Allure Magazine
Avril Lavigne is almost unrecognizable without her trademark black eyeliner in a recent makeover by Allure Magazine.
The 29-year-old singer was given a "fresh, feminine makeover," saying goodbye to the heavy makeup she's worn for years.
"I like the idea of trying new things, of playing around — as long as you can go back to what you're comfortable in," she said in the magazine's January 2014 issue.
The Canadian performer also told the magazine she wears black eyeliner — M.A.C.'s Smolder, to be exact — every day even when she is just at home. She was even once quoted saying black eyeliner had been her addiction for years.
One of the singer's more recognizable makeup looks, scroll down for her new look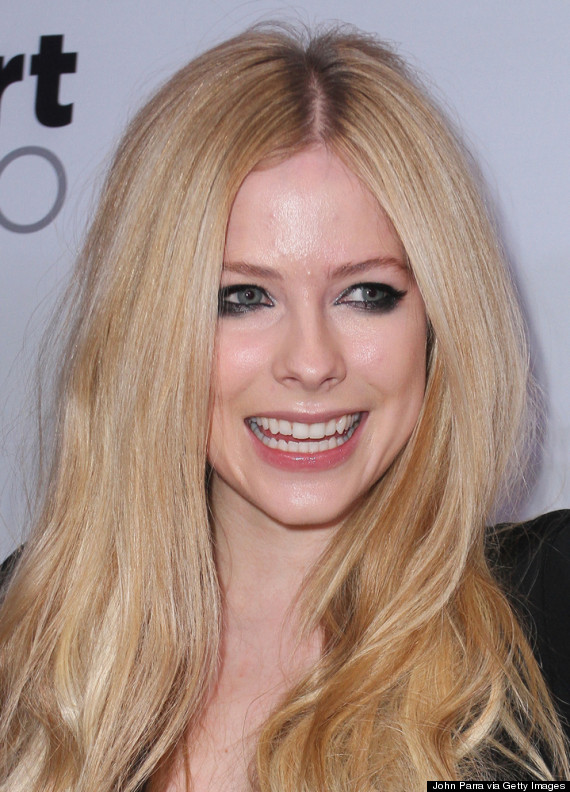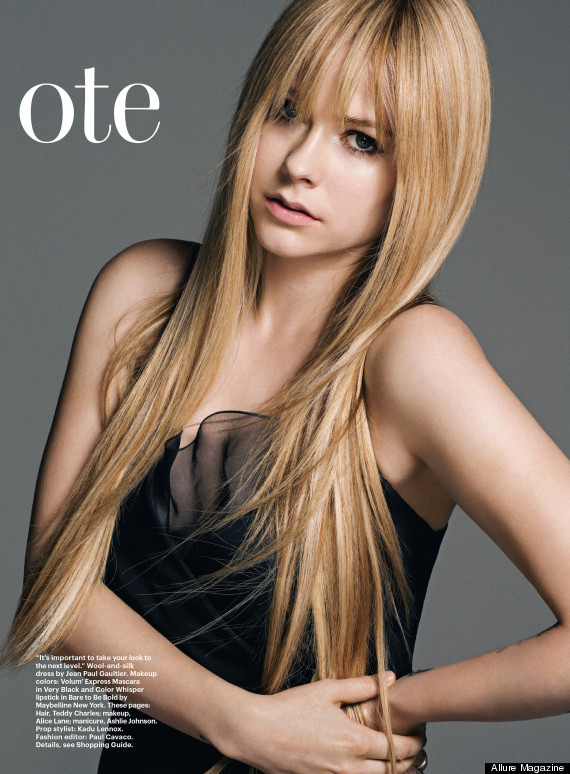 And while we've seen the "Sk8ter Boy," star in little to no makeup in the past, there was something about this photoshoot that caught us off guard.
Donning a simple sleeveless black dress, straight hair with bangs and no lipstick, the shoot's creative director said he was going for something more "clean" -- and we love it. It's nice to see this softer side of Lavigne, and surprisingly, lighter eye makeup makes her look even younger.
What do you think?
Avril Lavigne's Style Evolution