Move over Paulina Gretzky - there's another bikini babe in town.
Jane Seymour poses on the cover of the new issue of Closer magazine and looks hawt in a tiny pink bikini! And get this, guys: she's 62 years old!
The "Wedding Crashers" star, who infamously went topless in front of Owen Wilson in the movie, shared her secret to looking gorgeous and keeping healthy.
"God, I'm in better shape now in some ways than I was when I was doing the Bond film," said Seymour, who starred in "Live and Let Die." "I don't do major fasts or work out crazily every day. I hope I can inspire people!"
With a body like that, she's definitely a good motivator to stick to our 2014 New Year's resolutions!
But we're not surprised that the "Dr. Quinn, Medicine Woman" star looks so fantastic. After all, there are many actresses around her age who look sexy such as Helen Mirren (total babe), Jane Fonda and Iman.
Unlike some of her peers, Seymour shuns diets and plastic surgery. "I just want to be as healthy as I can be for as long as I can," Seymour told Closer. "No diets here. I hate to deny myself things. If I have pasta, I'll just eat half of it."
Keep doing your thing, girl!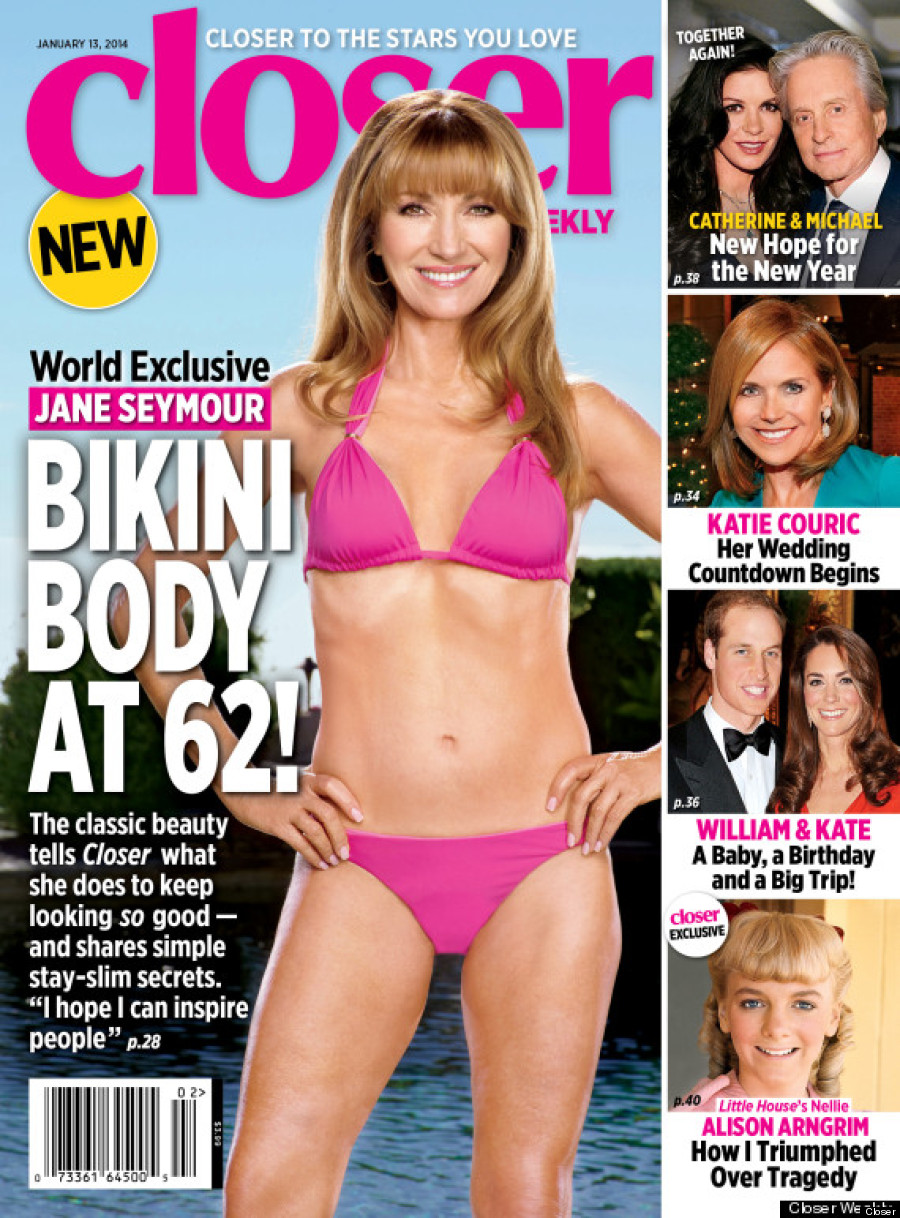 So many hot celebs over 60: