Christian Grey sure is giving Jamie Dornan a run for his money: the actor is being chased all around town as the "Fifty Shades Of Grey" production team films the central character's rigorous workout regime.
First, there were pics of Dornan jogging the Seawall. Now, we can feast our eyes on these images of him running in the rain. Enjoy.
You may be moved to tears.
He's got his eyes on YOU!
Like this article? Follow our Facebook page

Or follow us on Twitter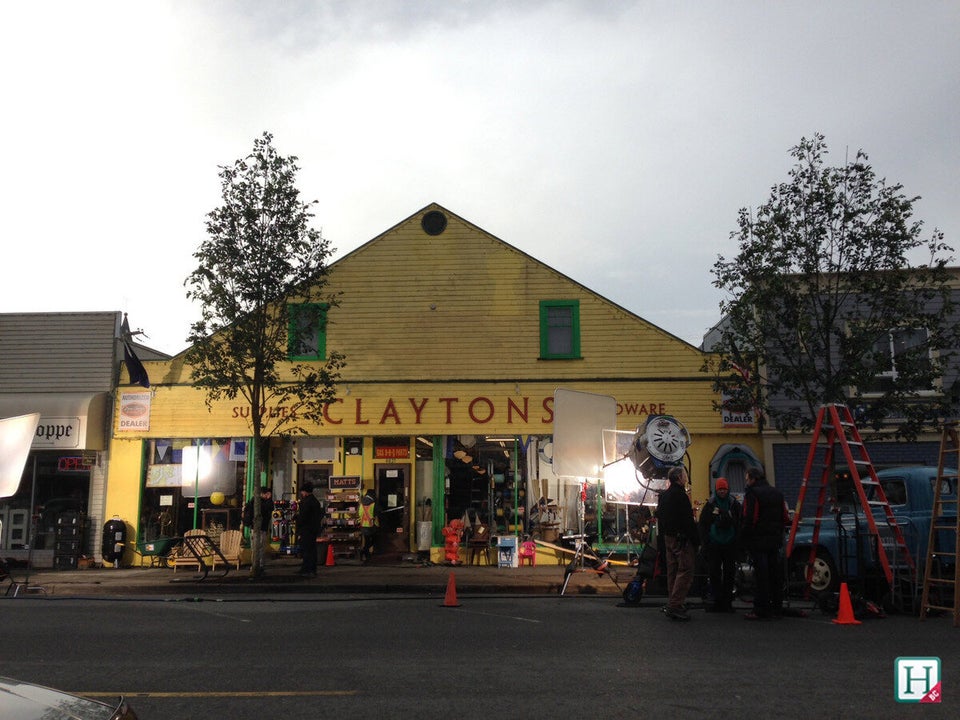 'Fifty Shades Of Grey' Films In Vancouver