The federal government does not support two vending machines in Vancouver that dispense crack pipes as part of a campaign to curb the spread of disease.
The machines, run by the Portland Hotel Society (PHS), sell new, packaged crack pipes for a quarter each in the Downtown Eastside. Drug users are vulnerable to diseases like HIV or hepatitis C spread through broken pipes.
But Federal Safety Minister Steven Blaney said Saturday that his government does not endorse the machines.
"Drug use damages the health of individuals and the safety of our communities. We believe law enforcement should enforce the law," Blaney said in a statement, according to the Toronto Sun.
"While the NDP and Liberals would prefer that doctors hand out heroin and needles to those suffering from addiction, this government supports treatment that ends drug use, including limiting access to drug paraphernalia by young people."
Mark Townsend, executive director of PHS, told News 1130 that instead of being so out of touch, the feds should be part of the solution: "We could all beg to disagree but why don't we work together to get people off drugs. It would make a lot of sense and they need to be a partner in this stuff, rather than just a rhetorical partner, you know, just making these silly statements."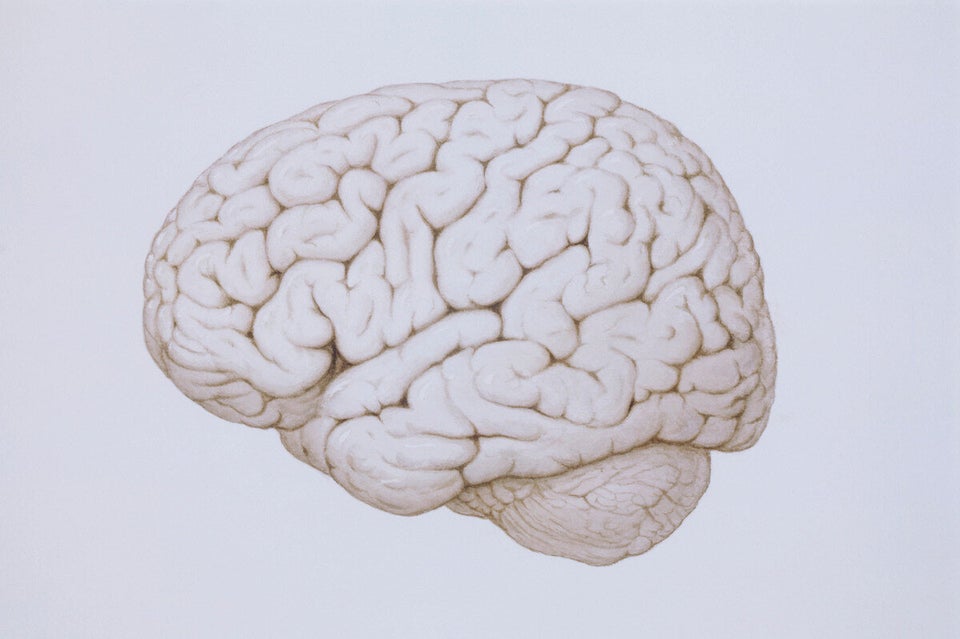 18 Facts About Crack And Cocaine