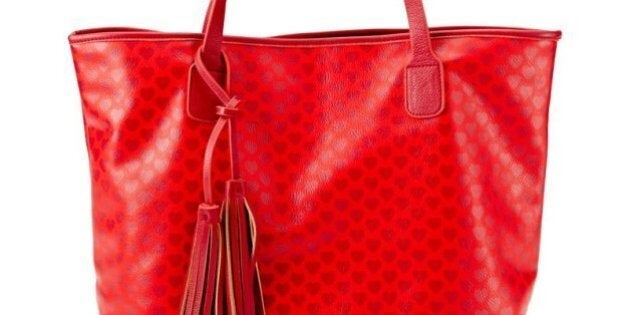 Valentine's Day is officially less than a week away, so if you're scrambling to find gifts for your significant other, now's the time to get cracking.
Don't panic: we've got plenty of last-minute Valentine's Day gifts to shower your loved one with whether it be a boyfriend, girlfriend, husband or wife.
Here's what we have in store for you: Cute and sexy lingerie, things that aren't pink or red, things that are pink and red, stylish ideas such as jewelry and totes and tons of other unexpected ideas that will inspire you.
Check out our list of 20 last-minute Valentine's Day gift ideas: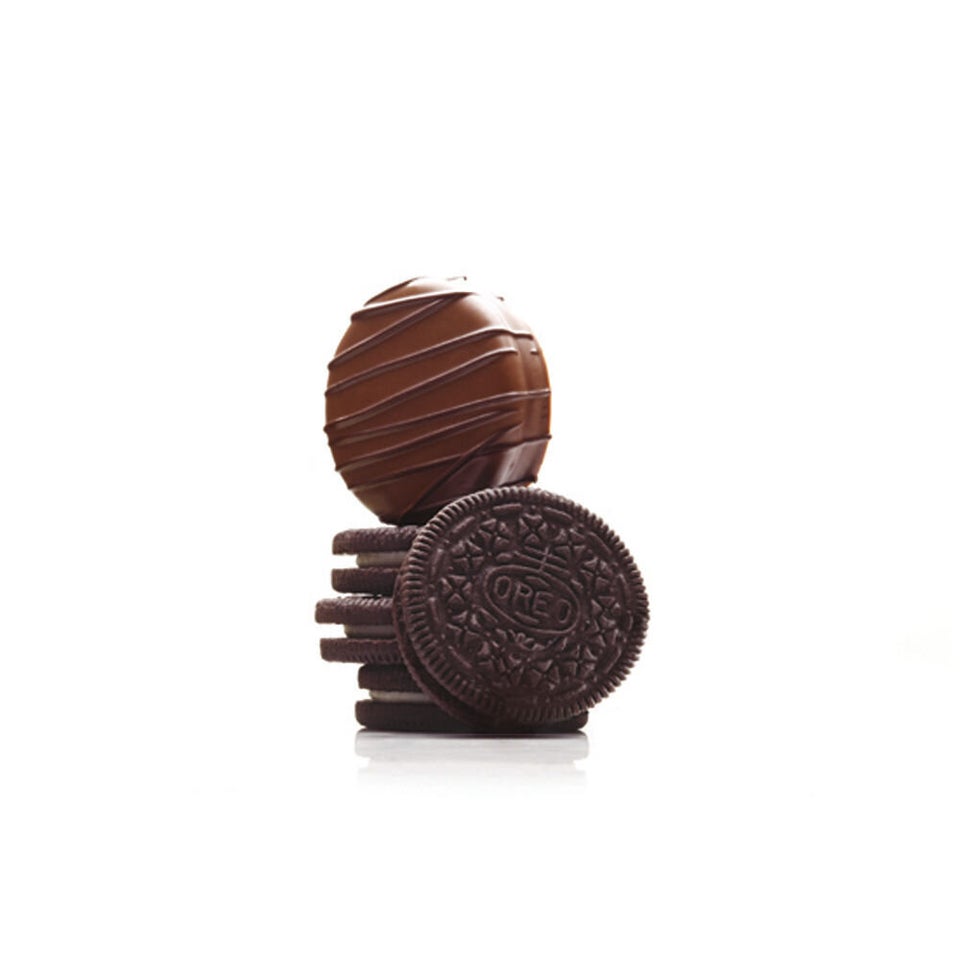 Last-Minute Valentine's Day Gifts