What if there was a killer out there whose job was to destroy other killers?
Such a scenario is brought to the big screen in the new film "Evangeline." Created by Vancouver-based filmmaker Karen Lam, the horror/revenge movie has quite an infamous inspiration: Robert Pickton.
"The film is ... really inspired by the political underpinnings in British Columbia, where I live (and where we filmed 'Evangeline')," Lam told RavenousMonster.com. "We've had serial killers go uncaught for years. For example, in two square blocks of our city, 65 women went missing over two decades and it was a huge debacle for the government.
"There's also a Highway of Tears in the northern part of our province where 18 young women have gone missing since the '70s," she continued. "There's still no resolution to that."
"Evangeline" tells the story of Evangeline (Kat de Lieva), a young woman who leaves her sheltered upbringing for the exciting experiences of college. She soon grabs the attention of a sociopath (Richard Harmon) and his friends, who beat her and leave her for dead. But Evangeline doesn't fully die, and instead is stuck in a supernatural state and must decide if she wants to seek revenge on her killers.
That was the impetus for 'Evangeline': what if there was a killer who would hunt other killers? I always enjoyed this idea: What if you had a female superhero who really could clean the streets up? I hope when people see these films they feel some relief, on the entertainment basis, because there's still the craft of it. But, ultimately, I hope they feel the same disgust and anger I feel.
Like this article? Follow our Facebook page

Or follow us on Twitter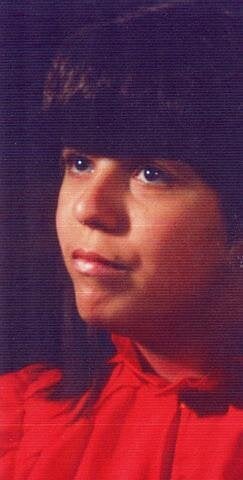 Robert Pickton: Women Linked To Serial Killer