If you've been on Facebook or Twitter for the last 48 hours then chances are you've seen the wildly popular "First Kiss" video which features a group of super good-looking strangers kissing for the first time.
We weren't the only ones fooled: since March 10, the video has earned more than 23 million hits (!!!) with media outlets describing it as, "touching" (The Independent), "natural" (The Telegraph) and "breathtaking" (Liberty Voice).
"We make these fashion films every season," Coker said. "I strive to make them an interesting film that exists on its own rather than something that feels like a commercial, and it seems to be touching people — not only people who are in fashion and would see this, but also random guys who aren't connected at all. I've had random guys texting me, 'I saw your video, it's — and I'm probably not saying this right — on the cover of Reddit.'"
Despite the fact that it's an advertisement, the video is not only beautiful but a genius way to get Wren out there as a fashion label.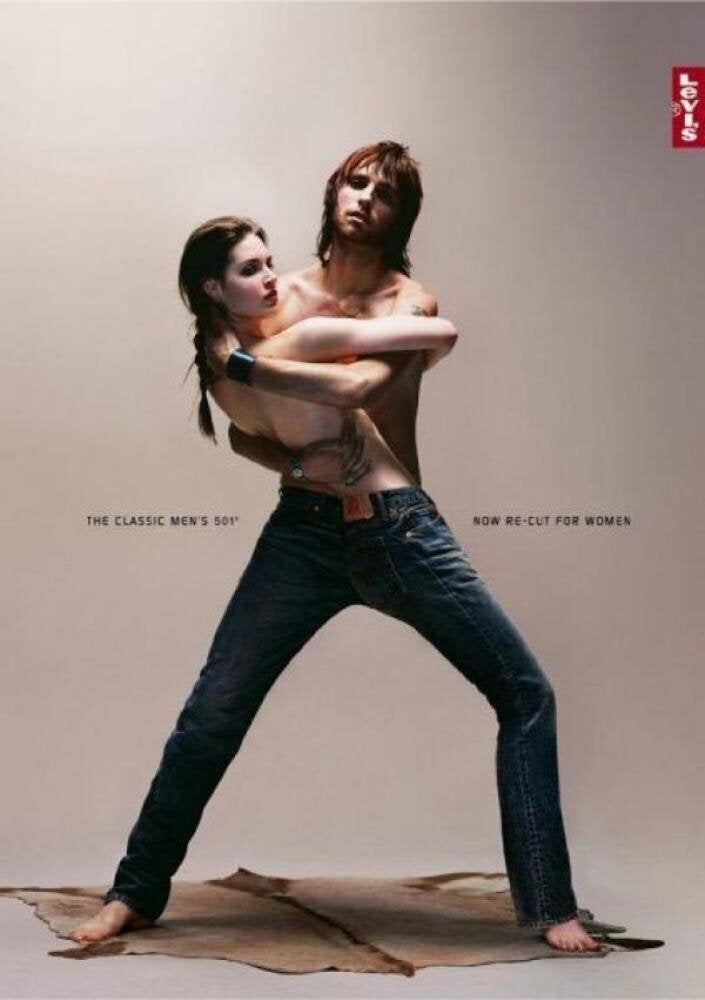 100 Controversial Adverts