On Thursday morning, the Liberal leader tweeted a photo of him and his new son, Hadrien, which suggests Trudeau is returning to work after some time off with the family.
"After two weeks of PJs and track pants, it's time for a suit again," Trudeau wrote.
The shot was re-tweeted close to 800 times.
Social media also played a big role in Trudeau's campaign for Liberal leader last year. Trudeau first announced his candidacy to his hundreds of thousands of online followers.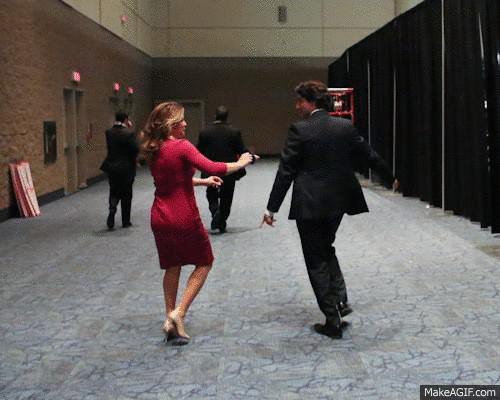 "When it comes to online campaigning, Obama is the gold-standard," she said in an email exchange. "Campaigners all over the world have looked to the Obama campaign for direction and inspiration. I am sure the Trudeau campaign is no different in that respect."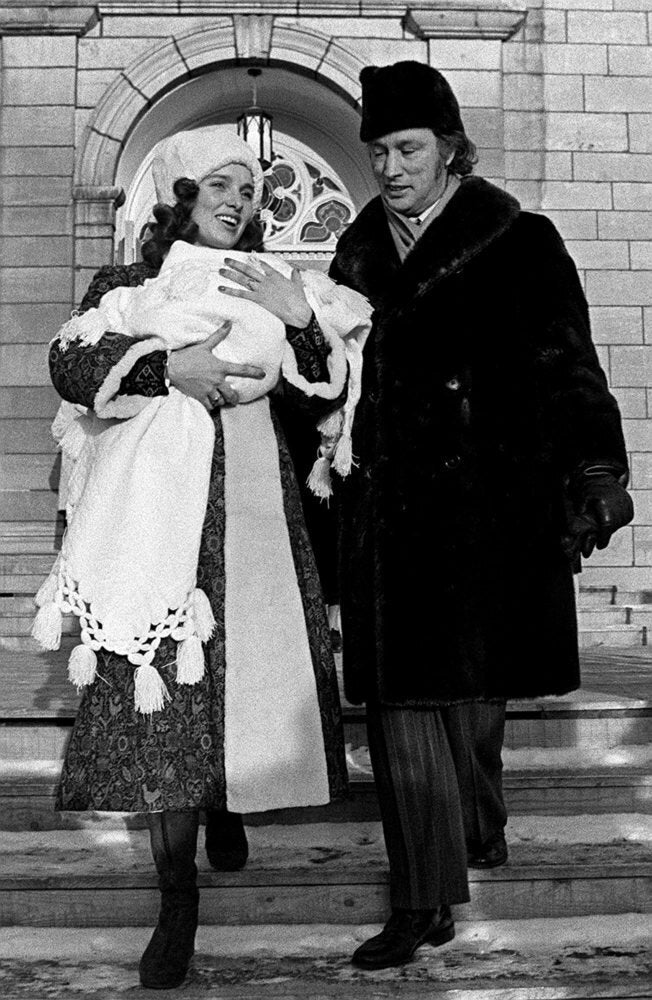 Justin Trudeau Through The Years