The following infographic, which was posted to Reddit on Tuesday, was created by Jess Salomon, a former UN war crimes lawyer and now a comic based out of Montreal.
She made it with illustrator Jesse Brown for Notre Montreal, an initiative of Quebec-based civil rights organization CRITIQ.
It's a clever send-up of the controversial charter, which proposes a ban on religious clothing such as turbans, kippas and hijabs at schools, hospitals and courthouses.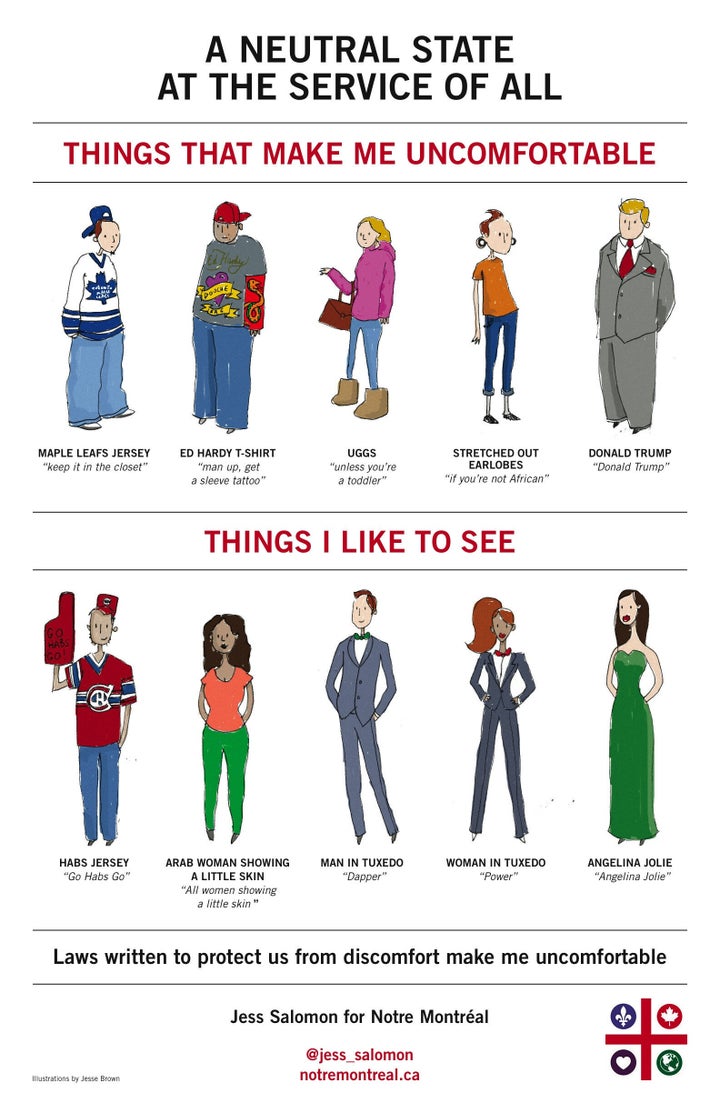 One of the funnier sections of Salomon's Charter concerns Toronto Maple Leafs fans:
"CHAPTER III.

MULTICULTURALISM

1. Everyone is entitled to be who he or she is, in the public and private sector, unless they are Leafs Fans.

2. If they are Leafs Fans:

(a) They must keep their ostentatious jerseys in the closet, and

(b) Reconsider their worth as human beings."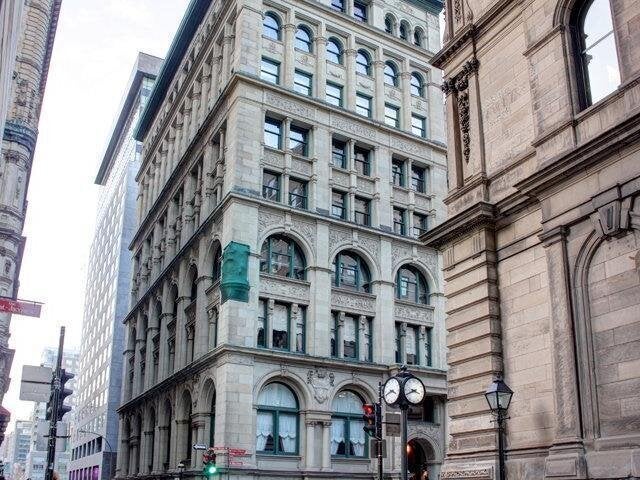 Pauline Marois' New Condo In Old Montreal