It doesn't feel like it in Canada, but somewhere in the world, spring is in full bloom and Benedict Cumberbatch took full advantage of the warm weather while he was in Kuala Lumpur, Malaysia, over the weekend.
The world's most handsome Hamlet was at the Malaysian Grand Prix to interview drivers on the Sepang podium and as a result, the 37-year-old had to ditch his usual suits for a more laid-back ensemble: a dove grey jacket and white button-up on Sunday and a casual white tee and black cap on Saturday.
The "Sherlock" star even sported an accessory that we're not used to seeing on him: sunglasses!
Yep, the Brit even rocked a tan as he took in the races (just don't burn that lily white English skin, Benny!)
The "Star Trek Into Darkness" star has been in Kuala Lumpur since last week, when he hosted the 2014 Laureus World Sports Awards wearing a classic black suit.
Looking good, Benedict!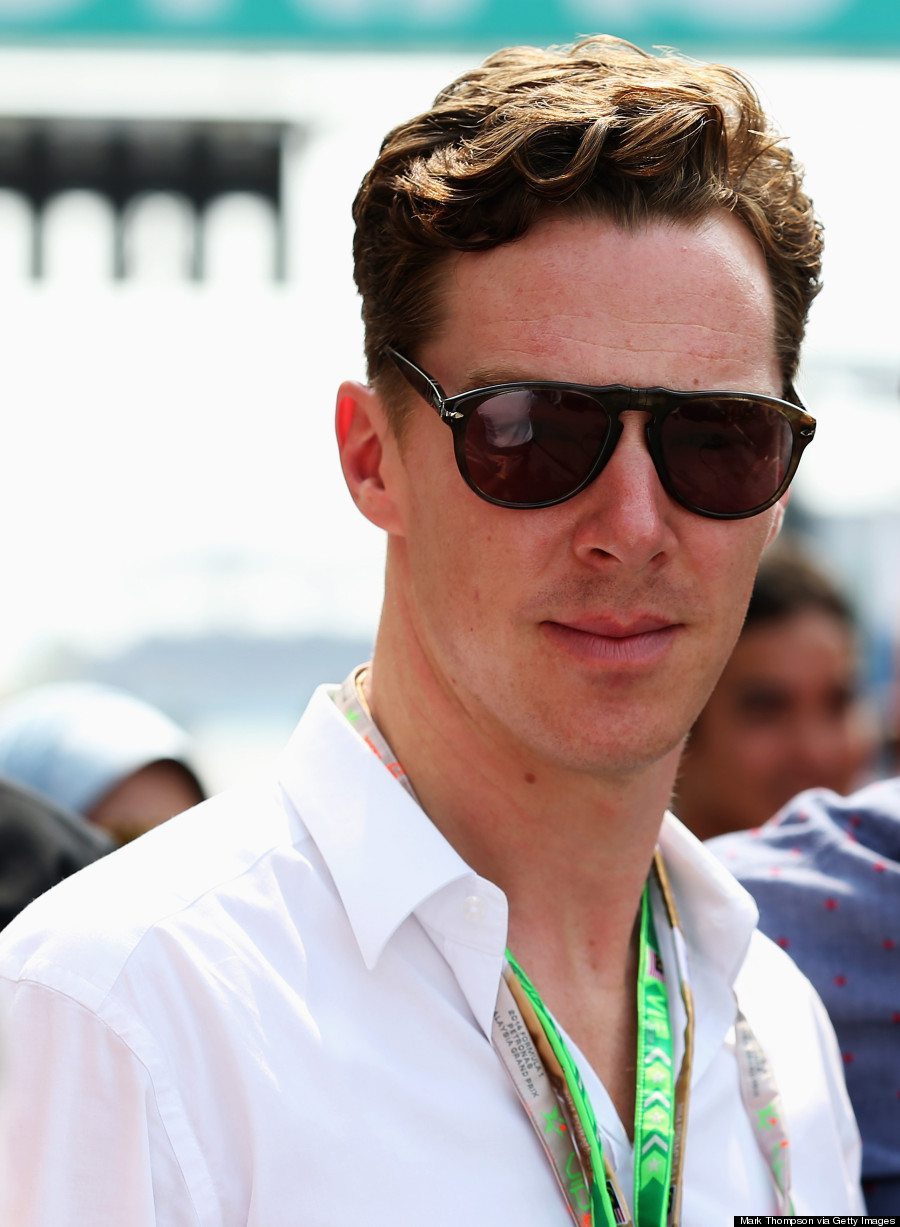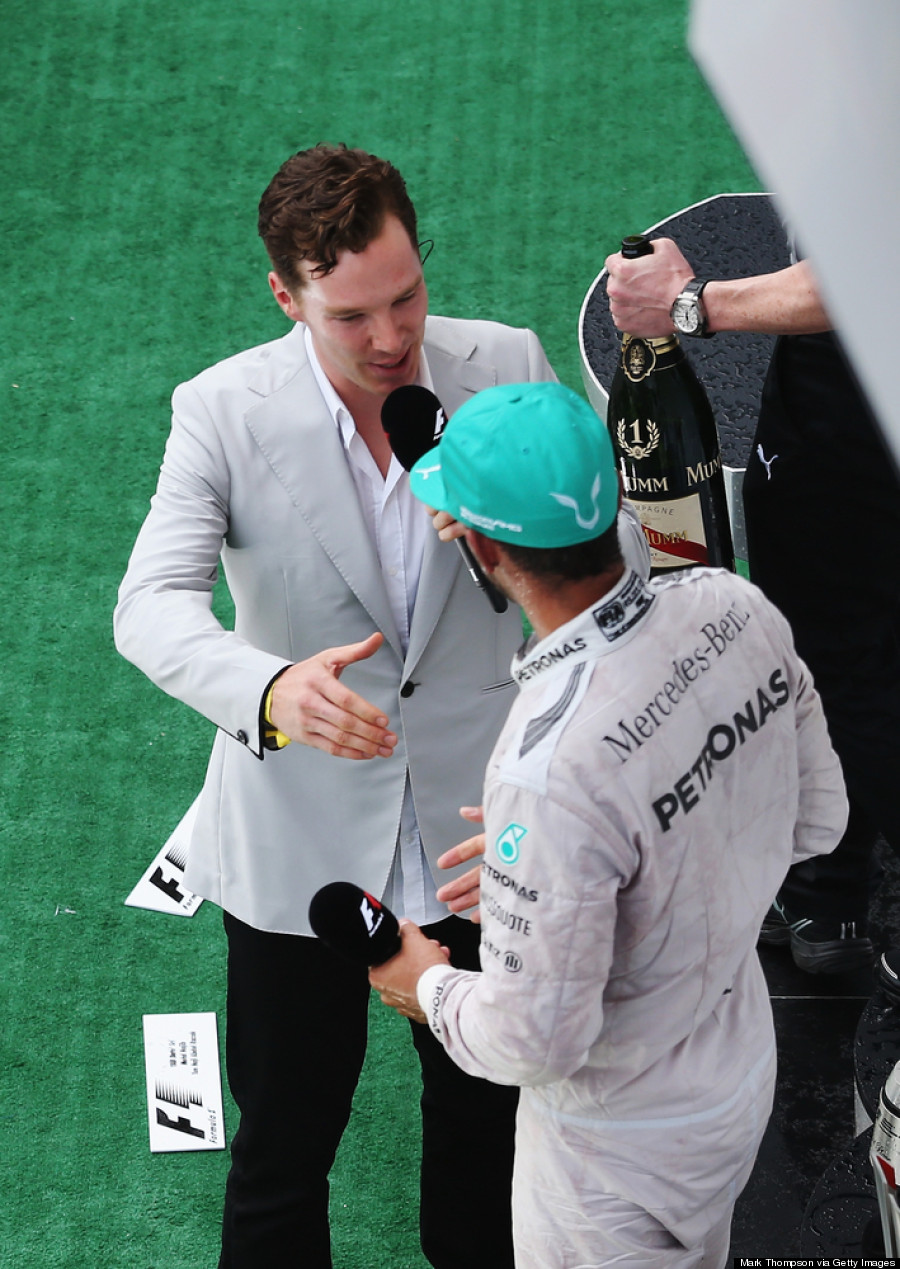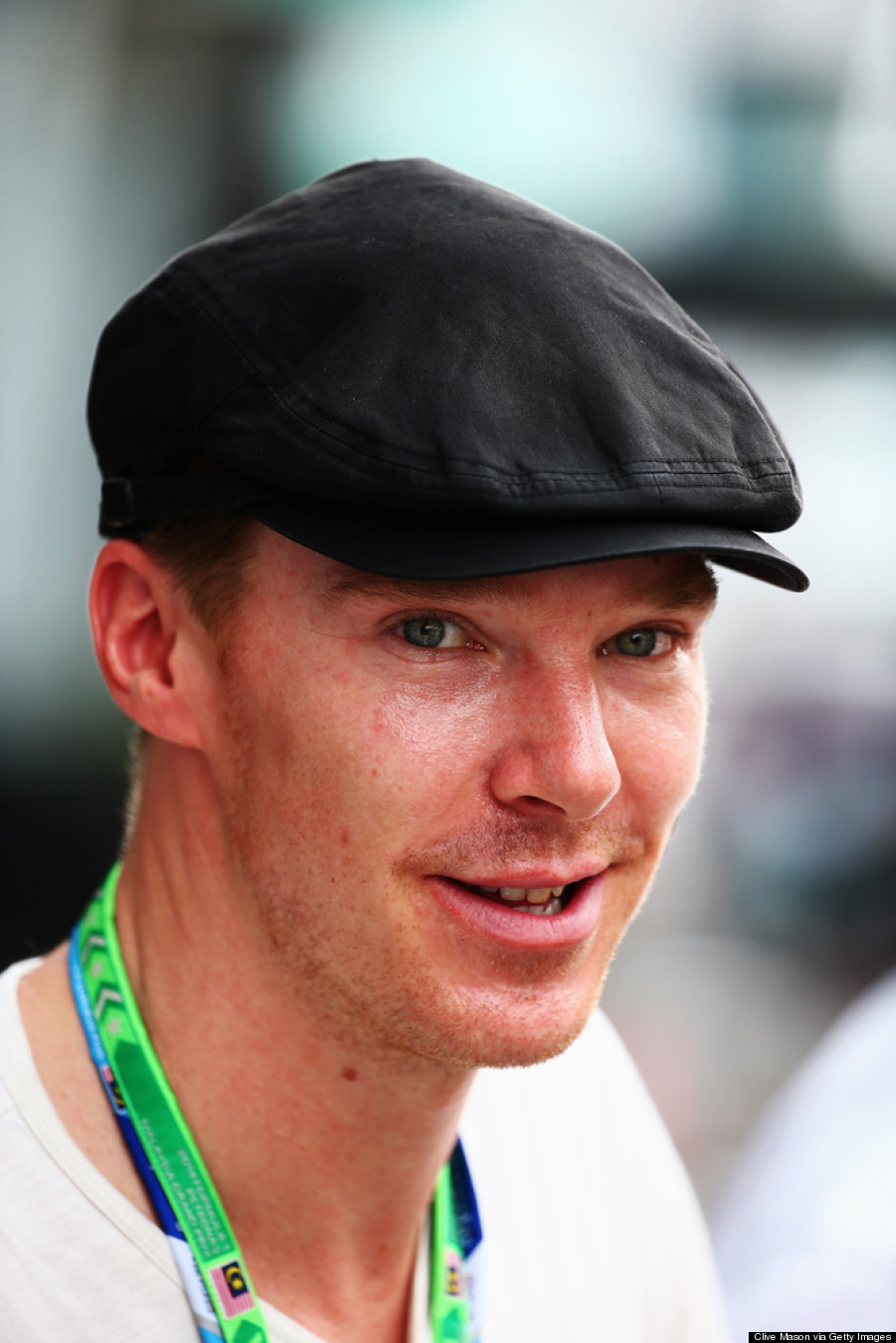 Also on HuffPost
The Many Faces Of Benedict Cumberbatch