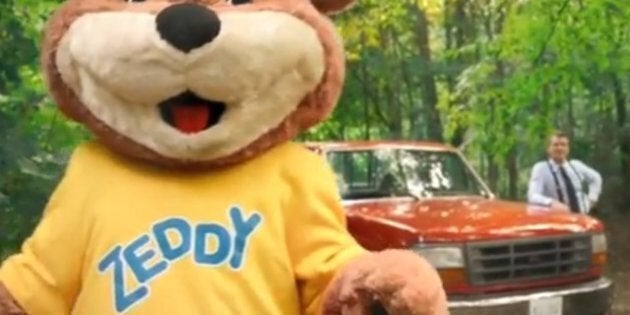 What a difference 12 months makes. This time last year, the buzz was all about Target's rollout across Canada, many in former Zellers locations.
Now, Target's Canadian foray is facing serious financial difficulties, and the nearly-dead Zellers … is making a comeback?
Most Zellers stores closed in 2012 and early 2013 (even mascot Zeddy was out of a job and looking for a new gig), but a few remained open, and now something remarkable is happening: A shuttered Zellers is reopening.
UPDATE: An HBC spokesperson says no other Zellers openings are in the works, at least at this time.
"We closed our Montreal location but wanted to still have a location east of Toronto in a major market," Tiffany Bourre said in an email to HuffPost Canada. "Given that we still had a site in Ottawa we elected to use it."
At its peak in the 1990s, Zellers had some 350 stores across Canada, but years of financial struggle convinced owner Hudson's Bay Company (HBC) to sell off a majority of the chain's lease agreements to Target in 2011.
HBC announced in 2012 it would liquidate most of the remaining 64 stores not acquired by Target, but kept a few open under a new format that featured clearance prices on clothing and home products from HBC and Home Outfitters.
Retail competition is intensifying as Target and other U.S. retailers move into the Canadian market.
The company's Canadian operations posted nearly a $1-billion loss in the year since the rollout began, despite forecasts it would turn a profit in its first year.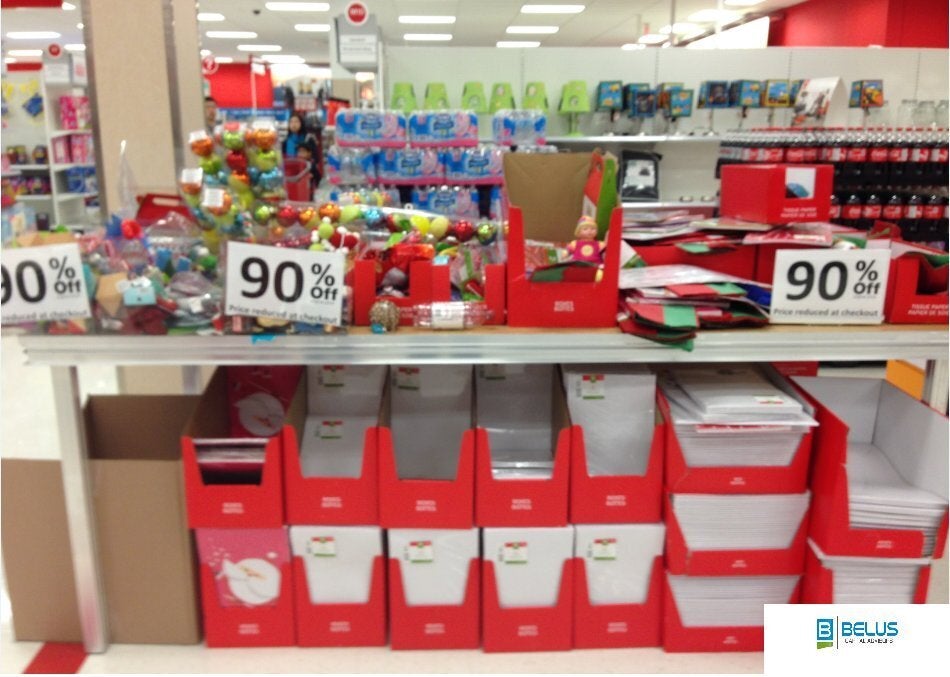 Target Canada's Empty Shelves