St. John's, N.L. is often seen as one of the world's most colourful cities, but a street in Halifax is giving it a run for its money.
Reddit user acantrad posted this photo of some pretty rowhouses on Agricola Street in Halifax on Friday:
The photo drew over 100 comments and topped the Canada sub-reddit with over 700 upvotes.
That had us thinking: what are some other cities around the country that stand out with eye-popping colours on their buildings?
St. John's, N.L.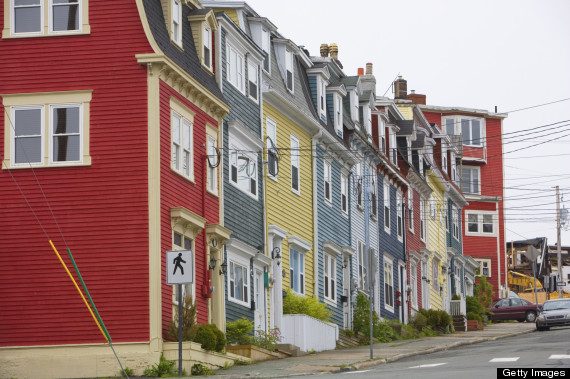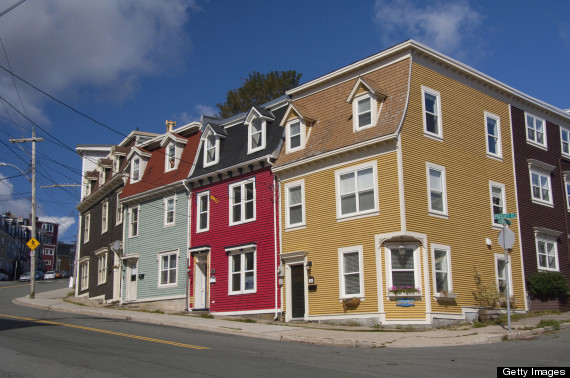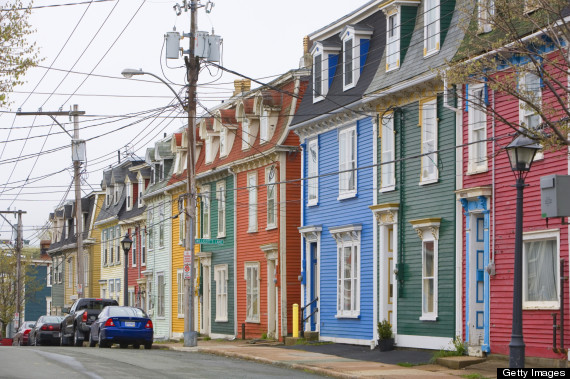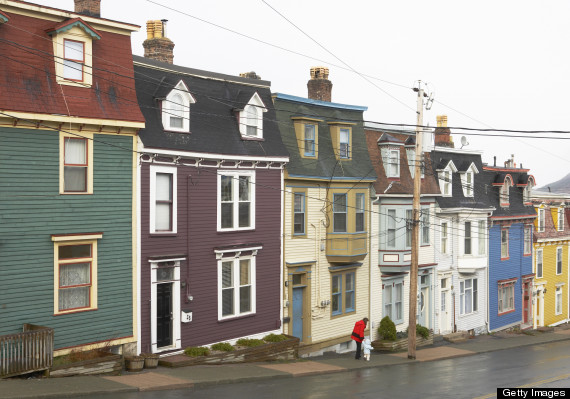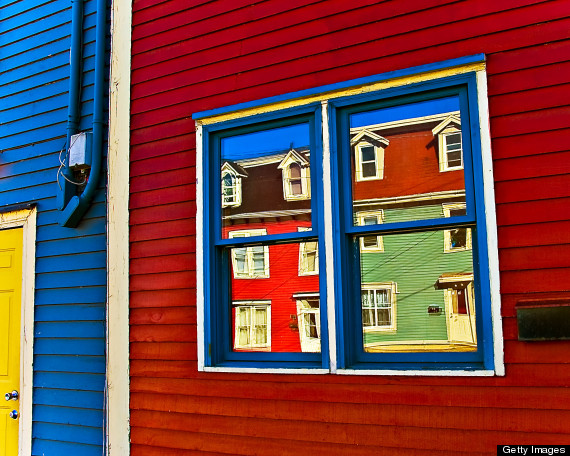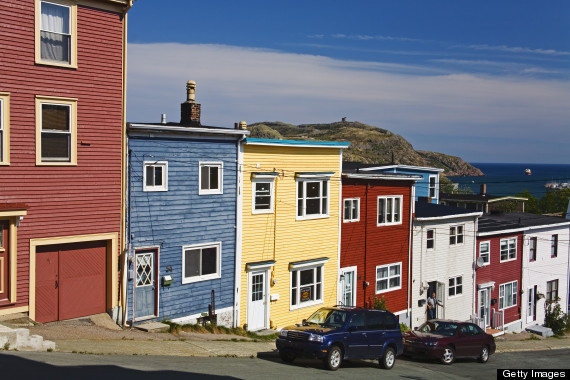 Lunenberg, N.S.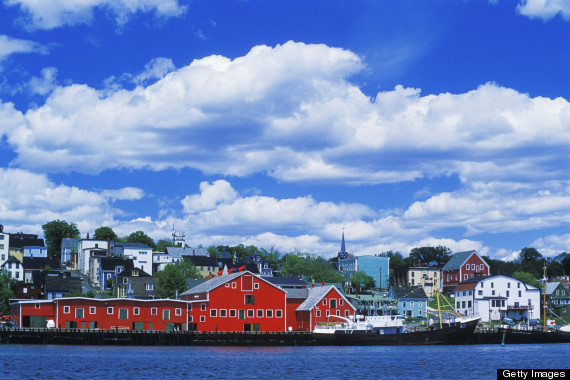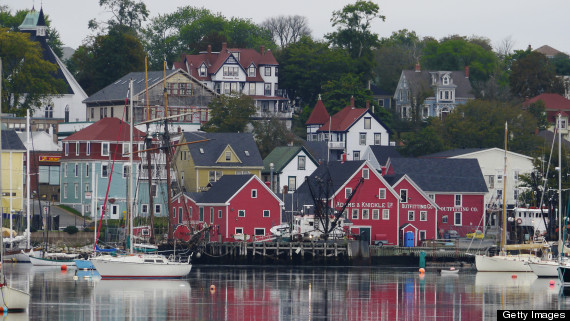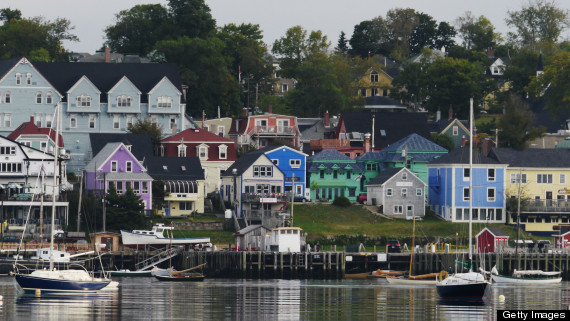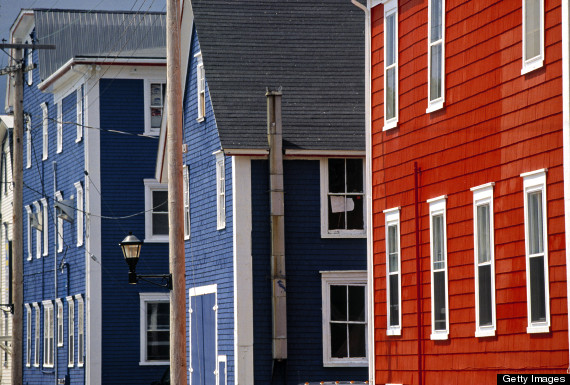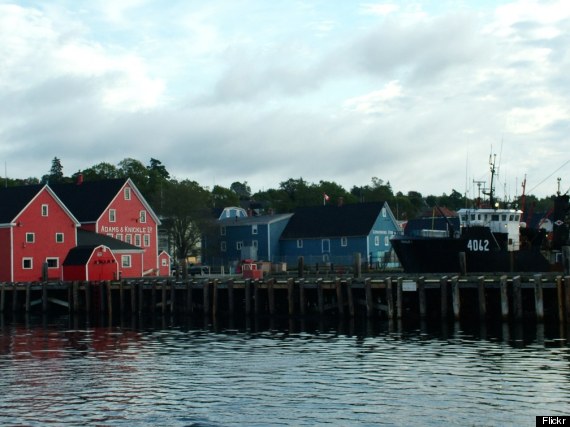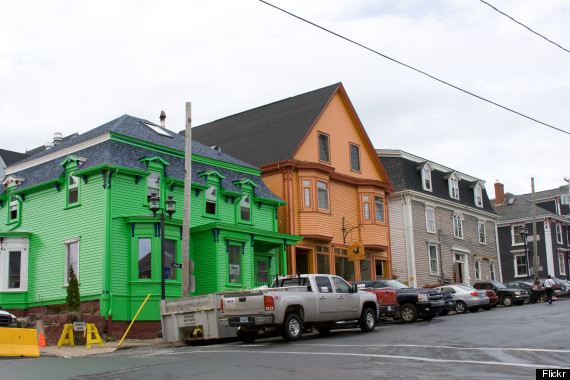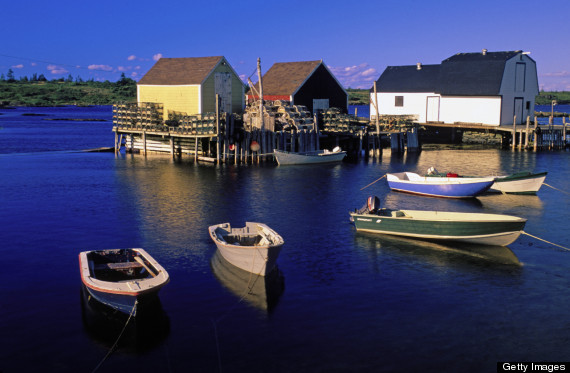 Victoria, B.C.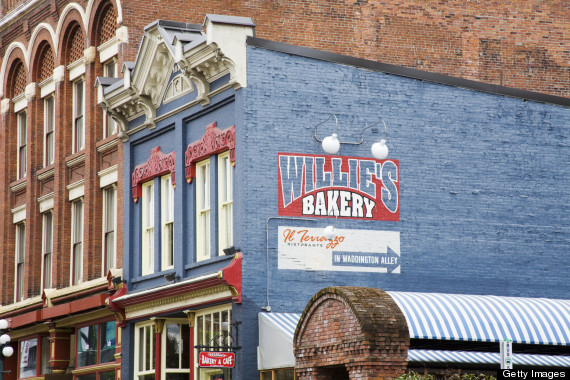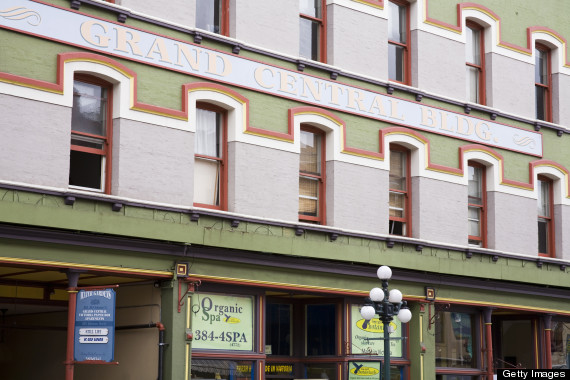 Yogis in the street this am @lululemon sweatfest in #Victoria! Looking good Johnson Street! pic.twitter.com/hLMSeED7HA

— Lindsay Claydon (@lululemonCAN) August 24, 2013
Inuvik, N.W.T.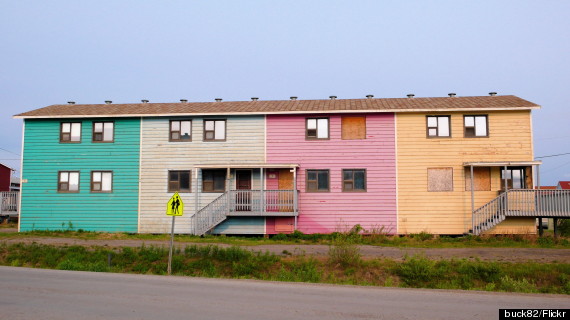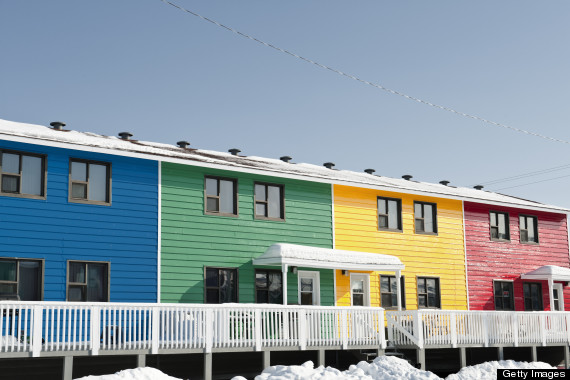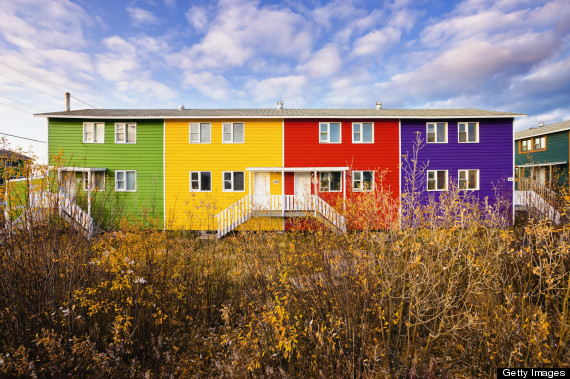 Whitehorse, Yukon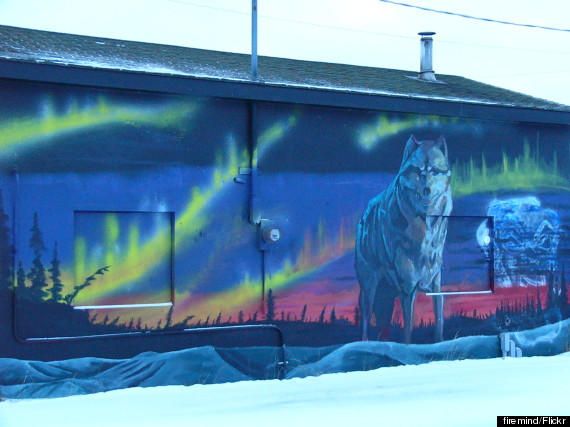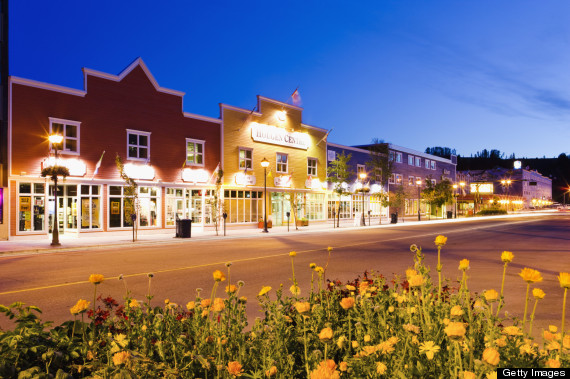 Like this article? Follow us on TwitterFollow @HPCaTravel