Everyone's favourite Internet boyfriend is not only a dapper dresser but a super cute geek as well (which we kinda already knew).
The "Sherlock" star was spotted wearing a pair of black hipster glasses on Tuesday while attending the launch of chef Jason Atherton's new restaurant City Social in London.
To complement the cute specs, the 37-year-old sported a tailored navy suit over a white button-up sans tie and set his adorable curly locks free into a restrained messy 'do.
It's been a while since the "Star Trek Into Darkness" actor has dressed up for the cameras. The last time we saw him do so was at the the 2014 Oscars in March and since then, "The Hobbit: The Desolation of Smaug" star has kept a relatively low profile, only appearing on the cover of a couple of magazines and getting a tan in Kuala Lumpur.
But that doesn't mean that the hilarious Brit hasn't been keeping busy. After being confirmed to star as Hamlet on the London stage and Richard III for the BBC, the "12 Years A Slave" actor was named as one of Time magazine's most influential people in the world.
Basically, we're going to be seeing a lot of the Batch and we're very happy about it.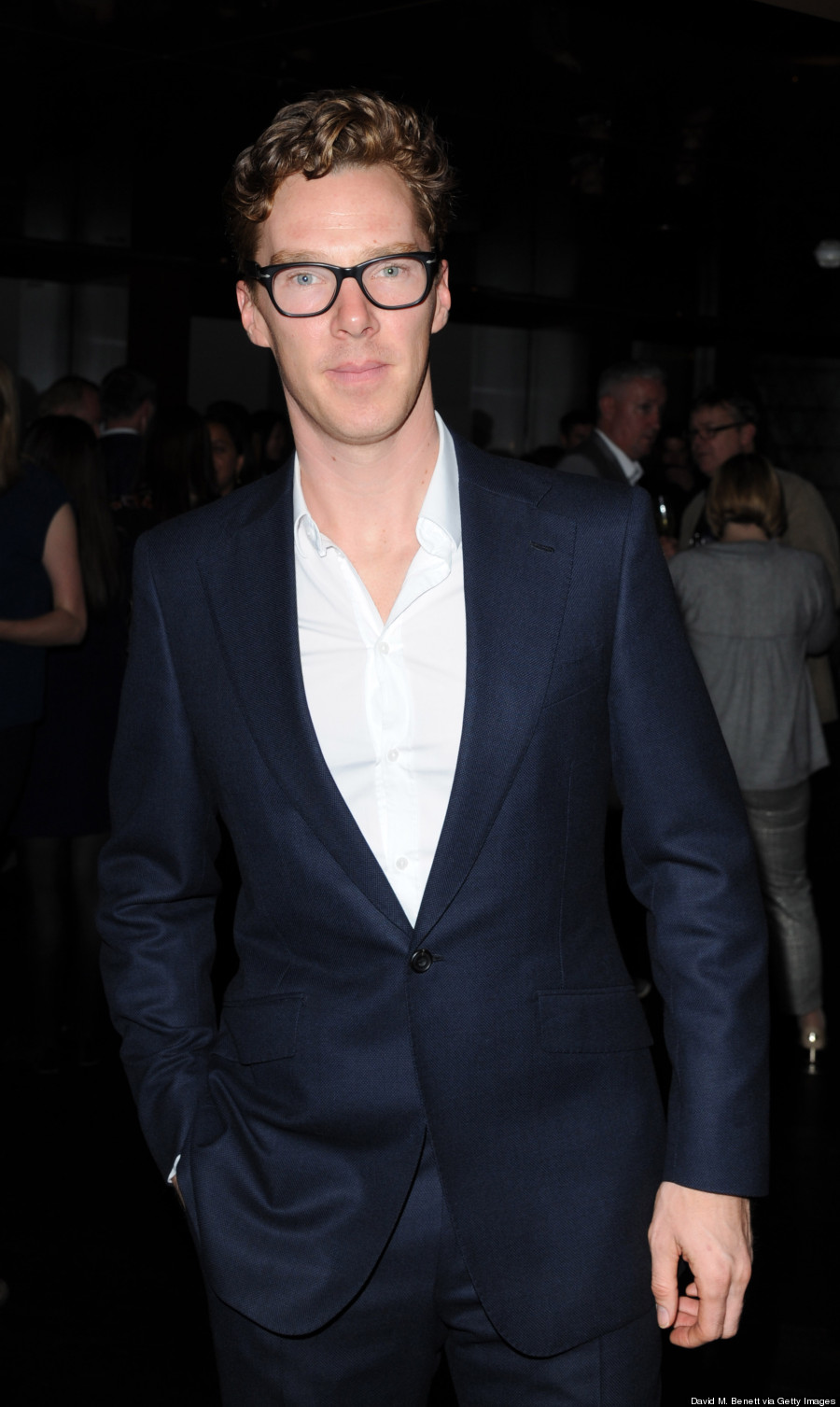 Also on HuffPost
The Many Faces Of Benedict Cumberbatch