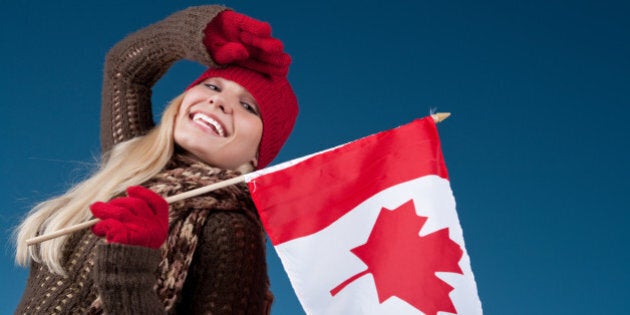 When it comes to well-being, the Great White North doesn't top the world, but it comes close.
Canada ranks fifth on the OECD's Better Life Index (BLI), behind Australia, Norway, Sweden and Denmark, when it comes to scores in 11 areas including health, income, jobs and life satisfaction are weighed equally.
Check out the top 20 countries in the OECD Better Life Index 2014: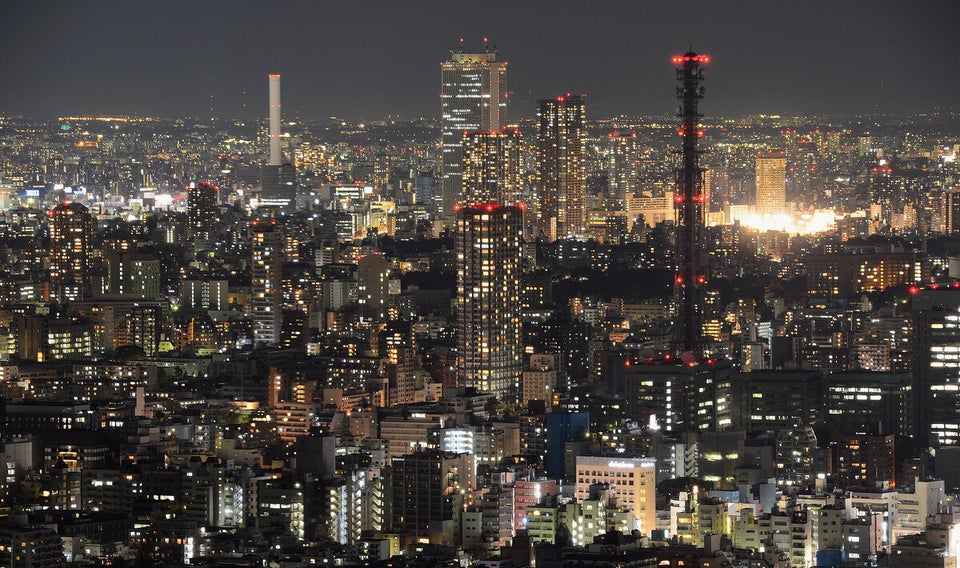 OECD Better Life Index 2014
The BLI uses OECD data to determine a country's well-being. An interactive tool also allows users to compare and contrast topics differently, according to one's own preferences.
It ties the United States for top spot in housing with a score of 7.8 out of 10 and Denmark for third in life-satisfaction with a score of 9.4, behind Switzerland and Norway.
Canada also ties Switzerland for fourth in health with a score of 9.3, and comes fourth in safety with a score of 9.7, putting it behind Japan, Poland and the U.K.
It ranks in the bottom half of countries in the BLI when it comes to striking a work-life balance, with a score of 6.2.
Statistics also show that Canada sits above the OECD average when it comes to numerous indicators of well-being.
Its household per capita disposable income is higher than the OECD average of $23,938 USD per year. Seventy-two per cent of its people aged 15 to 64 years old have a job, compared to the organization's 65 per cent employment average.
Canadians also tend to live longer: life expectancy from birth is 81 years, just above the OECD average of 80 years.
While the BLI suggests good news for Canada overall, the OECD also reported that Canada ranks among the world's worst when it comes a widening income gap.
Analysis by the organization shows that the top one per cent of pre-tax income earners in Canada took 37 per cent of overall income growth between 1981 and 2012, and now swallow up 12.2 per cent of the country's annual income.