Blake Lively isn't shy about showing off her gorgeous body!
The stunning former "Gossip Girl" actress wowed in Chanel illusion dress on Day 2 of the 2014 Cannes Film Festival on Thursday, proving that she's not just a one-trick style pony.
With a cleavage enhancing neckline, a cinched-in waist and tons of silver sequined tulle, the 26-year-old was the belle of the ball and girl knew it judging by the happy expression on her pretty face.
This was Blake's second appearance in a row at the fest; on Wednesday, the blond beauty turned heads in a red Gucci Premiere dress with a thigh-high slit and a crazy beautiful ponytail.
At the "Mr Turner" premiere on Thursday, the "Savages" star let down her hair into chic beachy waves, which framed her California babe vibe.
But Blake's Chanel dress was hardly unique. In fact, at least three celebs have worn the illusion dress before: Keira Knightley (twice!), Rihanna and Kristen Stewart.
Out of all of these ladies, Blake's version was definitely the sexiest!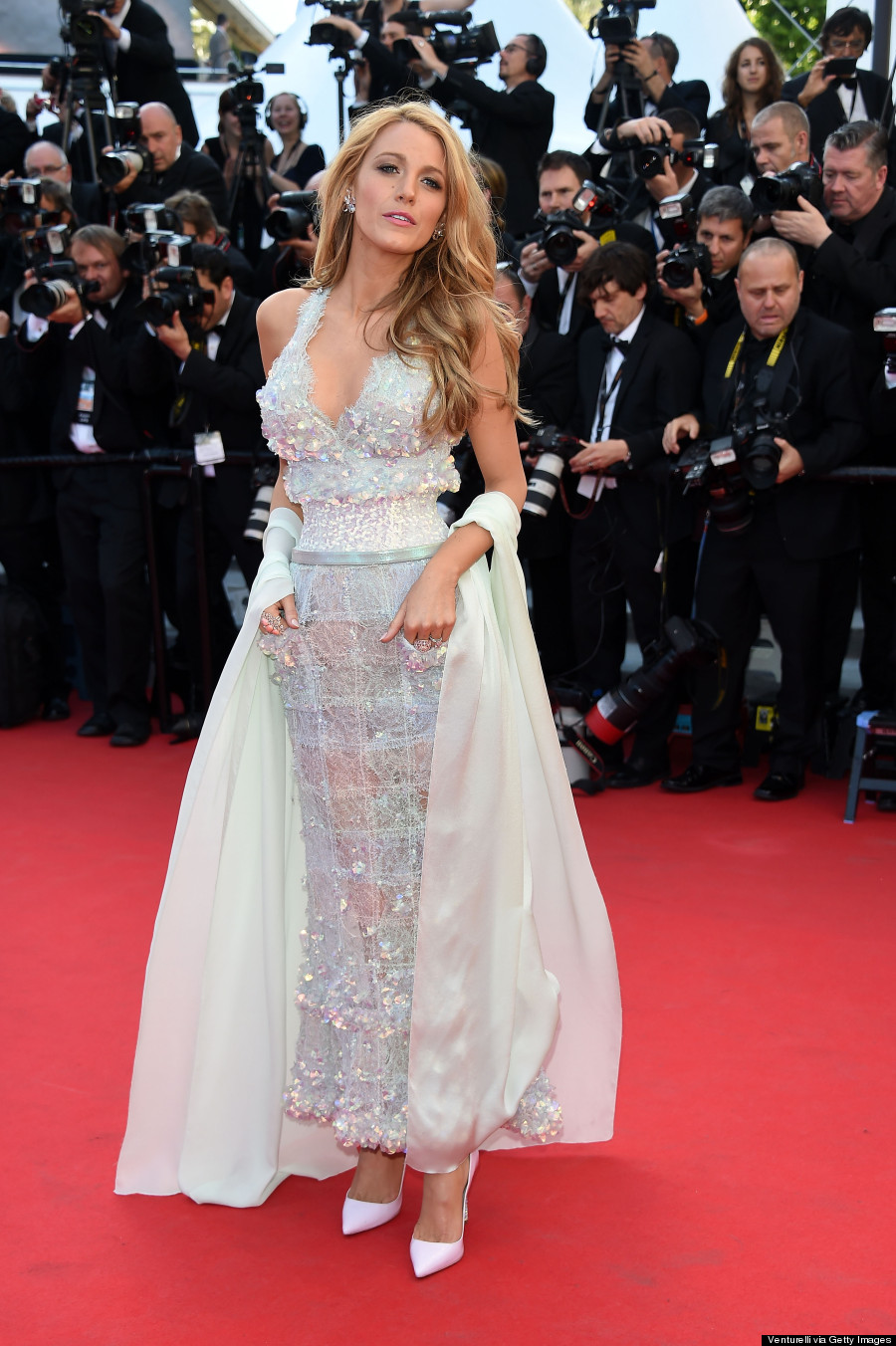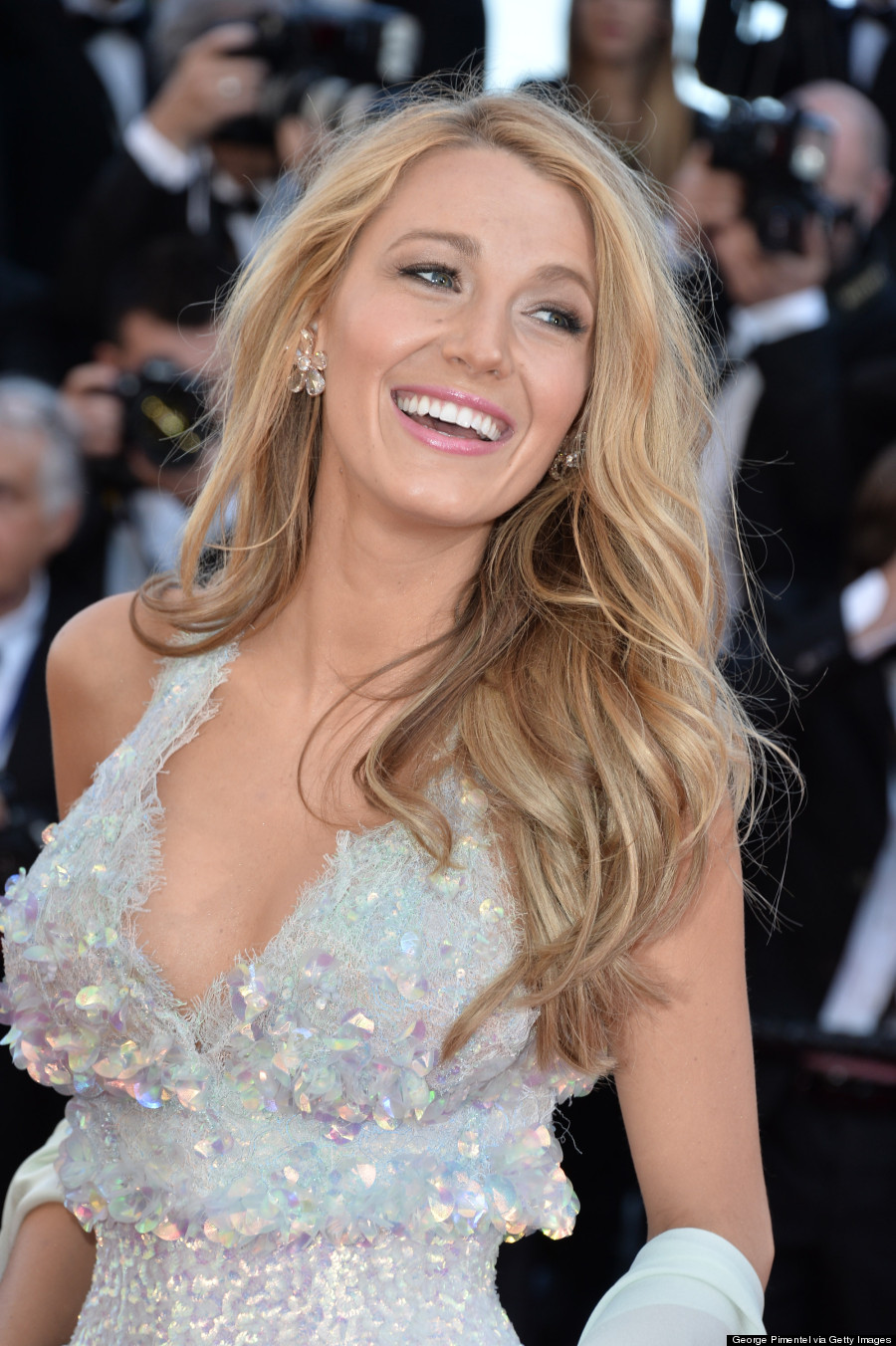 More 2014 Cannes fashion: