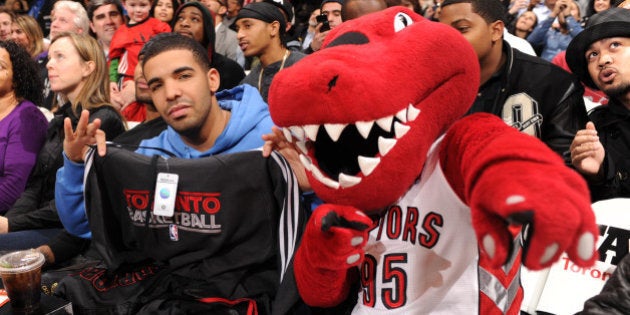 In just over a month, "Amazing Race Canada" will start up again for Season 2. The inaugural season's contestants came from a variety of different places in life -- Season 1 featured brothers, a father-son team (who eventually won the whole thing), sisters, married couples, best friends -- and ensured there was a lot of drama at all times.
Expect nothing less from Season 2; "Amazing Race Canada" producers will have to up the ante to maintain the show's success. Having already been made privy to some Season 2 spoilers (for example, we're 99 percent certain the Race is going outside of Canadian borders this time around), we also have some insider knowledge about who some of the competing pairs are. [Ed. Note: We will not reveal who those teams are until CTV officially announces them.]
Here are some of our dream team pairings for "Amazing Race Canada" Season 2. Don't take them too seriously, folks, this is for fun. If you have any hypothetical teams you would love to see, let us know in the comments below!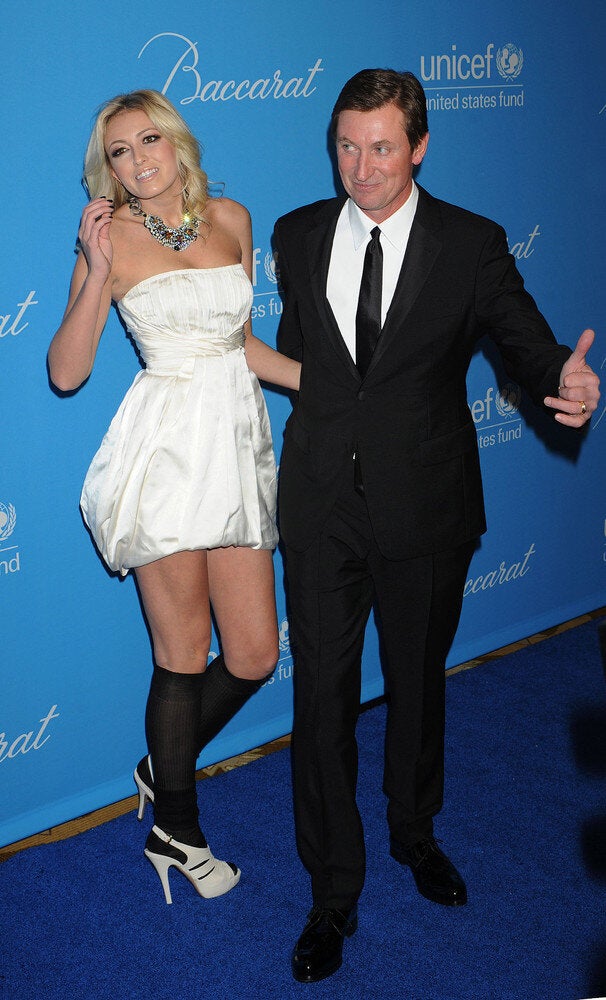 'Amazing Race Canada' Teams We'd Love To See