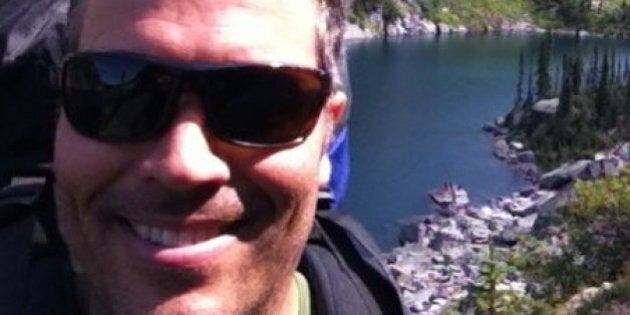 A B.C. psychologist whose viral letter outlined how he was docked pay despite working 70 hours of unpaid overtime will get the deduction back, said the B.C. Education Ministry.
He also describes the "countless hours and sleepless nights" of his colleagues.
"After working more than 70 hours of unpaid overtime in the past 16 days, I opened my paycheck to see that — even prior to tomorrow's first scheduled strike day in our district — you had deducted $596.82 from my family's income for what you describe on my paystub as 'job action'," Kettner wrote.
The province is cutting teachers' wages by 10 per cent because they're holding rotating strikes as a bitter contract dispute continues.
After public outrage over Kettner's letter, the school board granted him an "exemption to reduction of pay due to trauma and safety issues," said a statement from the Education Ministry emailed to The Huffington Post B.C.
"With respect to the 10 per cent, because payroll had to get out and the hours of the strike must be done on the May payroll, all teachers had their pay reduced by the 10 per cent," it said. "Then afterwards, any exemptions/anomalies will be taken care of and corrected."
The B.C. Public School Employers' Association, which represents school boards, said it is willing to "address unique circumstances."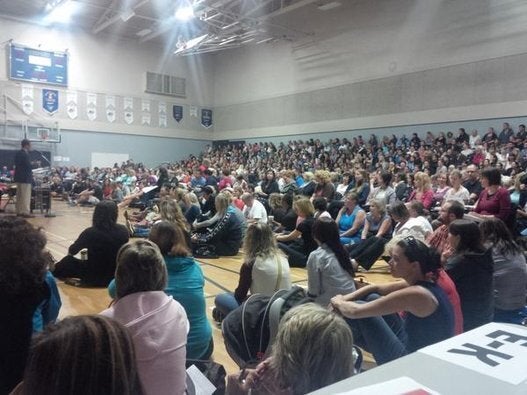 B.C. Teachers' Strike 2014