Family sticks together!
Beyonce and Solange were spotted in co-ordinating outfits on Tuesday night at the Gucci Chime for Change anniversary event—the first time the sisters were seen at a public event together since the infamous fight at the 2014 Met Gala in May.
Yoncé looked summer-ready in a sexy white jumpsuit with a plunging neckline while her baby sis channeled her inner '70s goddess in white trousers and an orange low-cut blouse.
Showing off their all-American smiles, the sisters looked perfectly comfortable with each other at the event, which was co-hosted by Gucci Creative Director Frida Giannini and T Magazine editor-in-chief Deborah Needleman.
It's no coincidence that Needleman was there; Bey was unveiled as the cover girl for the style mag's latest issue, where she wears a revealing low-cut black leather top and sports messy beach waves and a huge grin.
Solange has been showing off her style A-game recently too, with a glamorous appearance at the 2014 CFDA Awards on Monday night in a slinky Calvin Klein number.
No more drama in the Knowles household!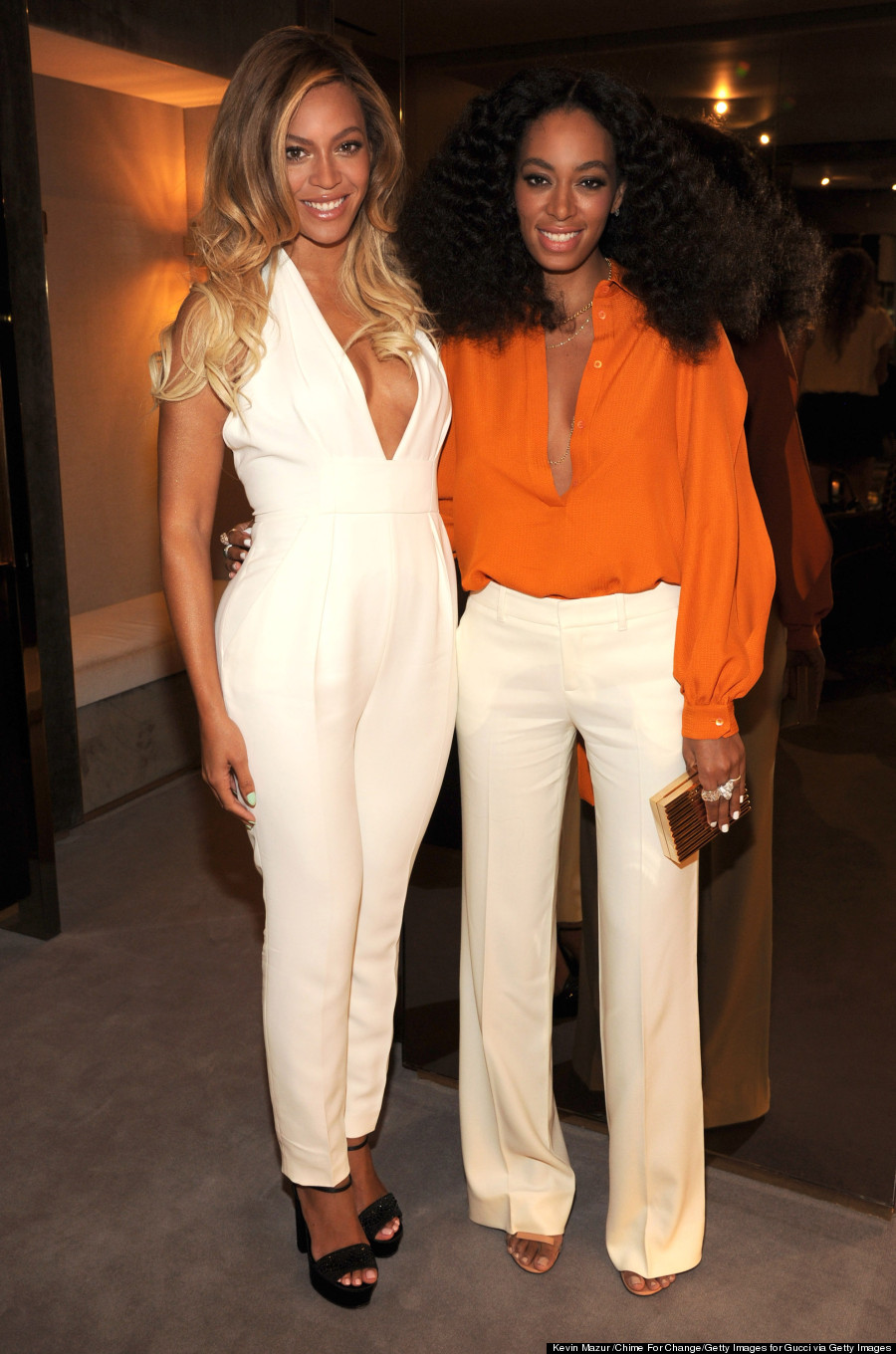 Bey's T cover: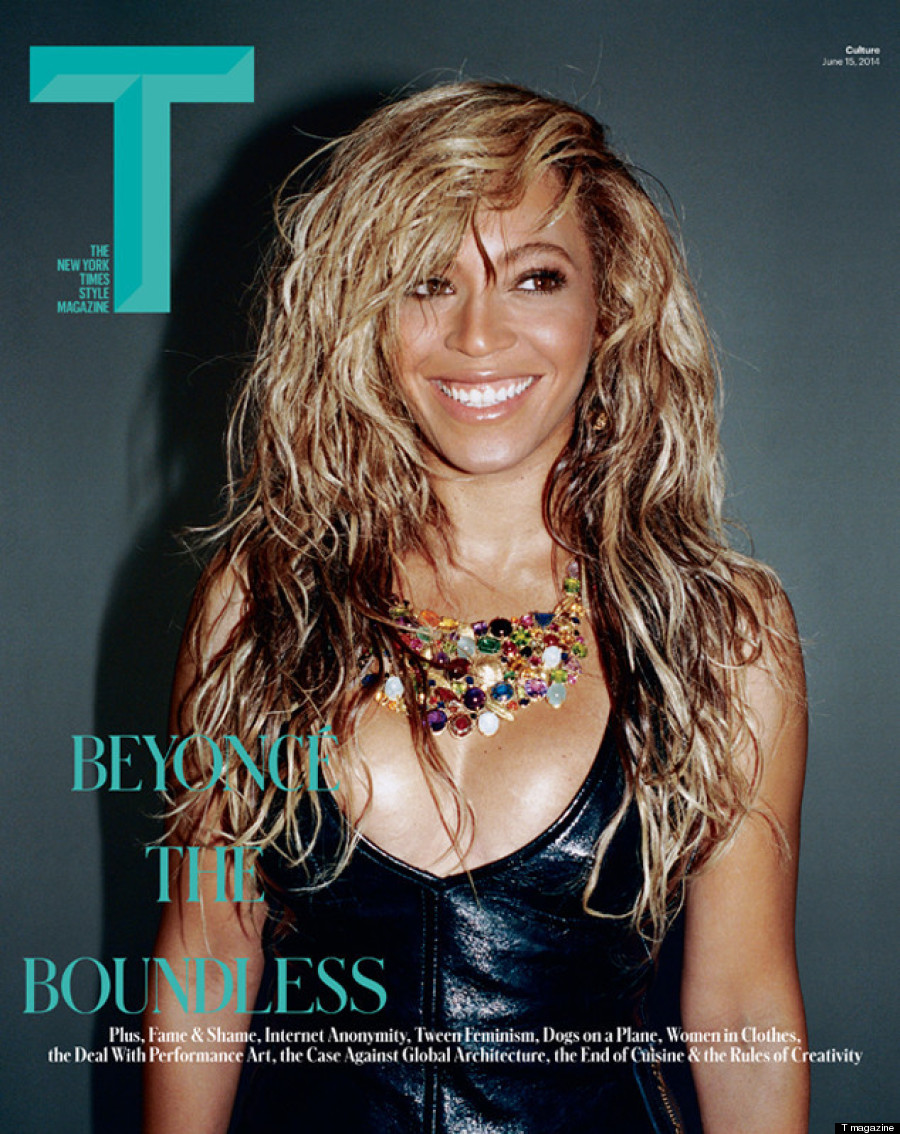 Also on HuffPost
Photo gallery
Beyonce And Solange's Most Stylish Moments Together
See Gallery