Ainslie, who suggested taking the prince in a small children's sailboat (we can just imagine the photo ops!), said he would be happy to teach George how to sail in a few years.
"The Duchess was very keen, but not for a couple of years yet – when he's about 7 or 8," he said to People.
"She's very keen and of course we'd love to get her out on the water -=— she doesn't get to do it much now," Ainslie added.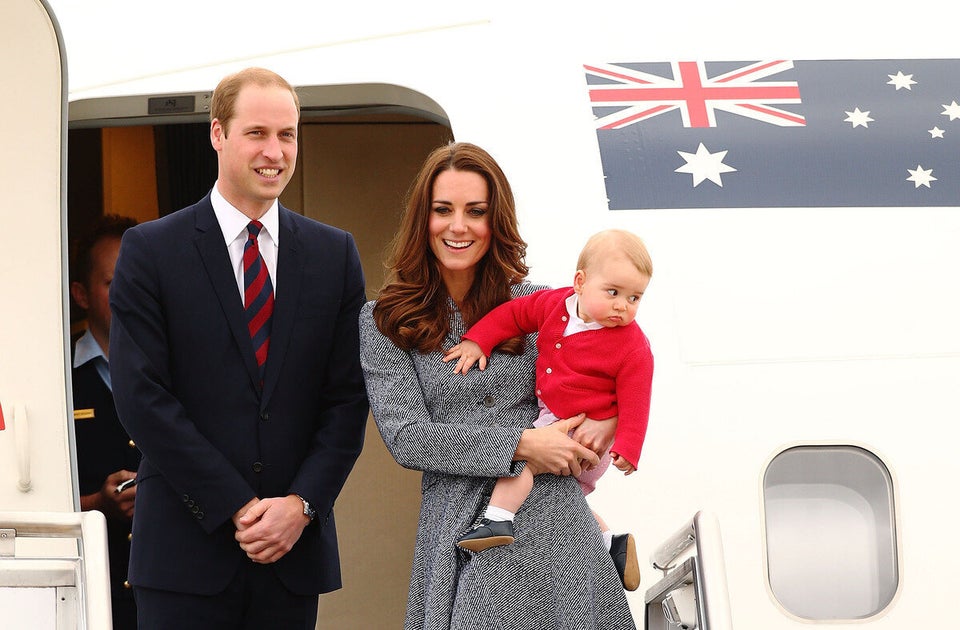 Prince George Down Under!