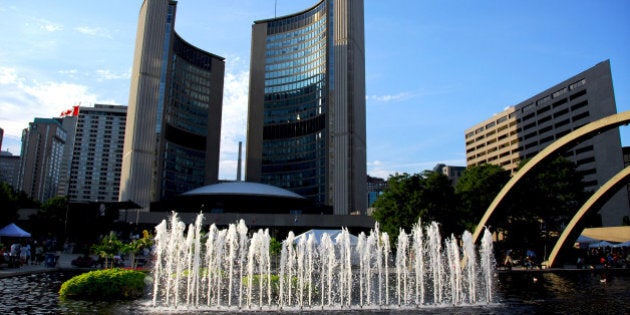 The foundations of Ontario's job market are turning into quicksand that threatens to swallow the province's economic future — and despite all the heated political rhetoric out there, at least one prominent economist believes the problem may not have a policy solution.
Ontario passed a grim historic milestone last month: According to StatsCan data, the number of manufacturing jobs — once the backbone of the province's economy — hit their lowest level on record.
Manufacturing payrolls sank to under 750,000 last month, the lowest in records going back to 1976. And back in 1976, Ontario's population was 8.2 million, or about 40 per cent lower than today's 13.5 million.
The latest job numbers from StatsCan, released Friday, paint a vivid picture of what's wrong with Ontario.
While Canada lost 9,400 net jobs in June and the unemployment rate edged up to 7.1 per cent, Ontario saw 33,900 jobs lost in the month (some of that was offset by job gains mostly in western provinces). Its jobless rate edged up to 7.5 per cent.
More than a third of those losses — 13,600 jobs — were in the manufacturing sector, which economists have been telling us for months is right on the verge of a renewed boom, thanks to the U.S.'s economic recovery.
Well that recovery, such as it is, certainly is not translating into new jobs. Not surprisingly, the search for causes and solutions to this predicament has become political.
The Harper government is shielding itself from potential blame by focusing on the large deficits run up by the province's Liberal government. Finance Minister Joe Oliver has been urging Ontario to cut its deficits, warning that when interest rates rise, taxpayers will get stuck with an unaffordable bill.
The Fraser Institute, that bastion of western Canadian conservative economic thought, recently slammed the province's "interventionist government" for keeping corporate taxes at levels it sees as too high, and for otherwise not doing enough to attract private sector investment.
Former Ontario Progressive Conservative Leader Tim Hudak followed a similar line of reasoning in his election campaign last month, promising corporate tax cuts and a reduction in the size of government to spur economic growth. But his vow to slash 100,000 civil servants' jobs proved too much for voters in a province already struggling with a stagnant job market.
Liberal Premier Kathleen Wynne sees things differently. Her platform in last month's election focused on government spending, rather than austerity, as the way out of the economic doldrums. Among other things, Wynne vowed to balance the budget by 2017-2018 in part by raising taxes on the top 2 per cent of earners.
But the politically driven solutions offered by politicians and think tanks may do little to help the situation, as Ontario's problems appear to be driven by major shifts in the global economy, BMO chief economist Douglas Porter argues.
Ontario "is mostly a victim of economic circumstances far beyond its control, and not policy choices at home," Porter wrote in a client newsletter Friday.
Reasons for Ontario's decline include a 50-per-cent appreciation in the value of the loonie over the past decade, as well as the U.S.'s weak economic recovery and "relentless" competition for manufacturing jobs from China and Mexico, Porter wrote.
"For any manufacturing-dominated province, that's an ugly external backdrop, which even the best economic policies would struggle to deal with," he concluded.
That bit of insight ought to put finger-pointing politicians in their place. But sadly, it brings us no closer to understanding how to fix what's wrong with Ontario.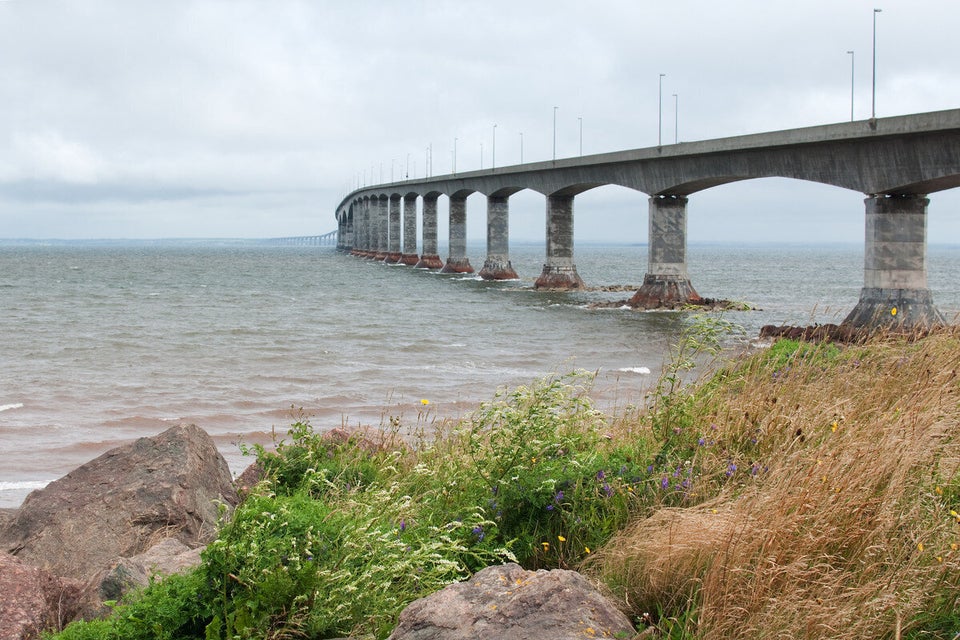 Best, Worst Places To Find Work