Considering how young Jennifer Lawrence is, it's impressive to see how much she's accomplished. At just 24 years old, Lawrence has already received an Oscar for Best Actress, earned the title for "sexiest woman in the world," and is the highest-grossing action heroine of all time thanks to her lead role in "The Hunger Games" series. Clearly, she's nothing short of amazing.
And to top it all off, Lawrence continues to stun us on the red carpet with her beautiful gowns and stunning smile. So in honour of the star's 24th birthday (August 15), here are 15 times Jennifer Lawrence looked absolutely flawless on the red carpet.
In a Dior stunner at the 2013 Oscars. In a flirty green frock.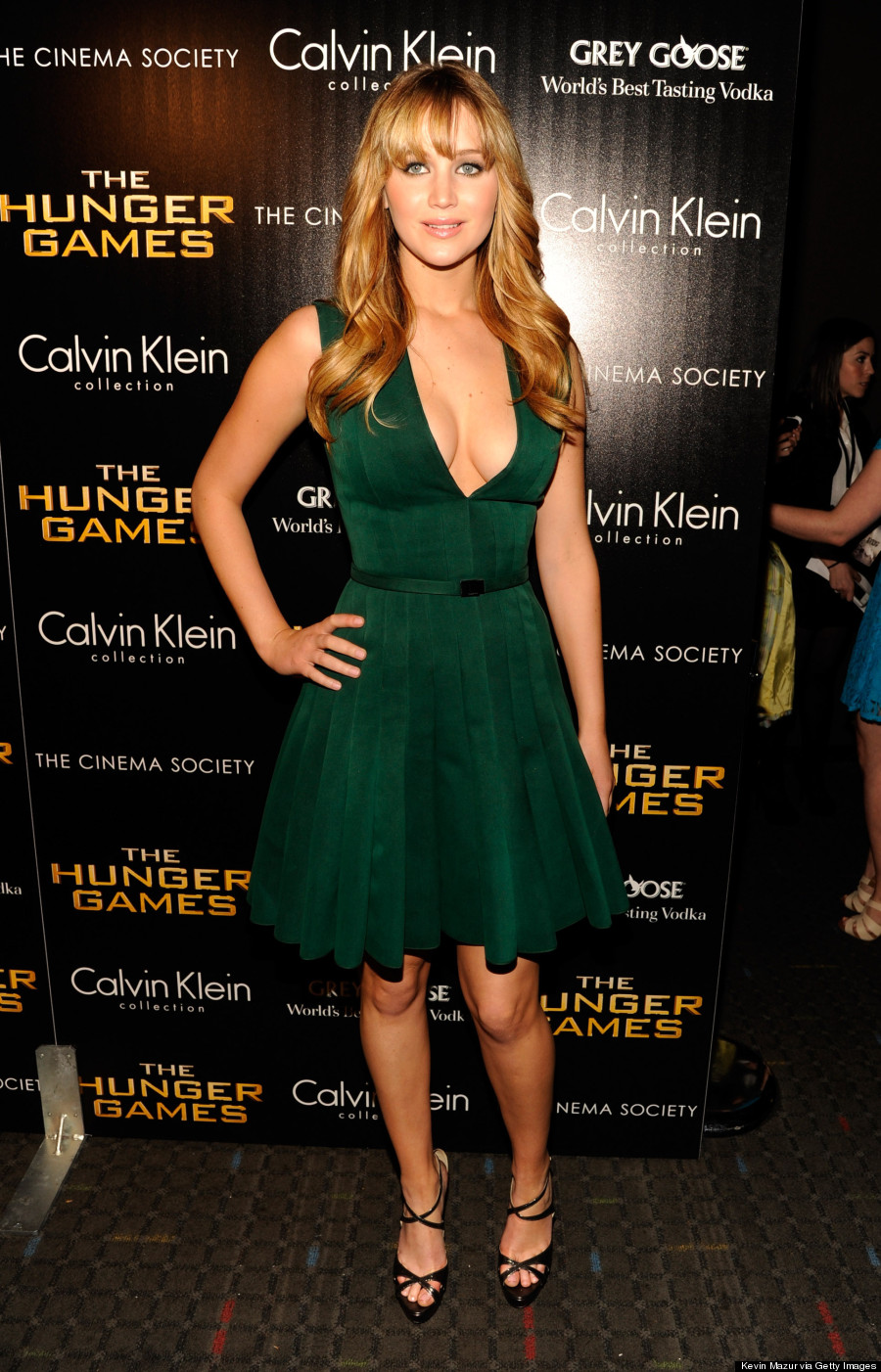 In a candy-coloured confection.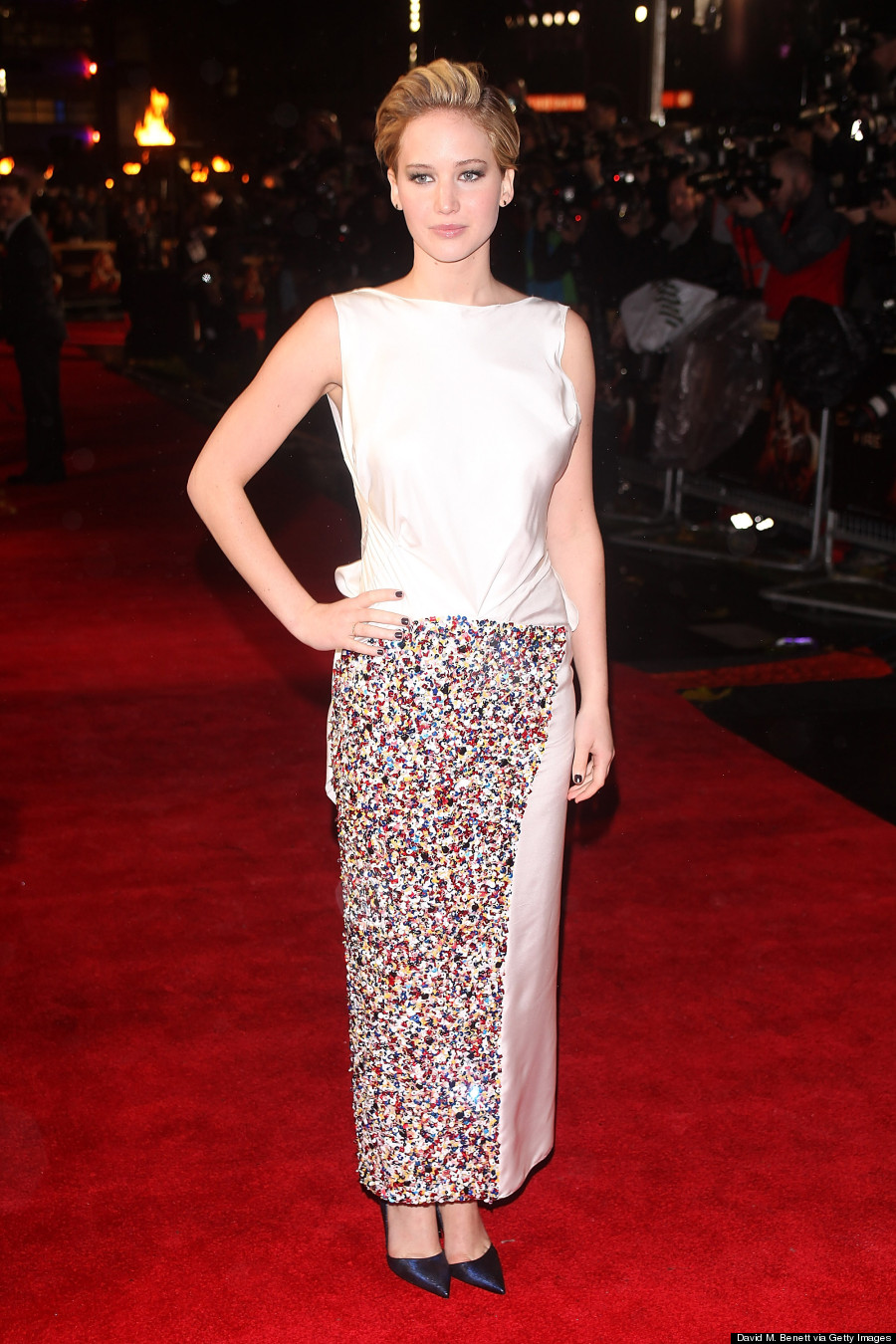 In a sexy red Calvin Klein. We mean, no one can compete with JLaw.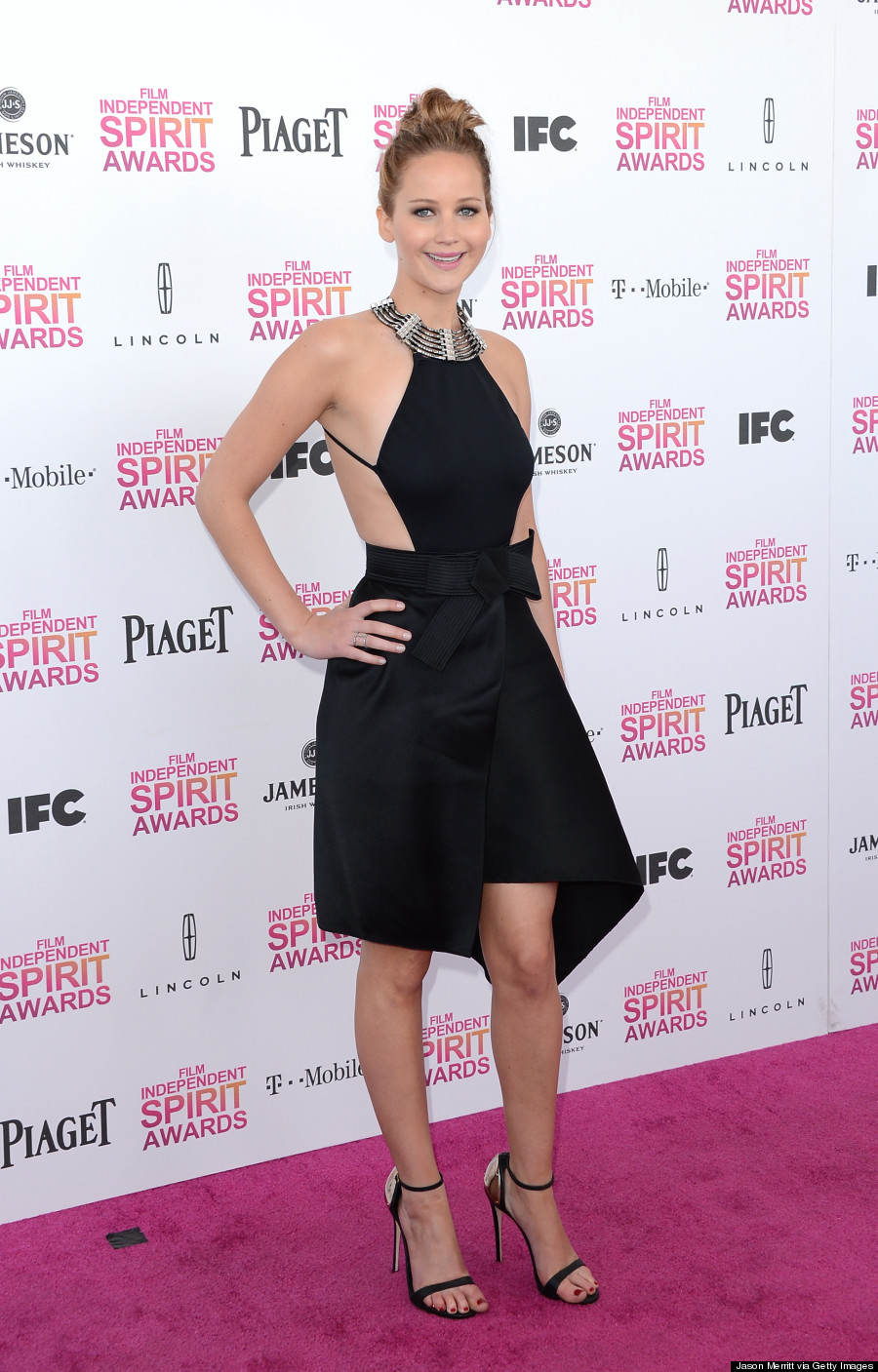 Golden goddess.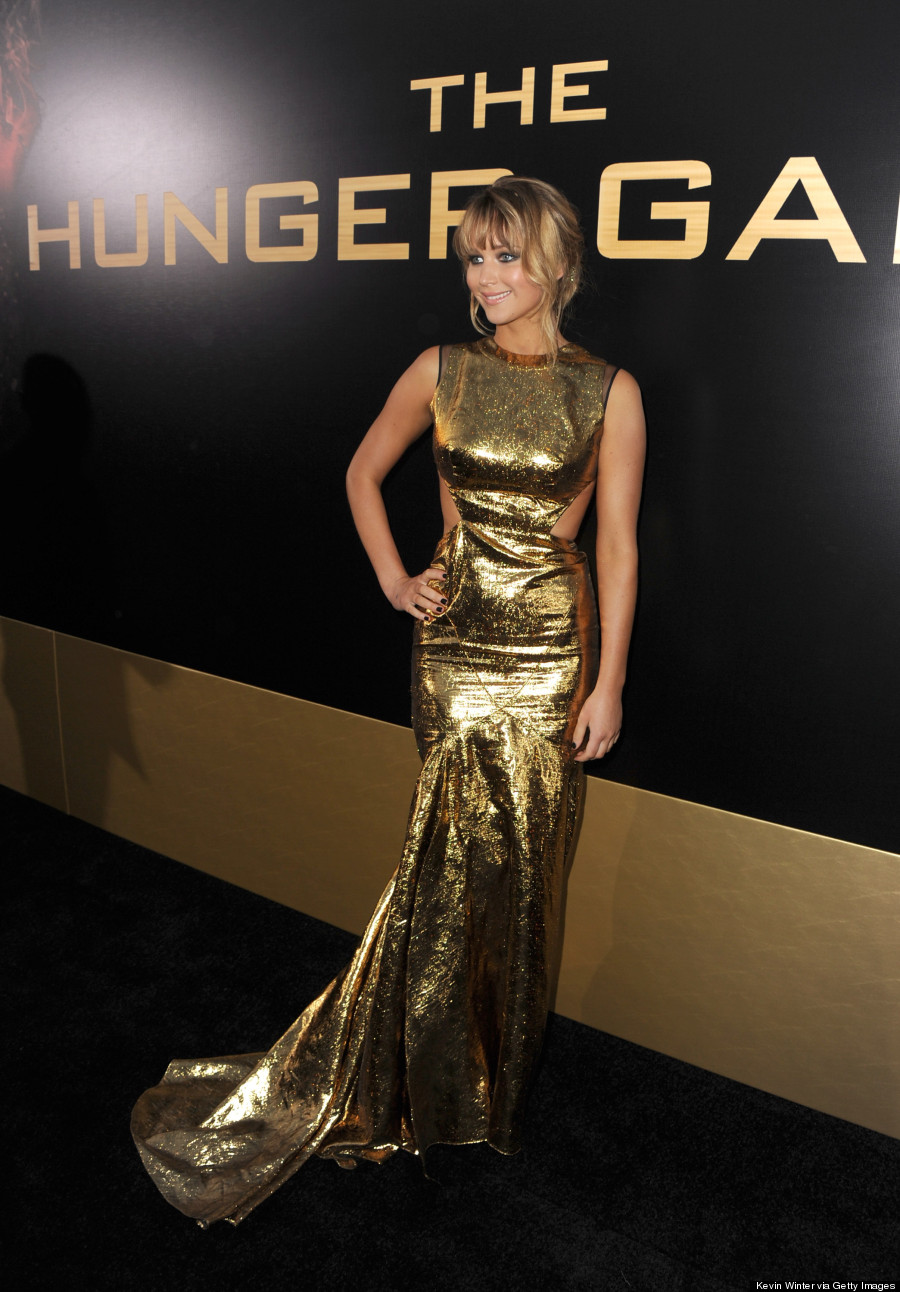 Slaying us with her flawlessness.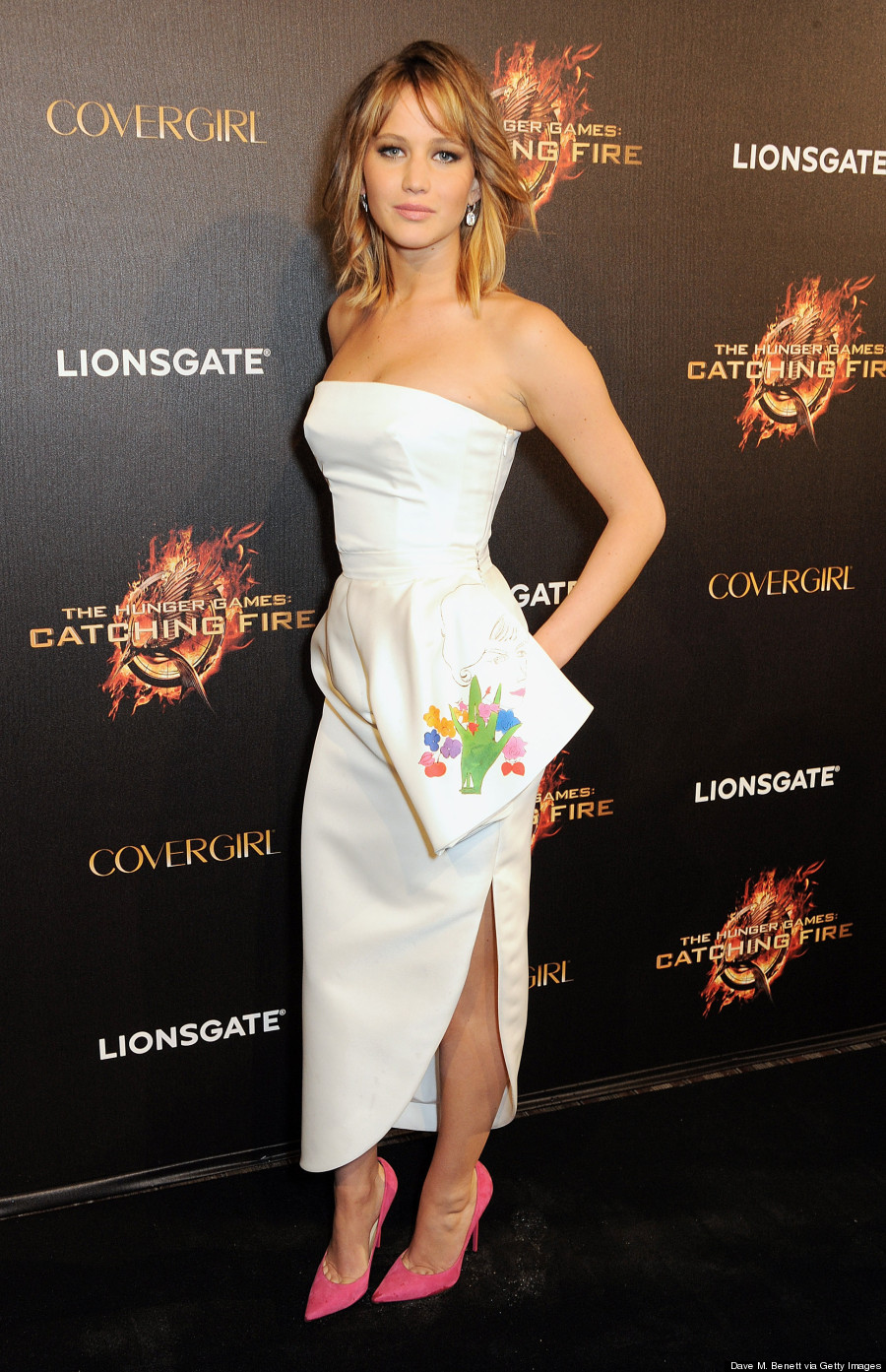 Parisian chic.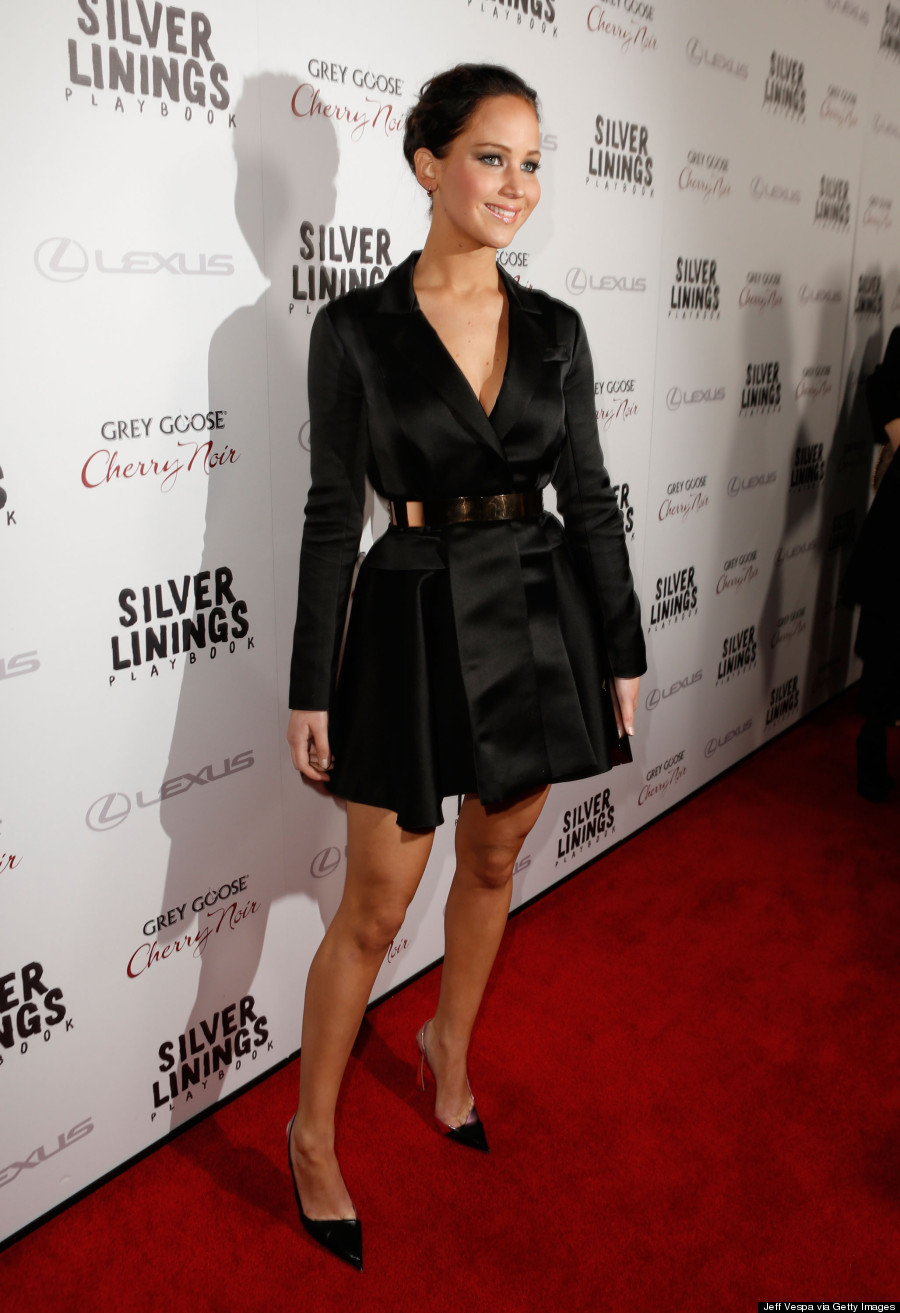 Disco queen.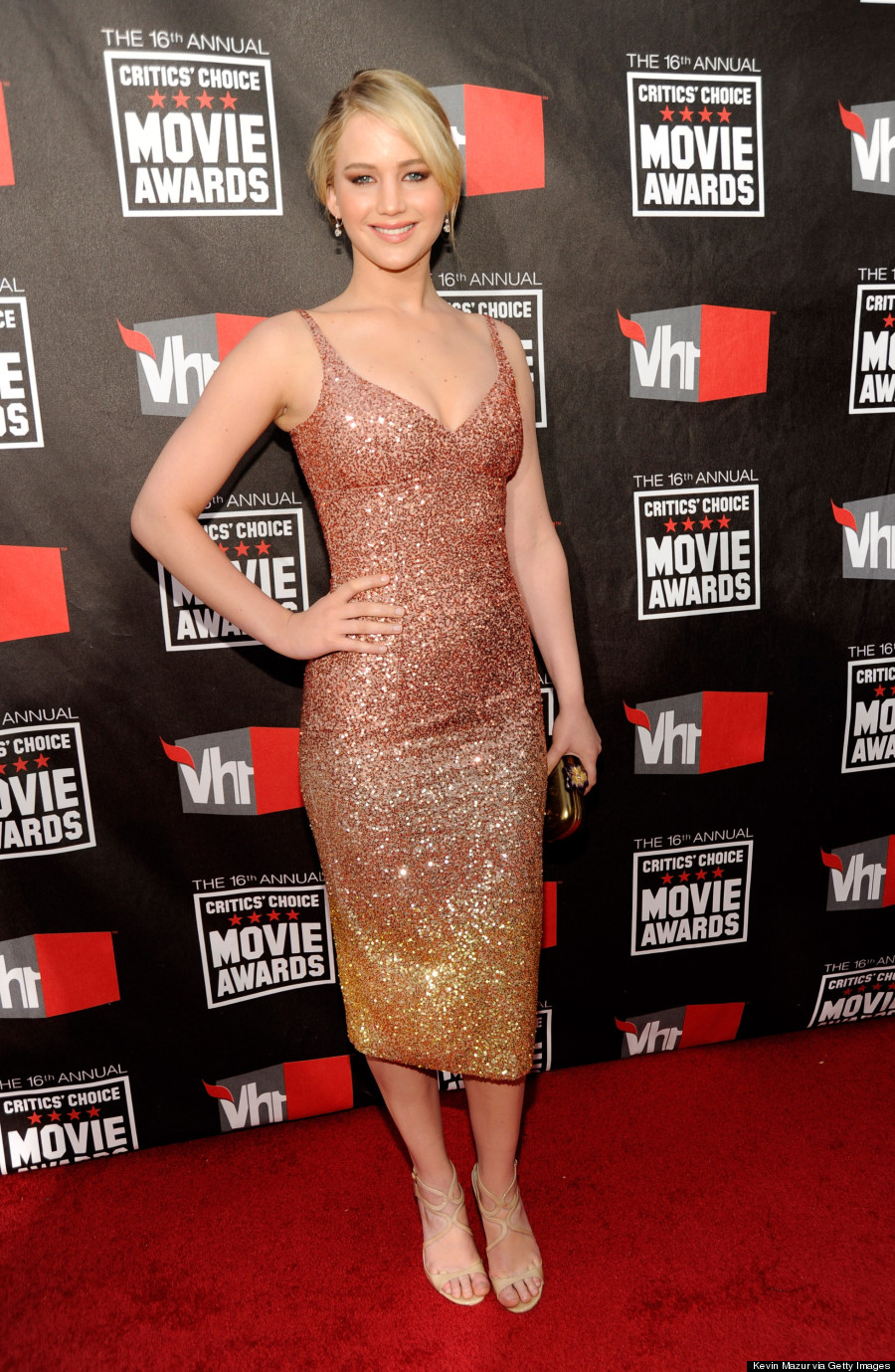 Riding the sheer trend.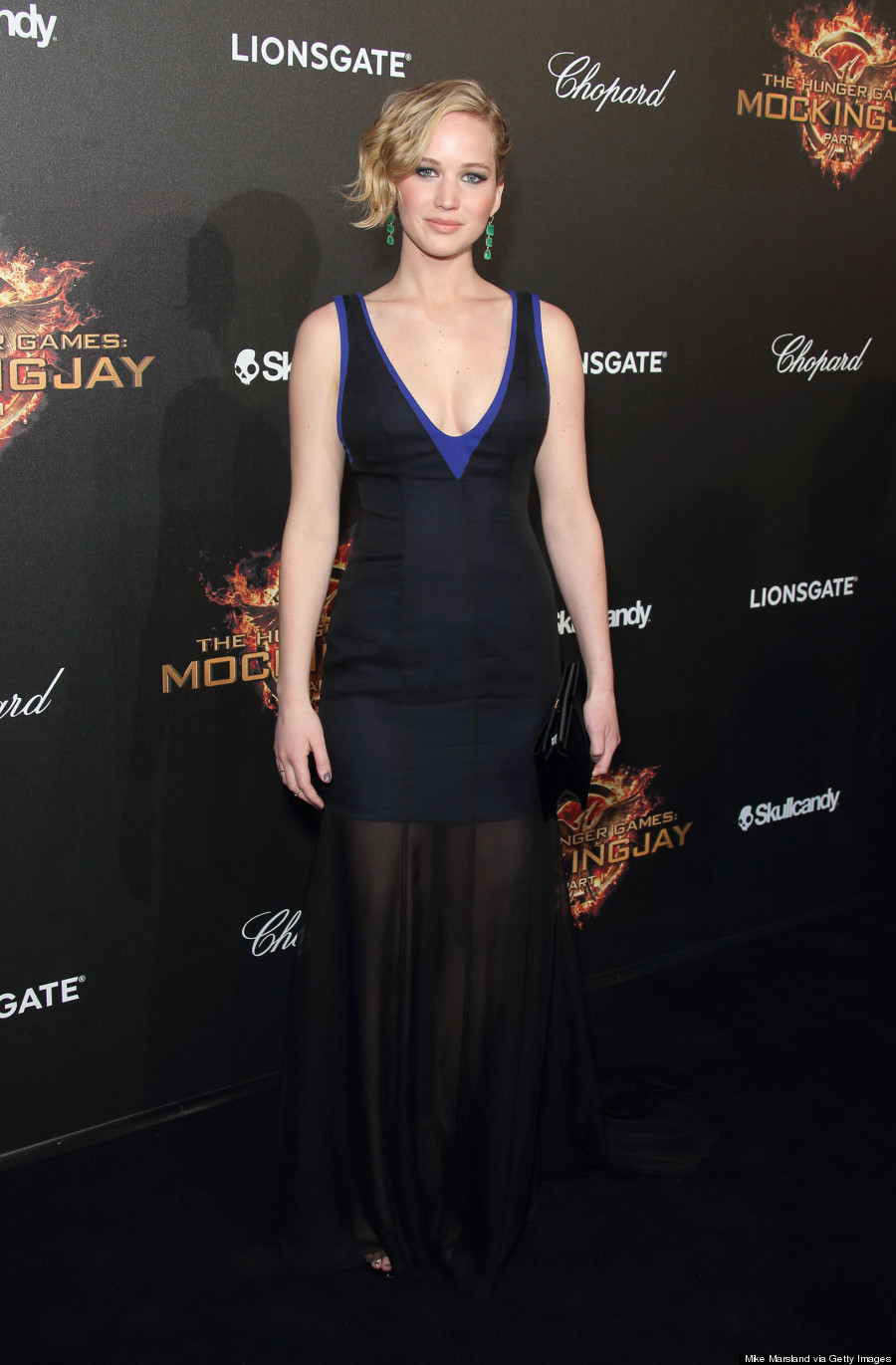 Hello, couture!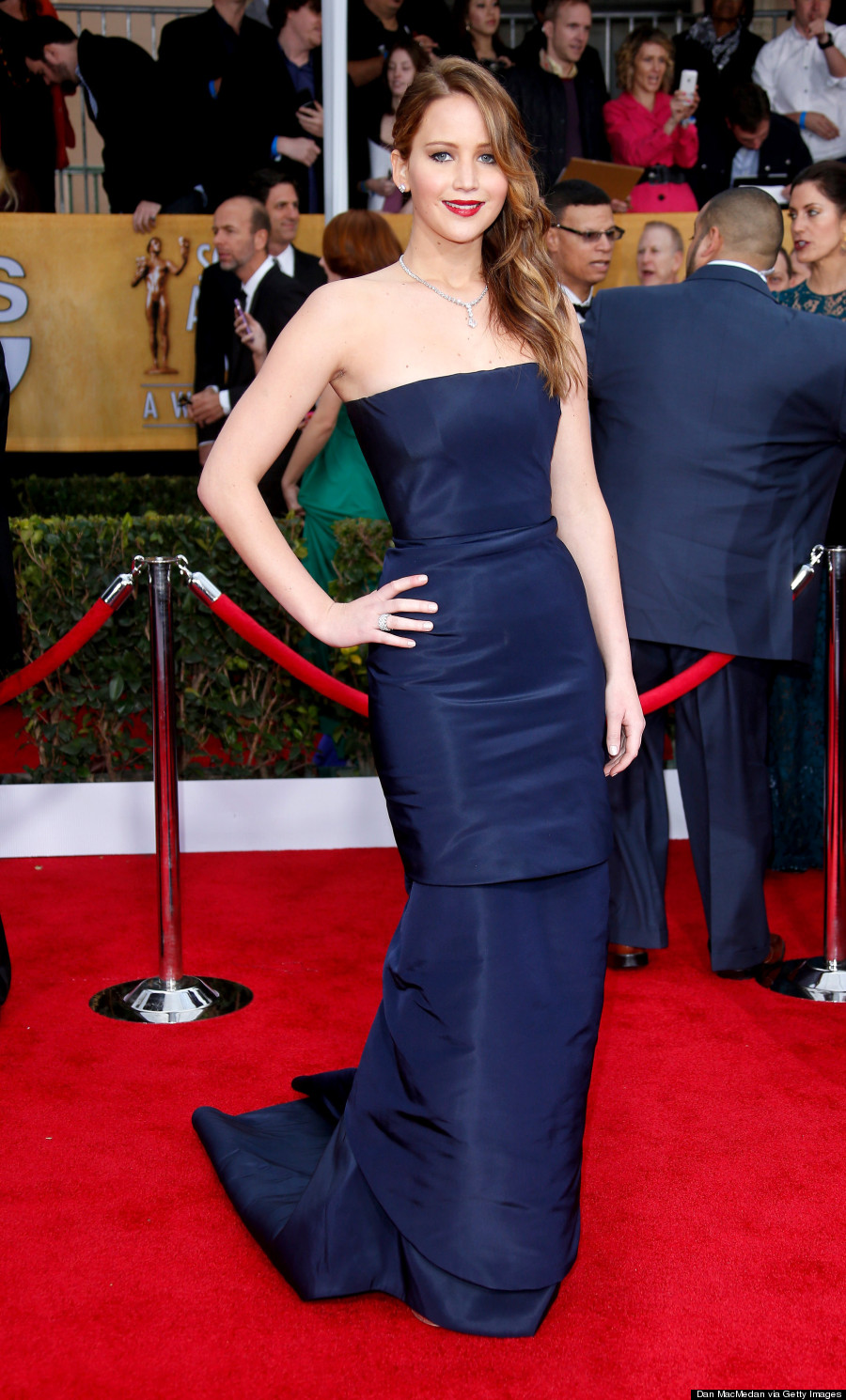 She could be a Greek statue. Just look at that silhouette. We can't take our eyes off her.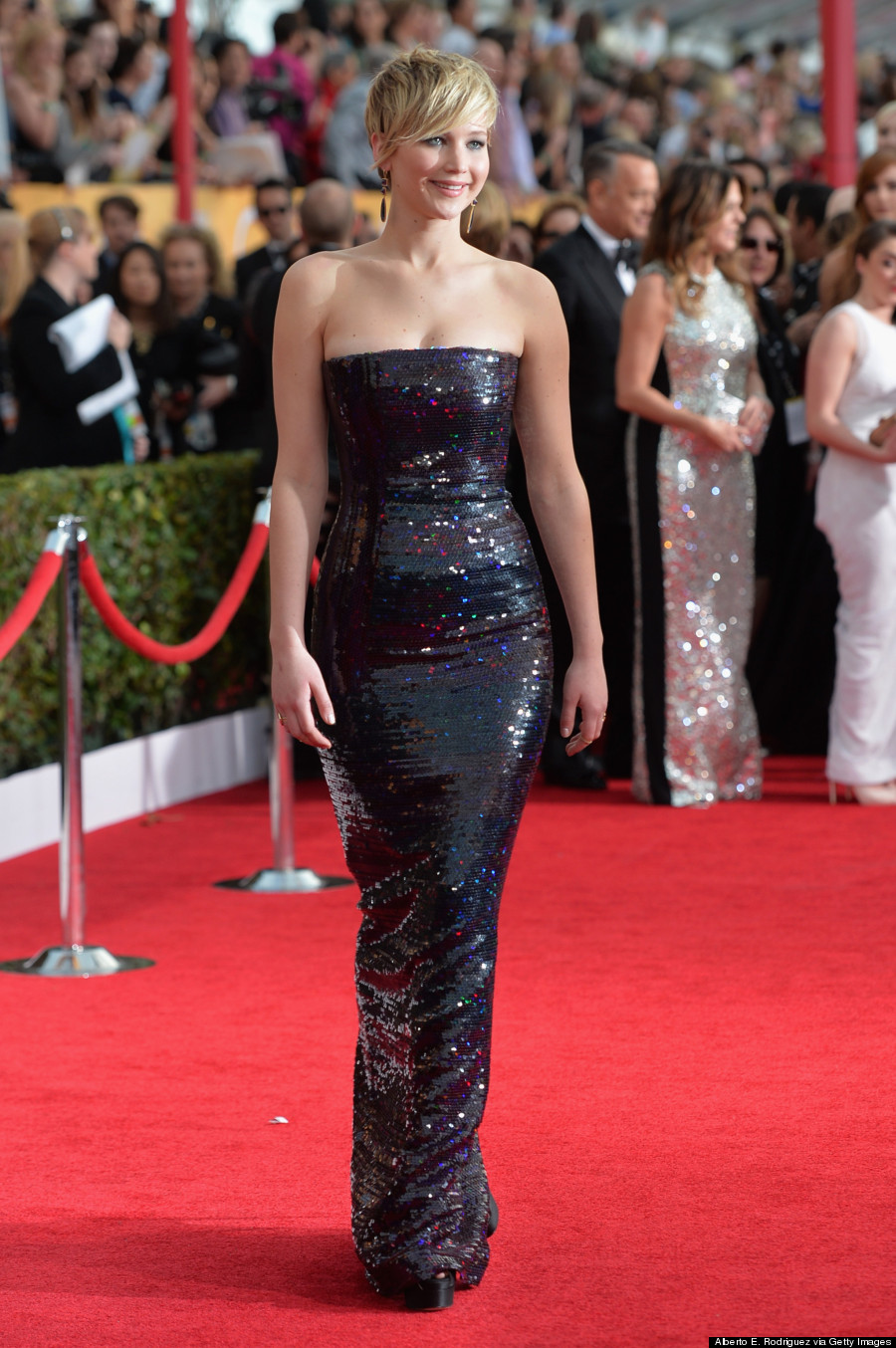 Love. Her.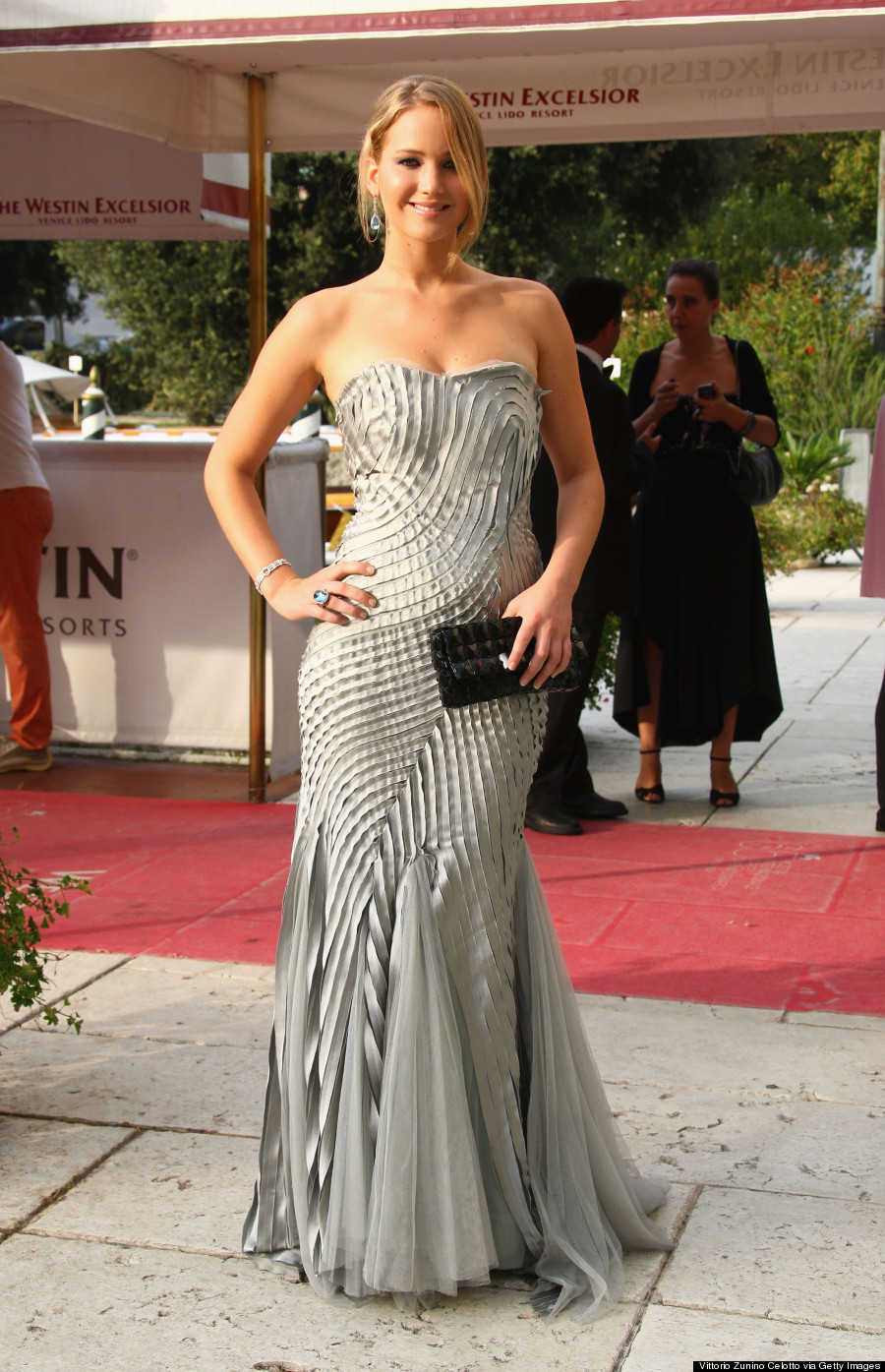 More evidence of her flawlessness: