Even when she has a slight wardrobe malfunction, Kim Kardashian can handle it like a total pro.
On Wednesday, the Vogue cover gal suffered a minor style snafu as she was leaving Claridge's hotel in London, where she was promoting her clothing line.
The reality TV star, who was wearing a Kardashian Kollection peplum two-piece (it's also available as a jumpsuit), was seen sporting a busted seam on the back of her skirt. (Not even Kardashian-built clothes can handle all that junk in the trunk.)
But seam shmeam. The newlywed looked fab and it's no wonder: just the other night, Kanye West's wife picked up the trophy for GQ's Woman of the Year, and schooled the presenter on how to pronounce her last name. (It's Kardashian-West now, ok?)
Kim is also in the spotlight thanks to her racy British GQ spread, which has North West's mom posing completely nude in a series of sexy photos.
There's just no stopping our girl, Kim!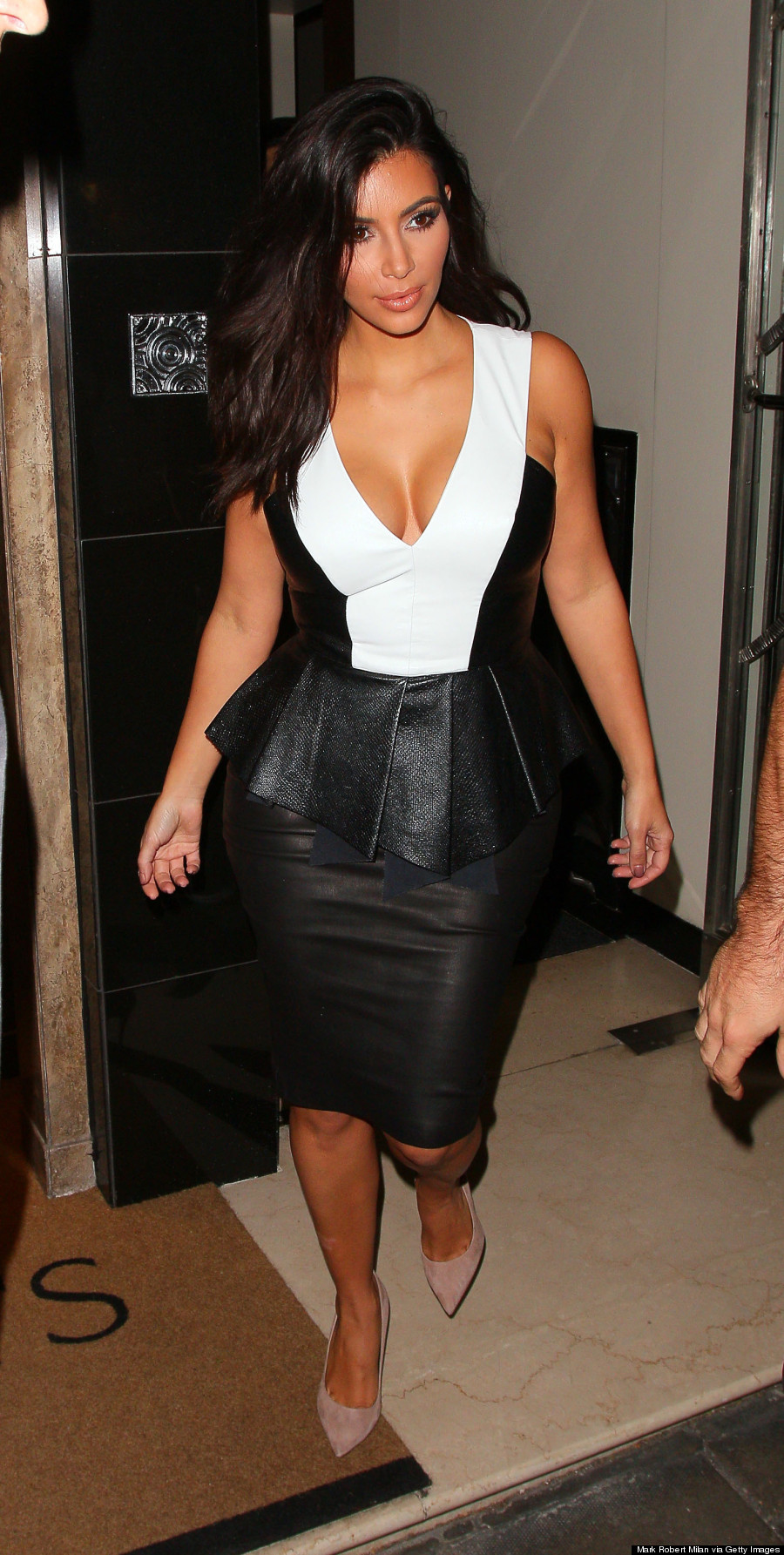 Behold, the busted seam on Kim's behind: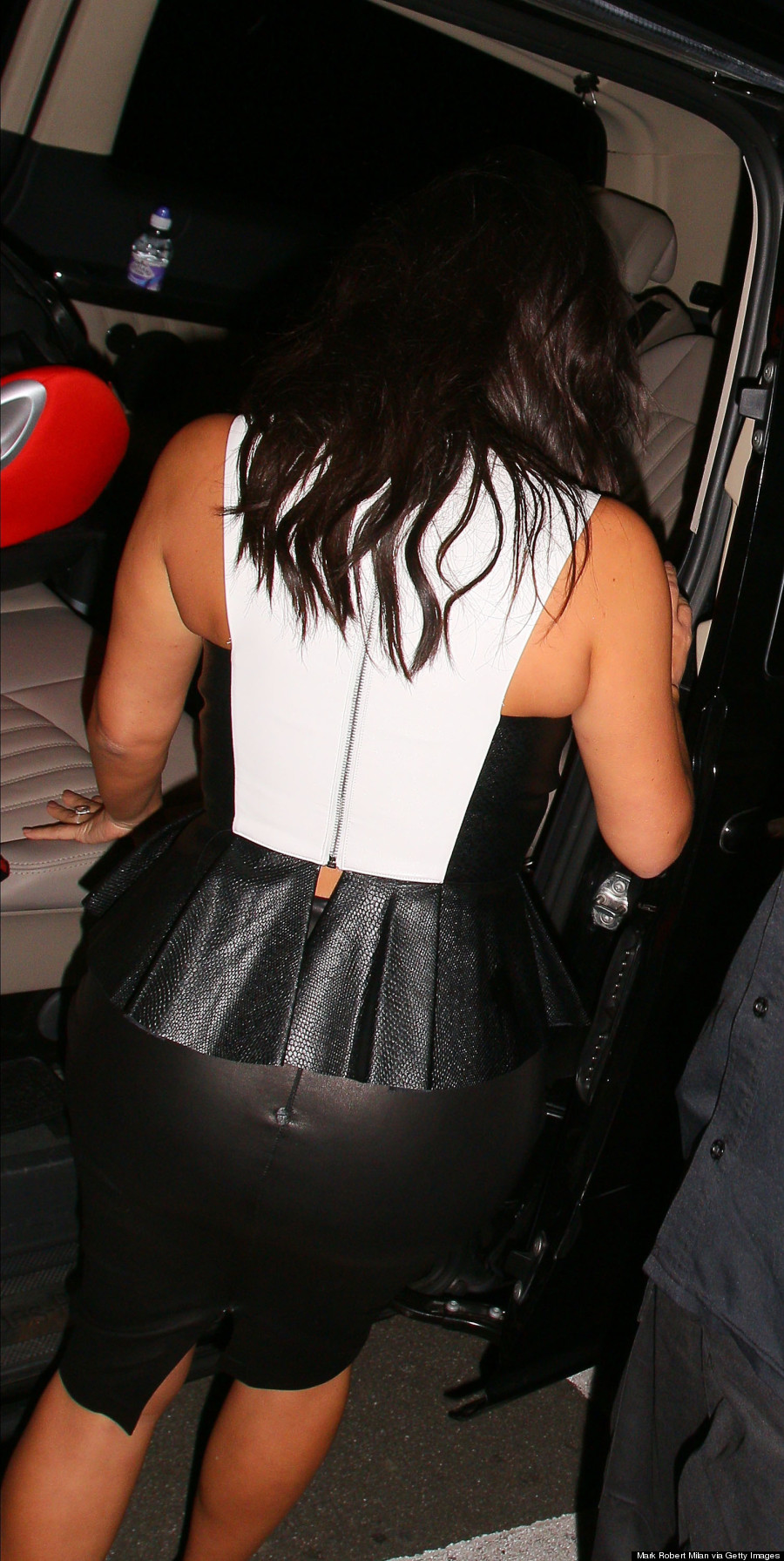 Also on HuffPost
Kim Kardashian's Hottest Moments Of 2014 (So Far)