We all know that Captain America looks great in his latex costume, but fans will be pleased to know that the actor who plays him also looks amazing out of it (and we're not talking about him being naked).
Chris Evens stepped out on the TIFF 2014 red carpet on Friday night looking handsome in a black suit with a navy button-up.
The 33-year-old actor attended the Toronto Film Festival screening of his film "Before We Go", which just happens to be his directorial debut.
Naturally, the crowd went all kinds of crazy for the hottie (though maybe not quite at Benedict Cumberbatch or Robert Pattinson levels).
Check out some of the reactions on Twitter:
Chris Evans is adorable. Of course the crowd goes wild. Including me (internally of course). #gottakeepitprofessional

— r054 (@silvurchair) September 12, 2014
I just saw @ChrisEvans in person. I can die happy now.

— dana.0 (@danaumbrio) September 12, 2014
Chris Evans is freakin hot

— Alyssa Gibson (@alyssagibz) September 12, 2014
We understand, guys.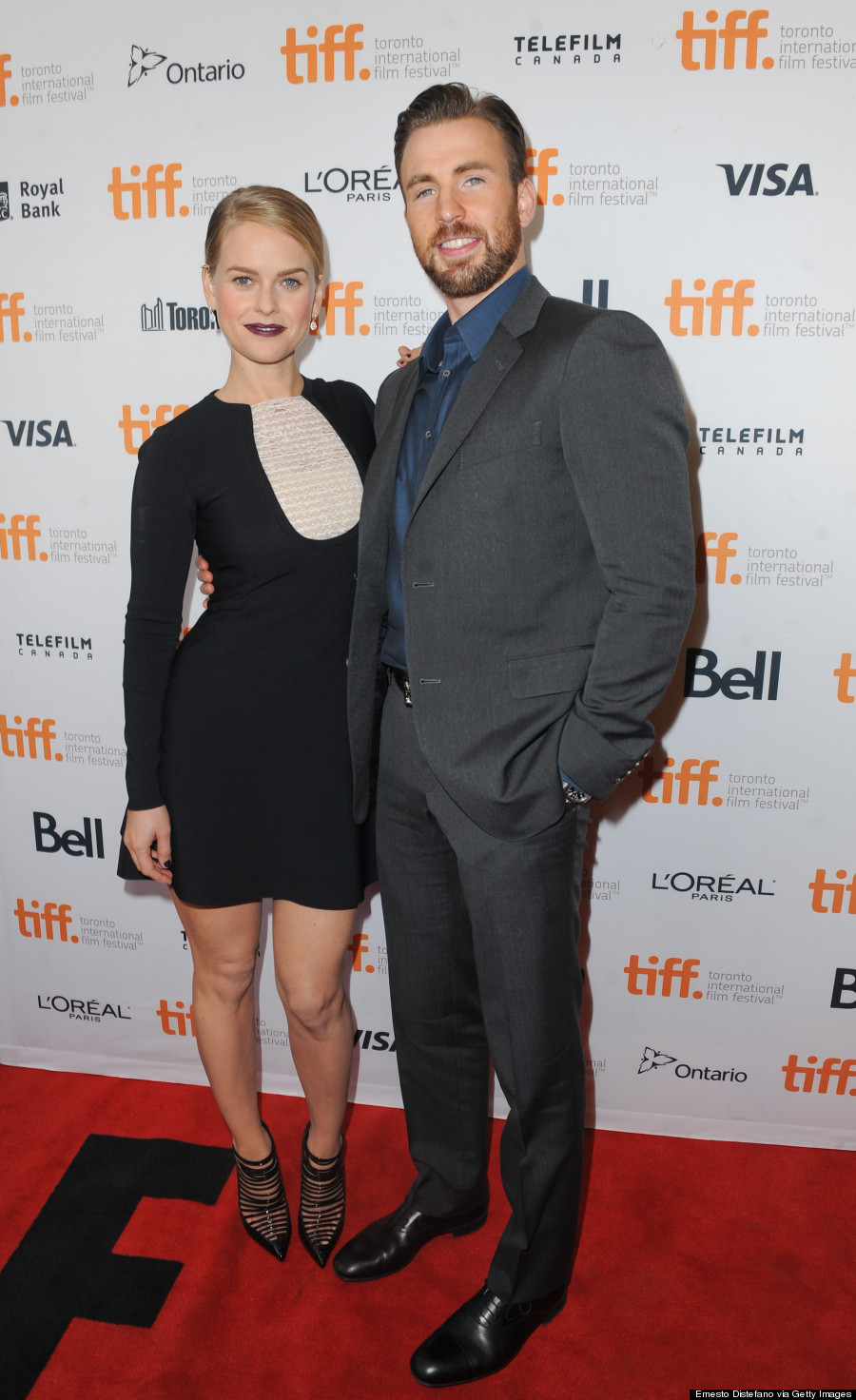 #captainamerica himself #chrisevans tells @ZulekhaNathoo about his first time director jitters #tiff14 #cbcarts pic.twitter.com/jXeTzCyiKe

— ilanabanks (@ilanabanks) September 12, 2014
Also on HuffPost