Well, hello gorgeous!
Keira Knightley landed the cover of Glamour UK's Nov. 2014 issue and the British starlet is rocking some seriously sexy looks.
For the cover shot, the 29-year-old "The Imitation Game" star flaunts her legs in green satin Balmain shorts paired with a one-sleeved matching blazer from the label's Fall/Winter 2014 collection.
Keira's accessories are kept to a minimum: a rose pinned to the jacket's lapel, knee-high boots and her wedding ring.
Speaking of her wedding day, "The Duchess" actress talked to the fashion mag about what it was like getting married:
"It was a bloody good day and a lot of fun," she said. "And yes, being married feels pretty good. You only get to choose one member of your family and I made a good choice. So well done, me!"
The brunette beauty got to re-live her wedding several times over this past year when she wore her gorgeous Chanel wedding dress to several red carpet occasions.
Keira also talked about whether her stunning looks have helped her career and with signing a lucrative contract with Chanel.
"I don't think you can say that [my looks are] a curse," she said. "It would be stupid of me to say that my looks haven't played a part in my career, because obviously they have. And obviously they have got me contracts with Chanel, but there have been as many, if not more, parts that I haven't got because of the way that I look. So I suppose it balances out. And I do think that in every profession, regardless of what they look like, people have to prove themselves again and again."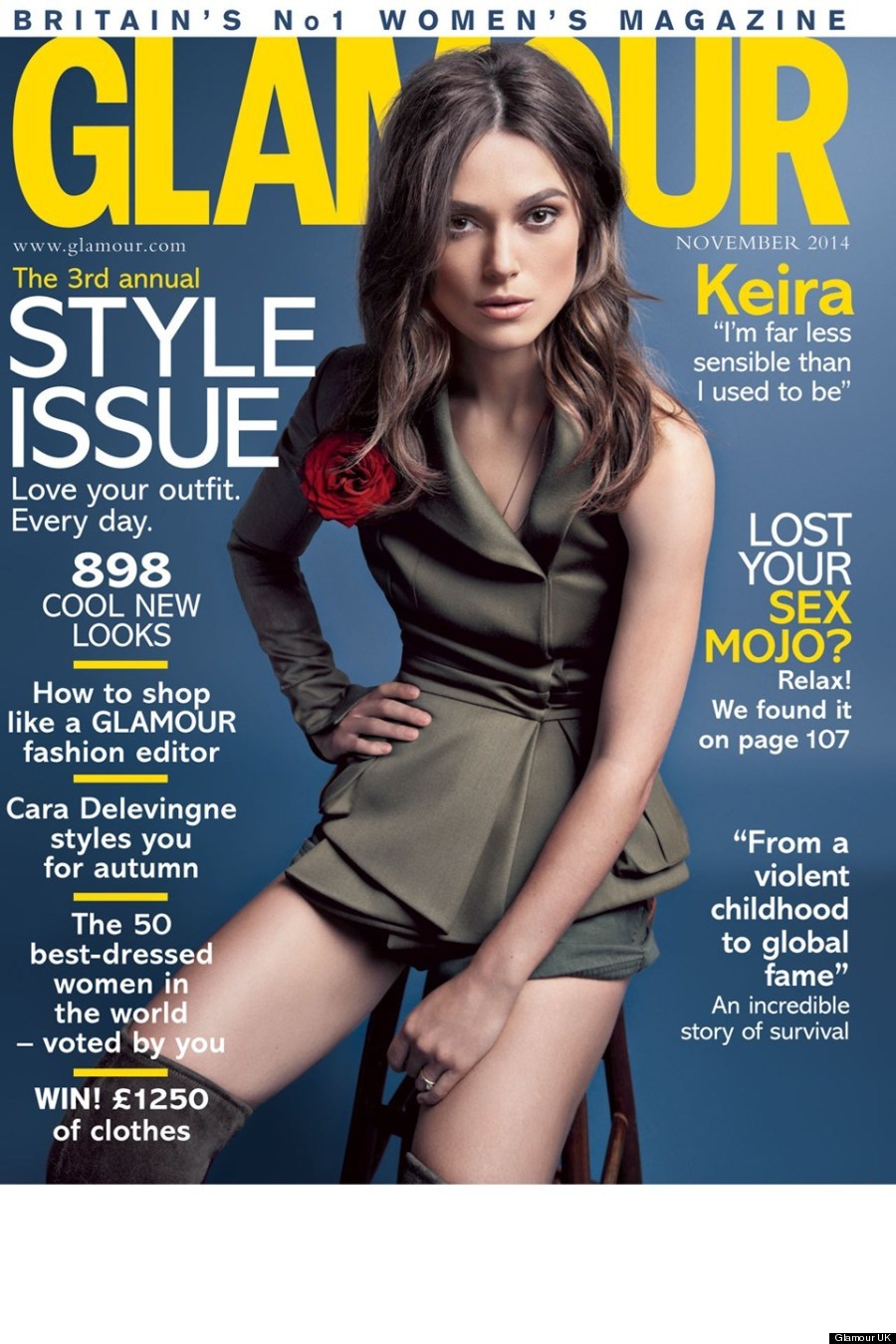 Also on HuffPost