We're eagerly awaiting the Valentine's Day release of Jamie Dornan's film "50 Shades of Grey" but for now, we'll have to make do with sexy photos of the actor.
To wit: British Vogue, which features the Irish hottie in their Nov. 2014 issue sporting a myriad of fall looks.
To see more pics from the shoot, head here.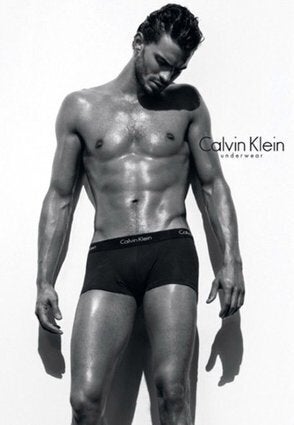 Jamie Dornan's Hottest Moments