We've previously talked about why it's totally cool for adults to dress up for Halloween, but naturally, there are always at least two sides to an argument. Thus, here are 15 reasons why adults shouldn't wear Halloween costumes.
1. When stuff like this happens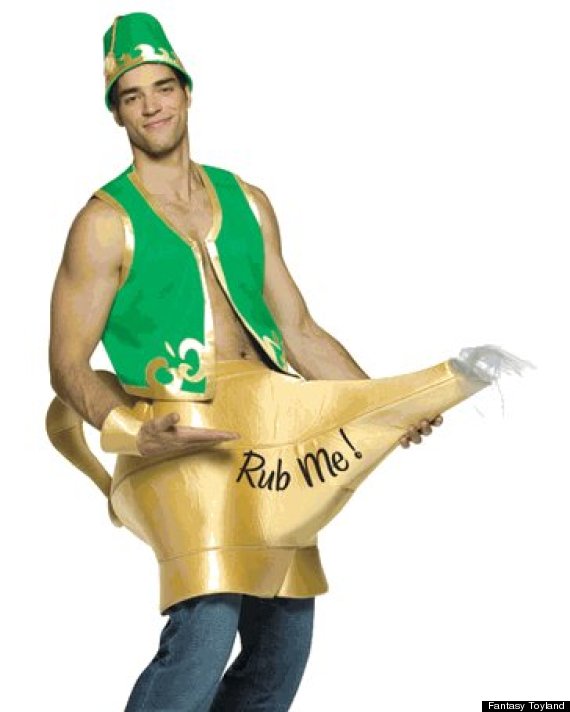 2. Couples costumes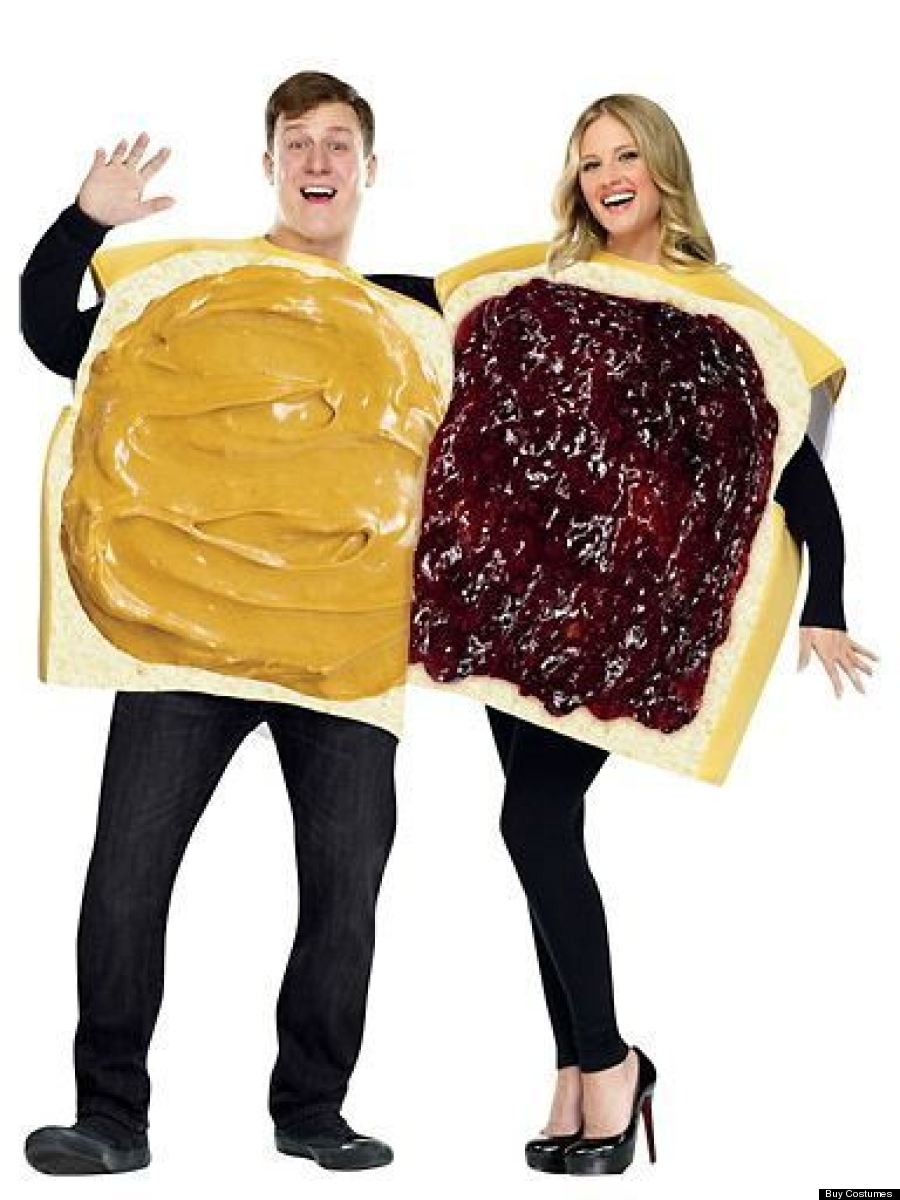 3. Seriously, this doesn't need to happen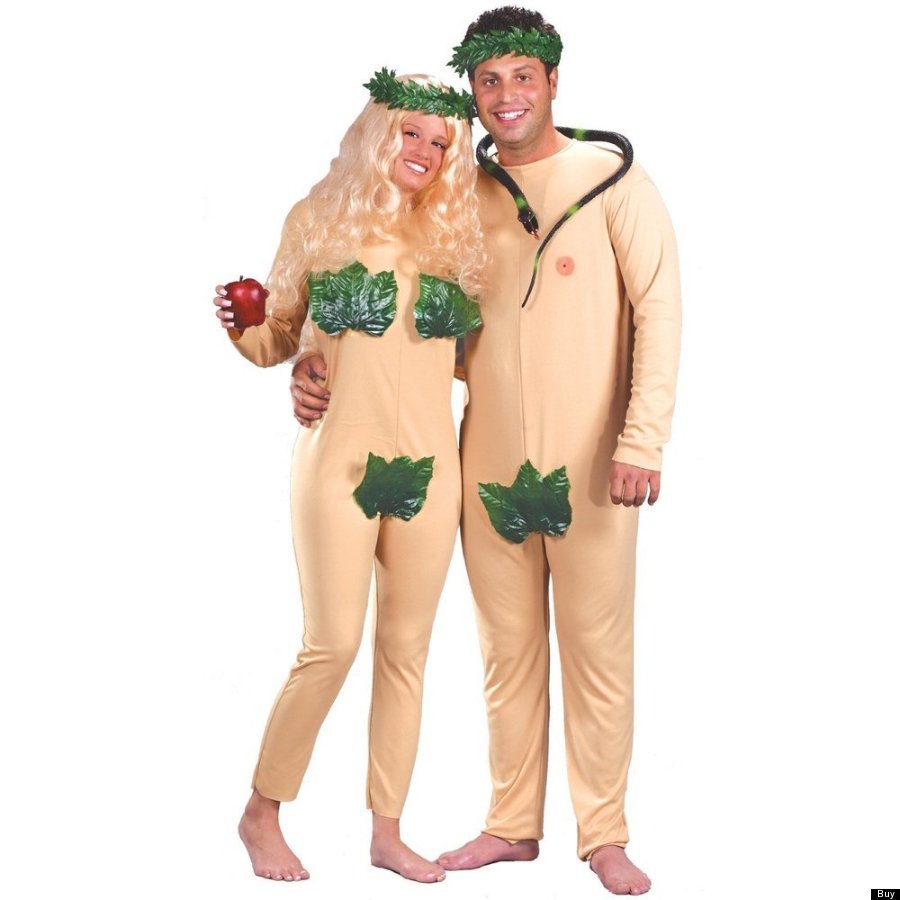 4. Nope nope nope.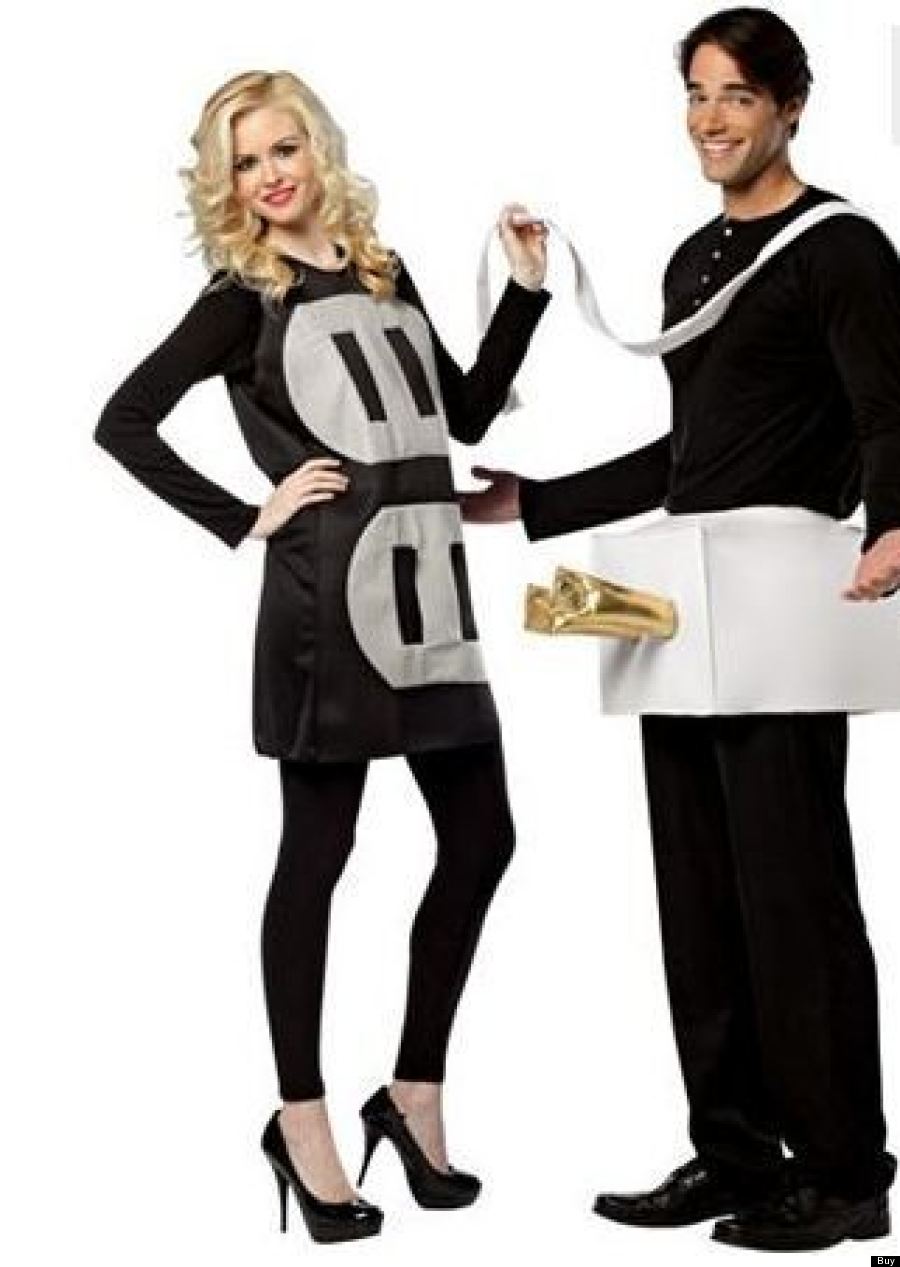 5. This.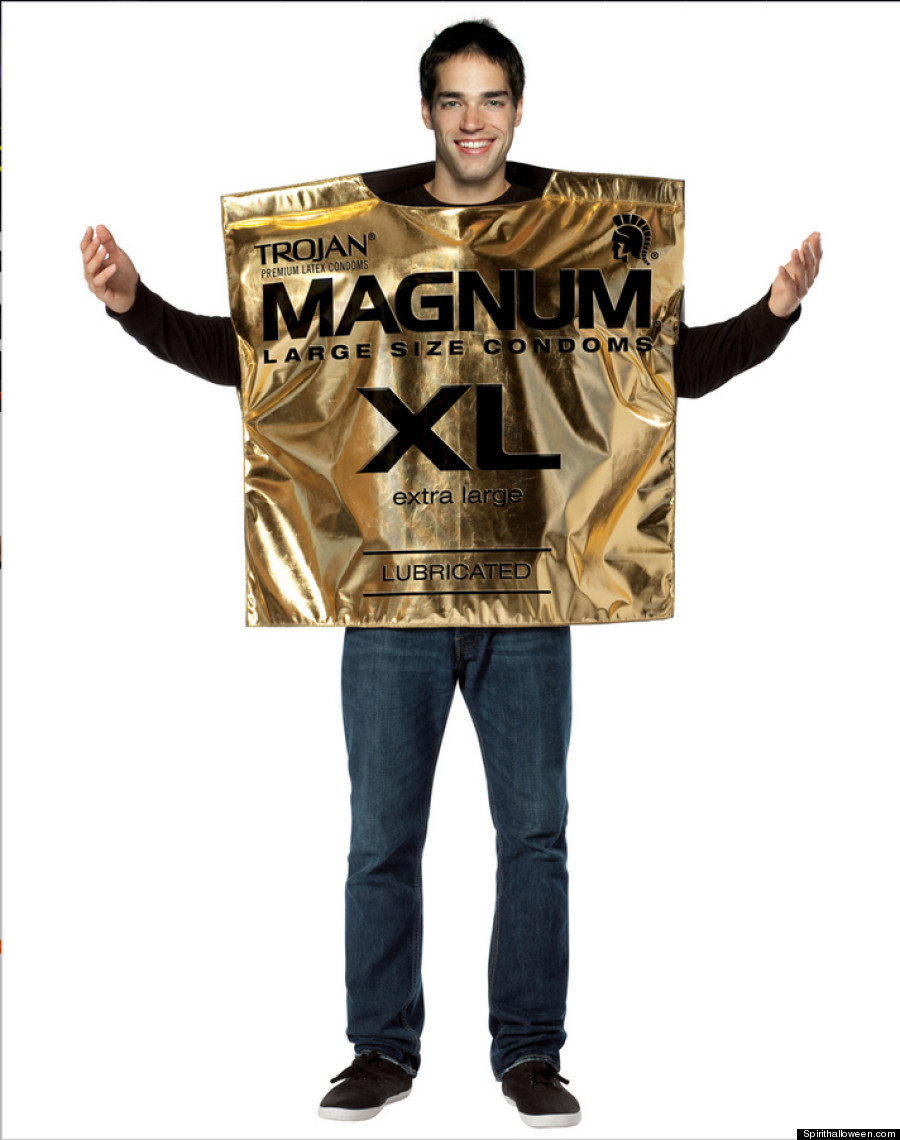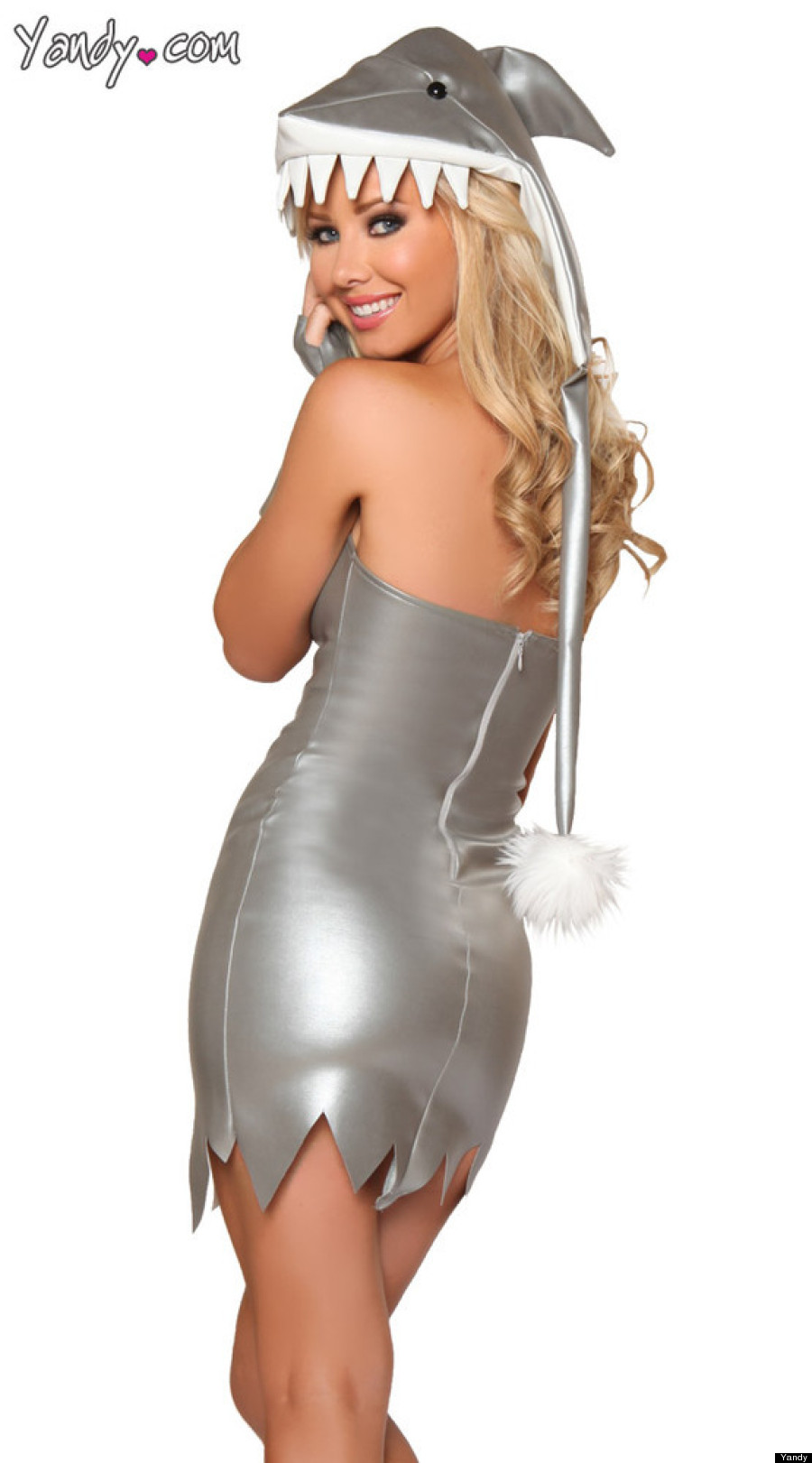 7. This "Sexy Lobster" costume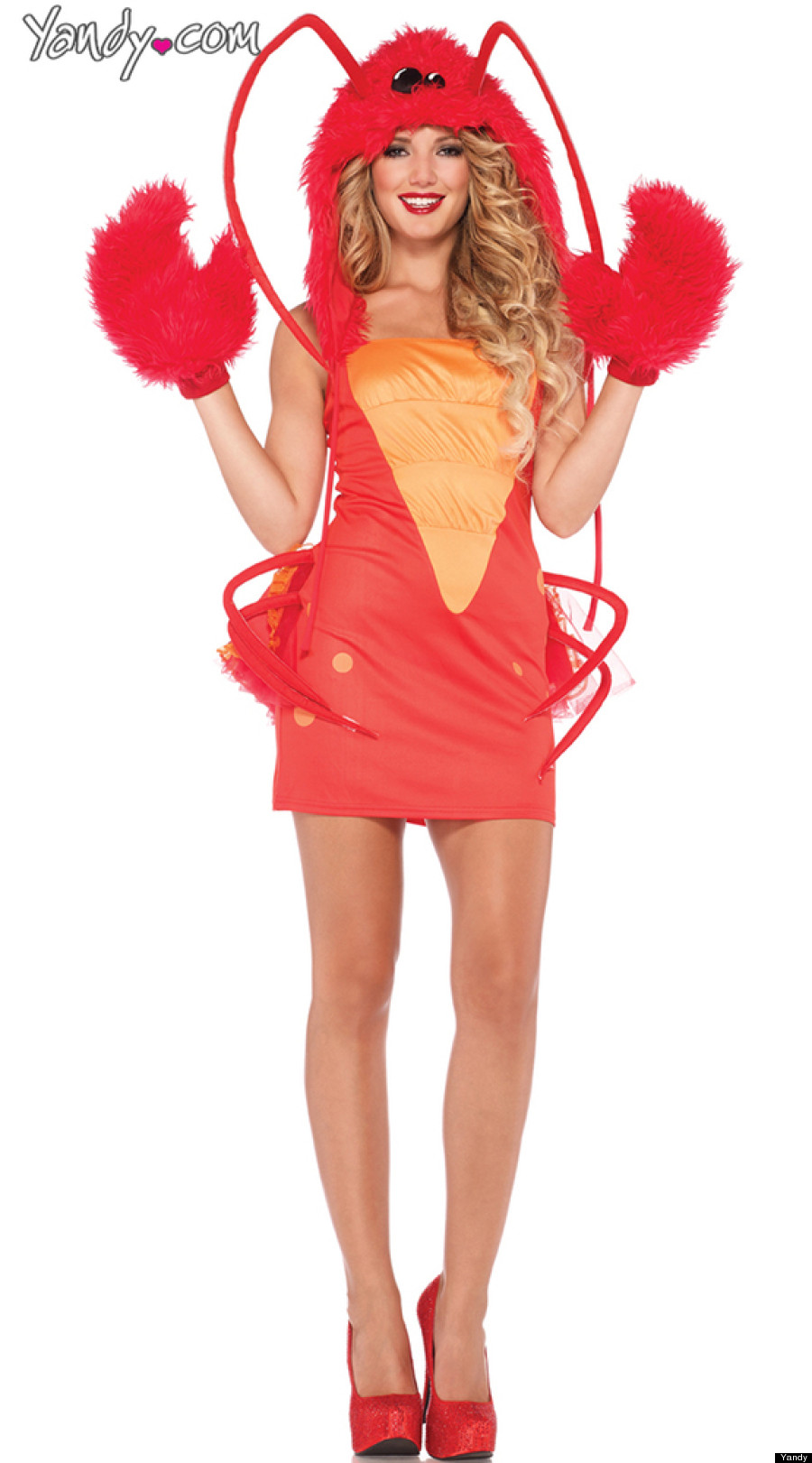 8. This confusing costume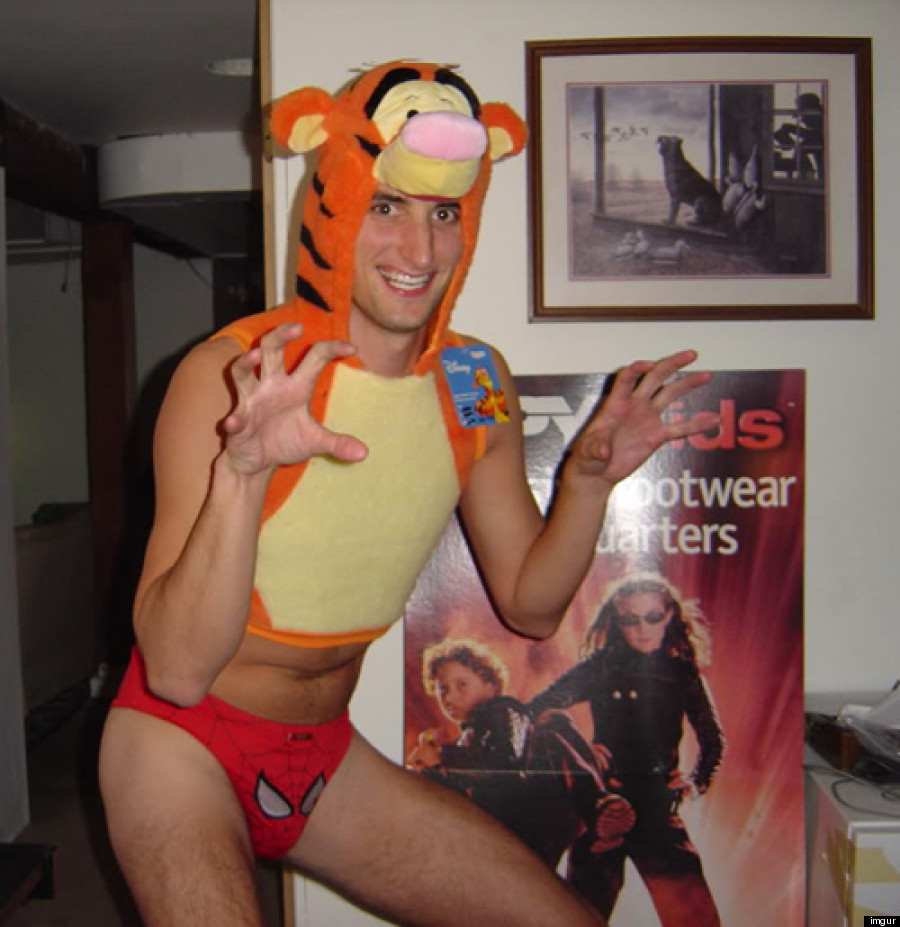 9. When you force your family into wearing this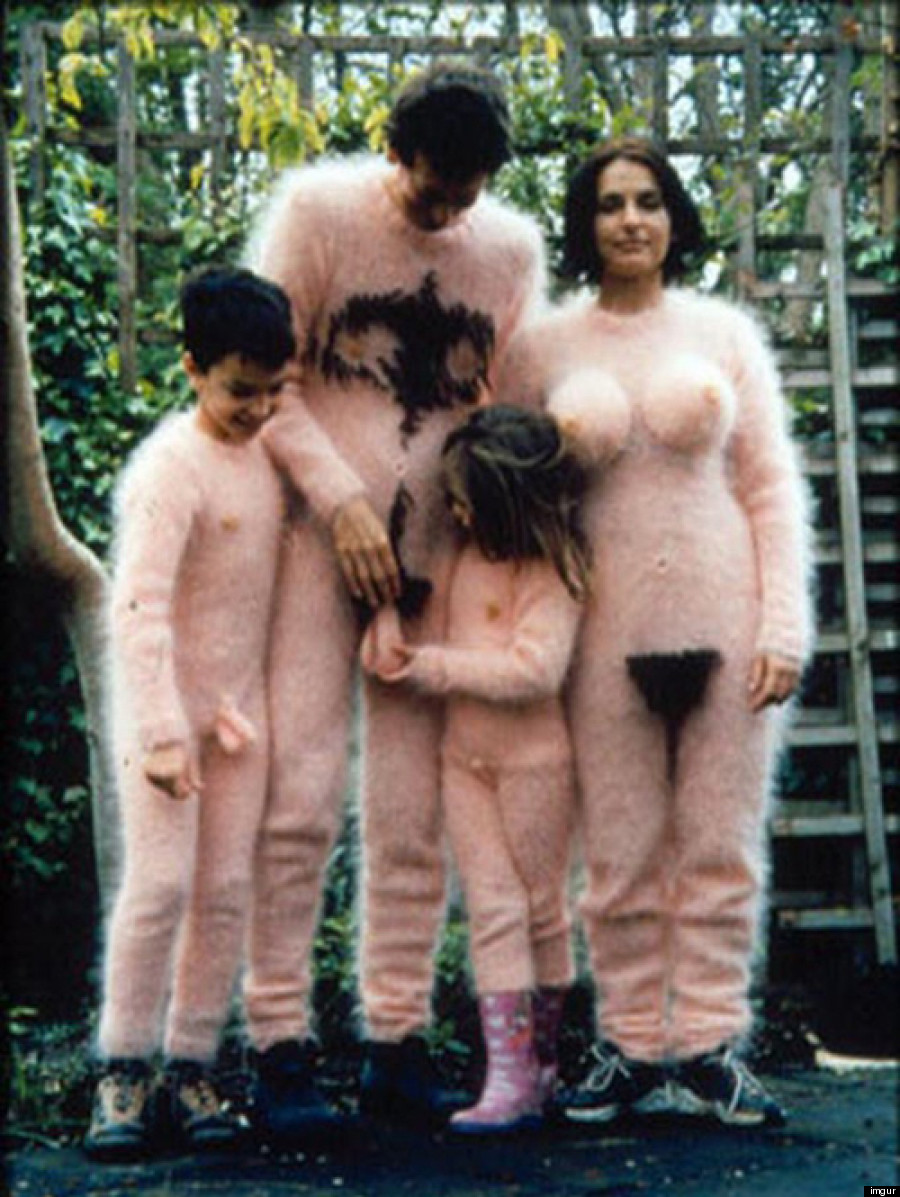 10. When you give your kids the impression that cigarettes are cool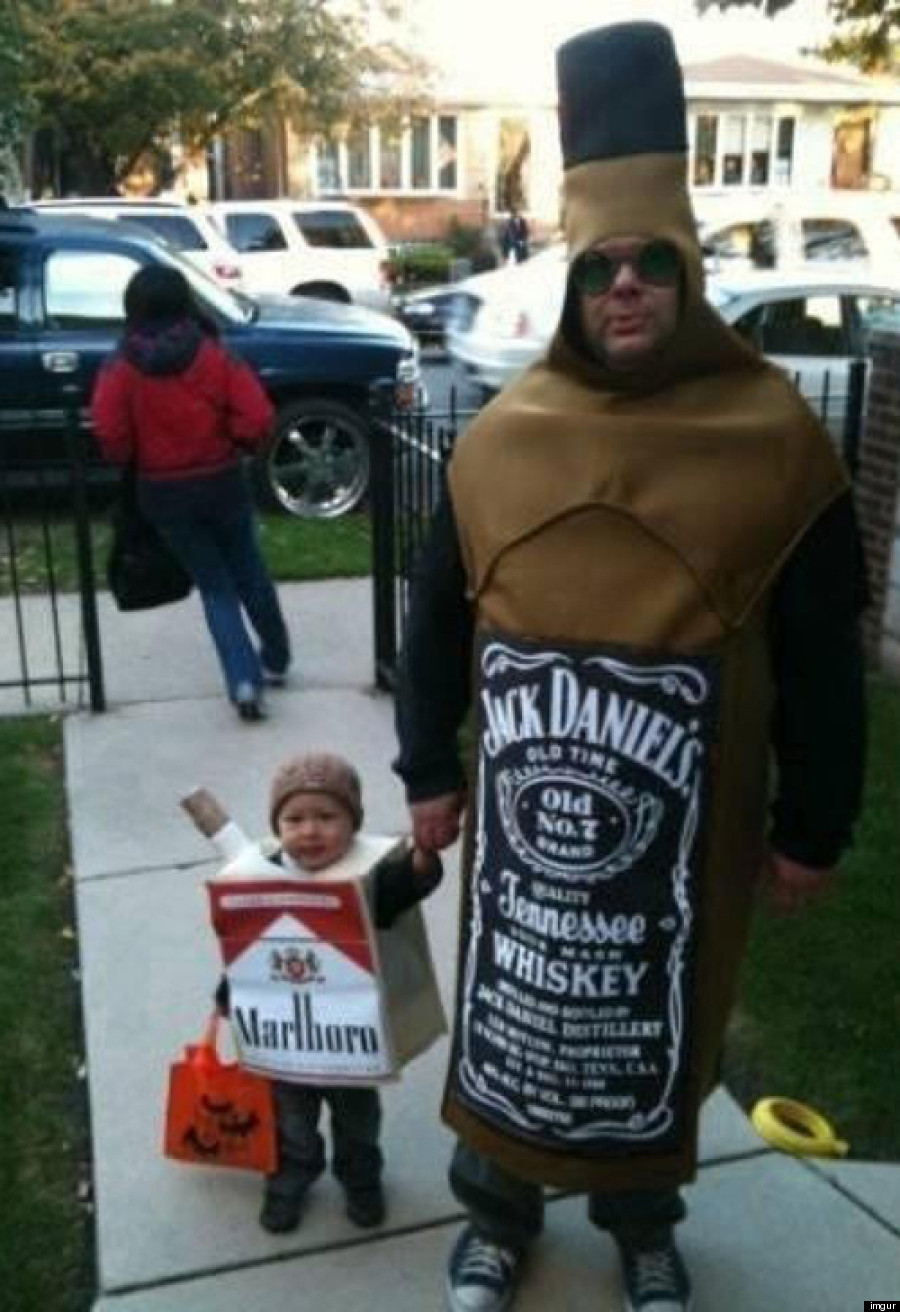 11. Because no one wants to see this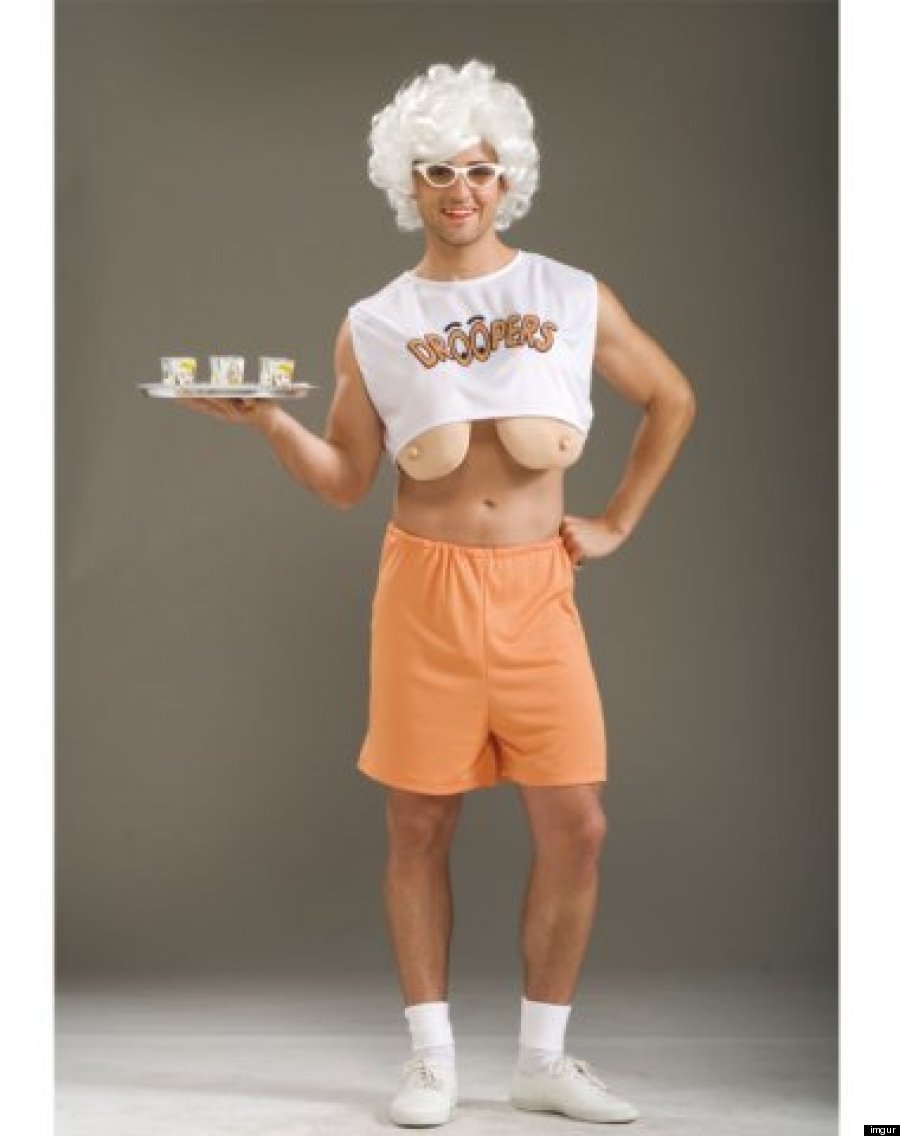 12. Cultural appropriation!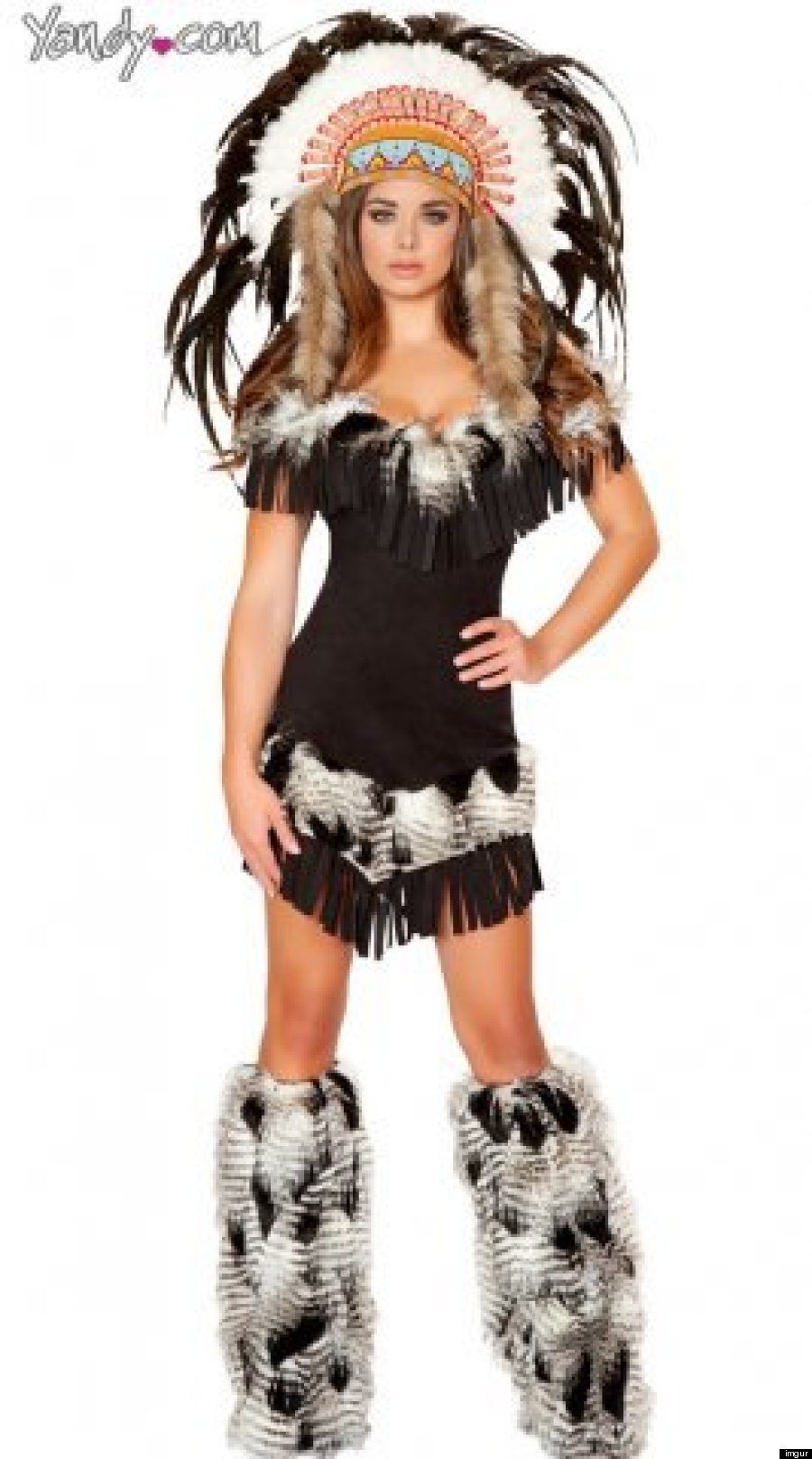 13. Ughhhh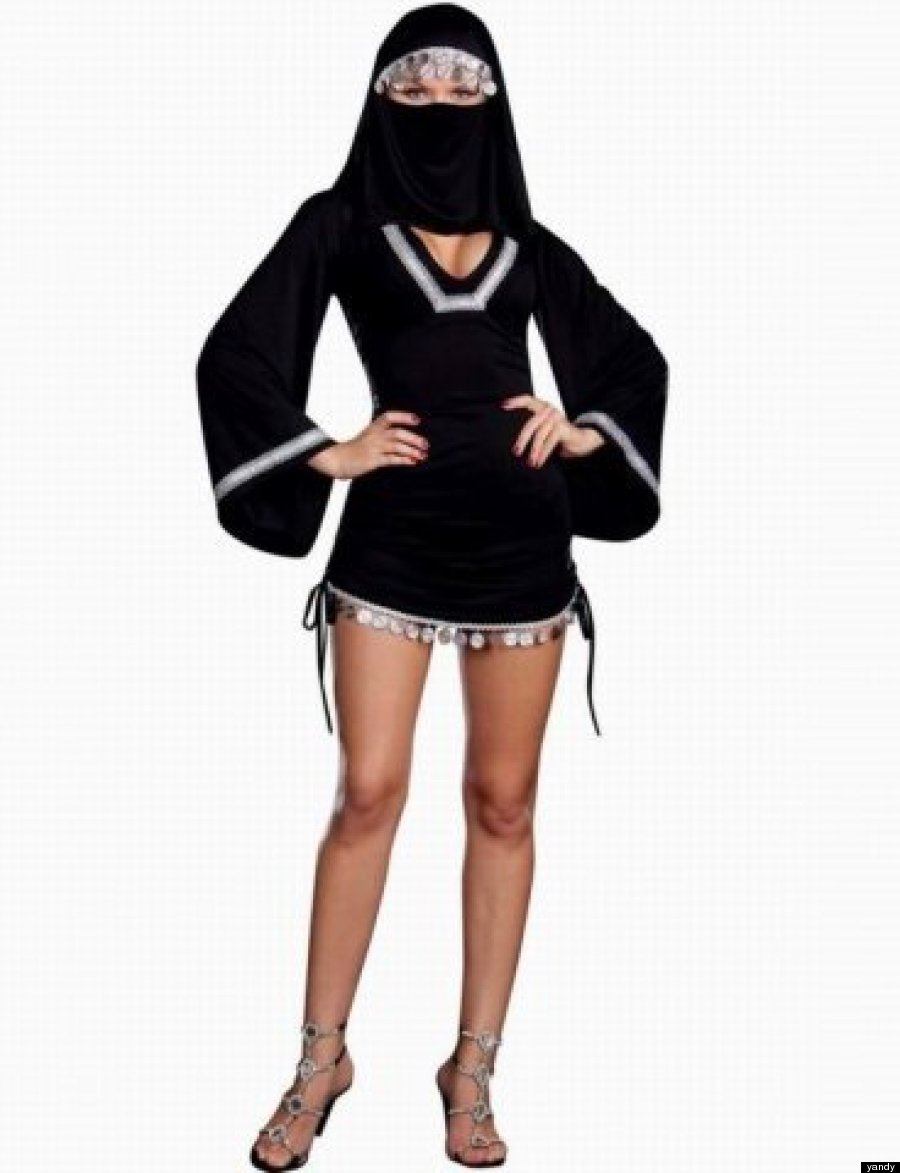 14. No one should have to see this. No one.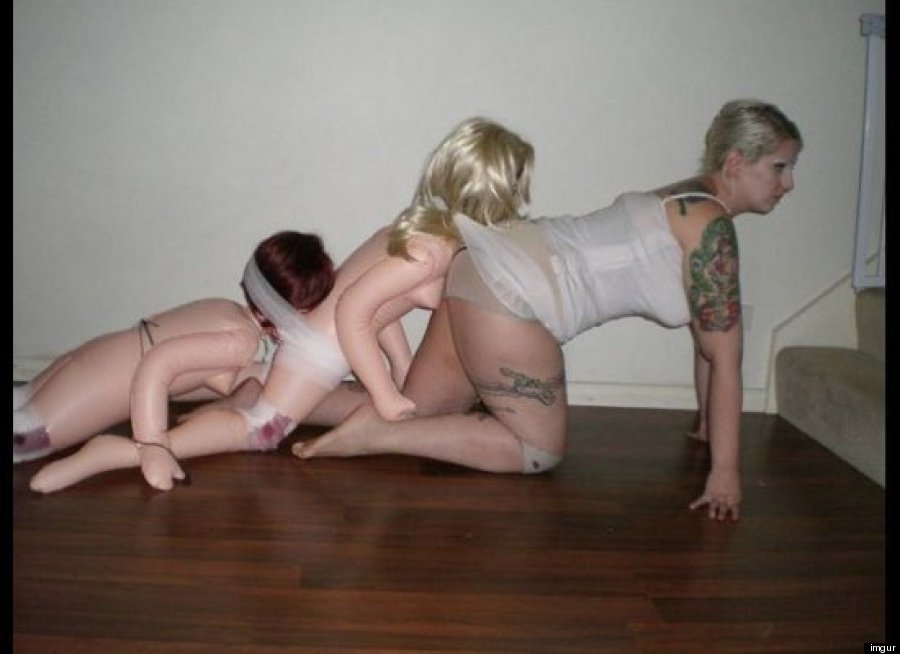 15. Ok. We're done.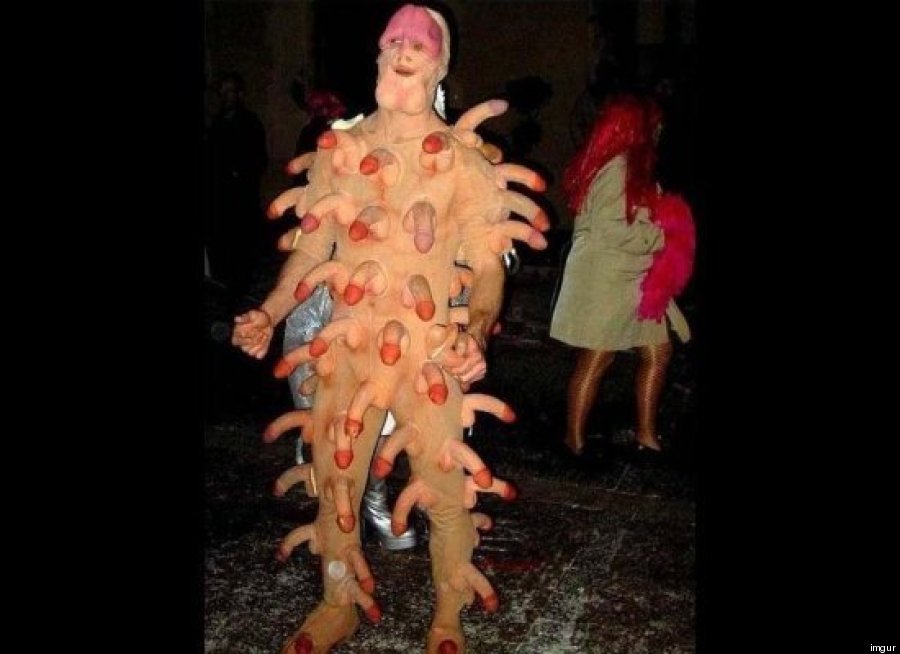 Here are some better ideas: