Forget Katy Perry's Cheetos costume—these Beyonce fans just won Halloween.
On Friday, the Queen Bey posted photos of her loyal subjects rocking their best Beyonce Halloween costumes.
Check out the amazingness below:
So much fierceness going on
There's barely enough room for one diva, let alone two
Werk it
This is just amazing
The time it must have taken to make this outfit
For comparison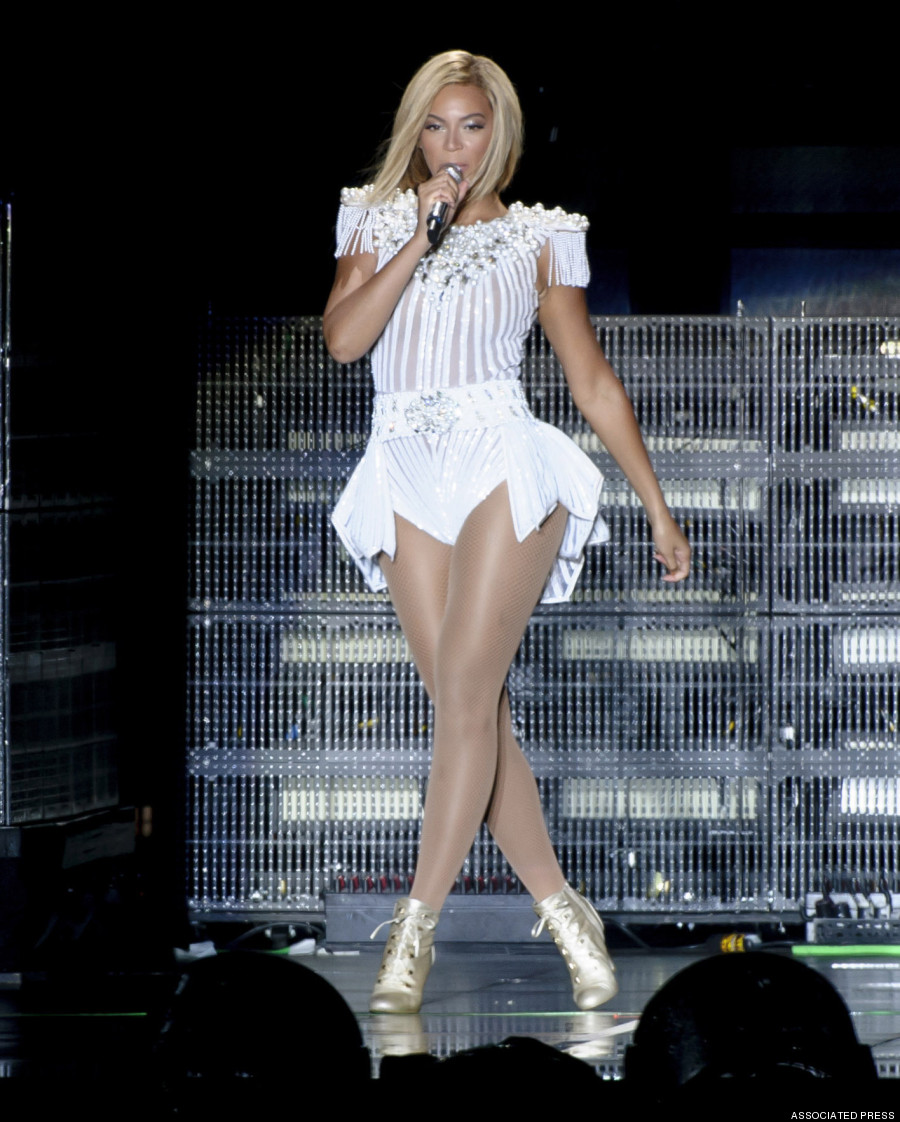 Go big or go home
For comparison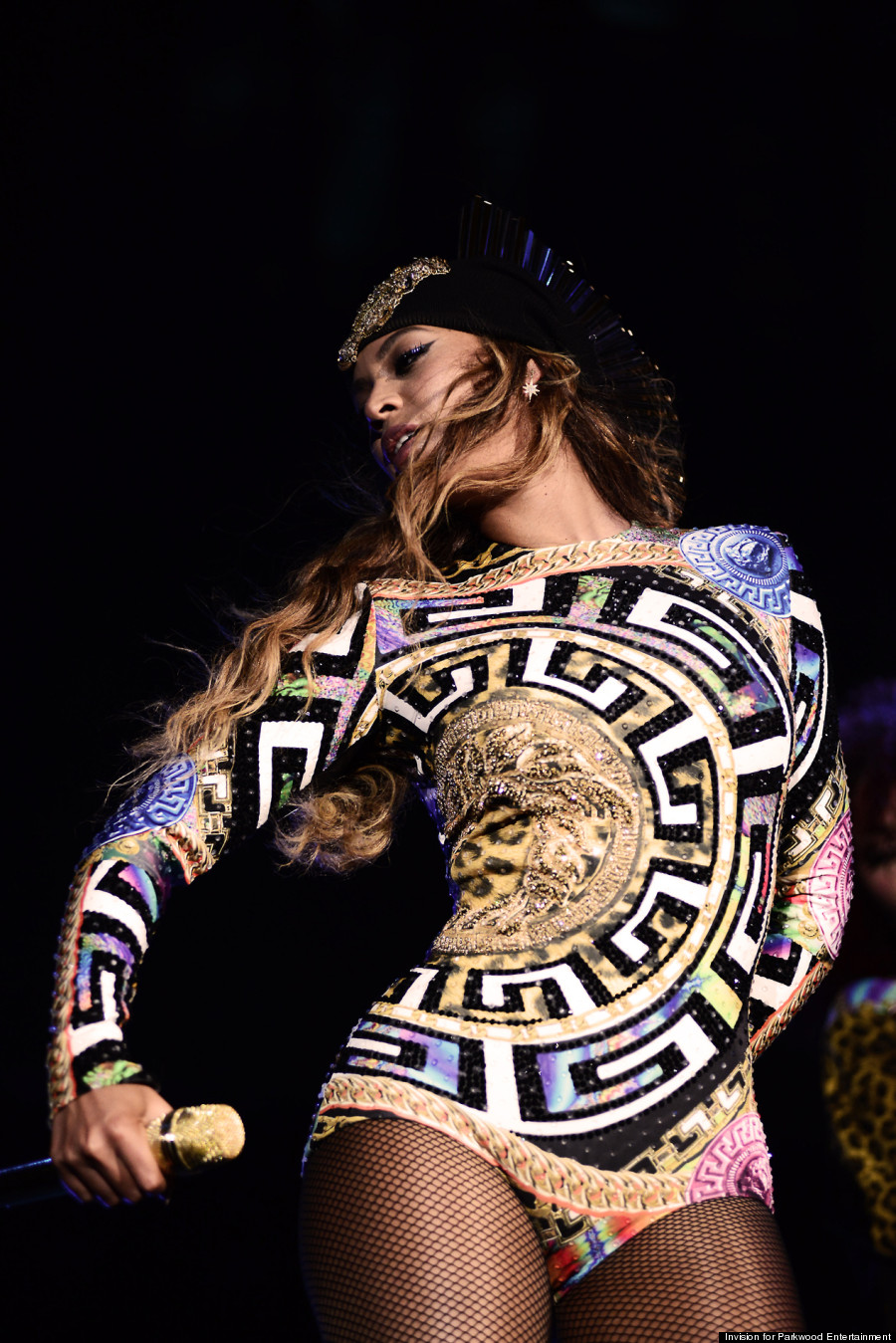 Lookin' good, Bey doppelganger!
For comparison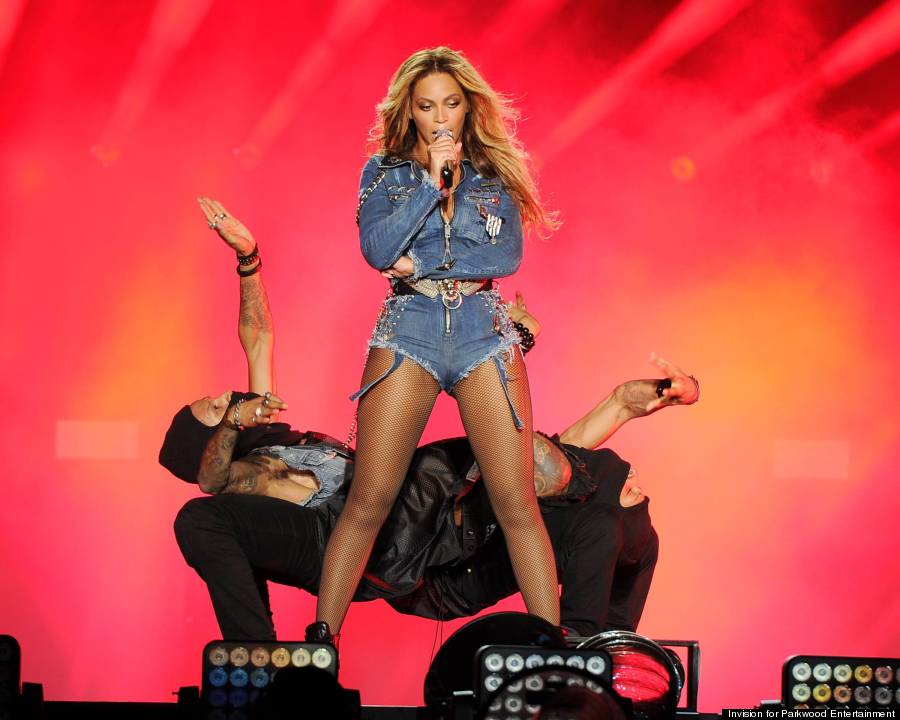 OMG THE CUTENESS
*mic drop*
More celebrities in Halloween costumes: