Only Benedict Cumberbatch could upstage Keira Knightley!
Proof: the recently engaged actor attended two events this past weekend with his gorgeous co-star and managed to beat the actress at her style game in two dashing suits.
First up was a sharp black-and-white ensemble the 38-year-old Brit sported at the Academy's Governors Awards on Saturday night, which complemented Keira's black-and-navy frock perfectly.
On Sunday, the dapper gentleman stepped right into his comfort zone in a natty burgundy three-piece for a brunch to celebrate his new film, "The Imitation Game." It must be said that Keira also looked stylish in a cute blue tweed dress, however, it was definitely the Batch who impressed with his sartorial prowess.
Being engaged is looking good on Benedict!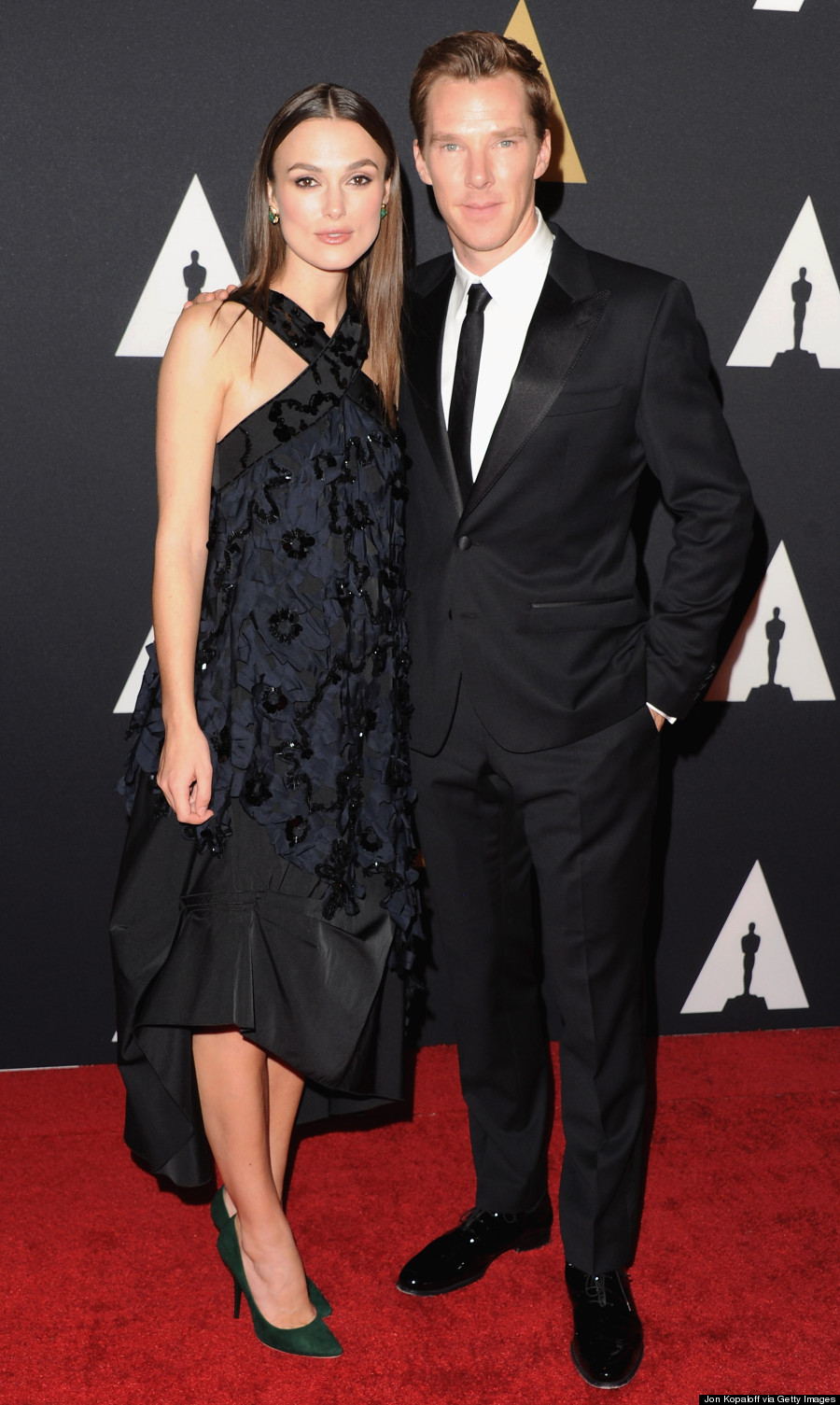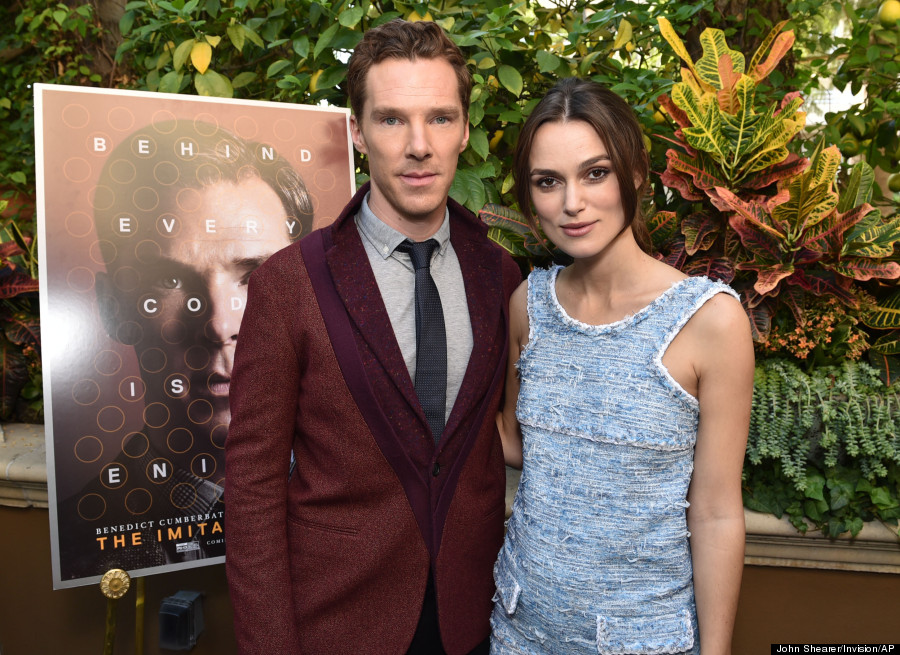 Oh, hello!