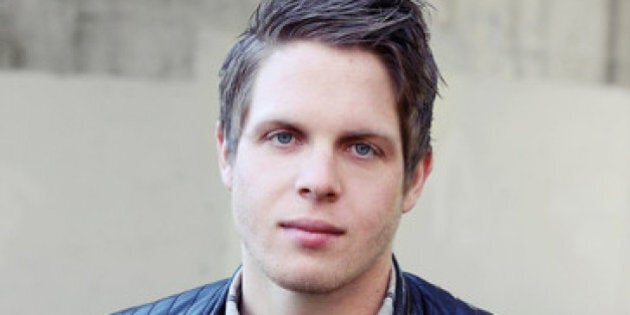 It began with a trip of a lifetime.
Toronto man Jordan Axani and his girlfriend Elizabeth Gallagher had planned an extensive world tour that would take them to countries including Italy, France, Thailand and India.
But the relationship ended, and 28-year-old Axani put out an online call to any Canadian who shared his ex-girlfriend's name to take the extra ticket for free. His only ask was that the taker pay it forward somehow.
Axani's call resulted in a flood of attention. So now he's launched "A Ticket Home," a charity that helps people travel when they can't afford it themselves.
"We want to create a nation of people who are interested in giving and paying it forward and help people experience the beauty of travel. Or even help by giving someone a ticket home for the holidays," the initiative's website reads.
The charity is in its infancy — Axani is looking for partners — but it has some "interested parties" and the Toronto man is now hoping to hear from people in the tourism and travel industries. They are also looking for volunteers.
Canadians are known for their love of travel (or at least, their love of showing off their national flag on luggage), and the potential benefits that have been found from exploring the world are myriad.