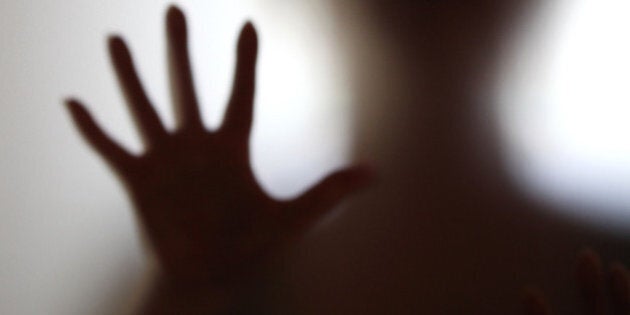 Millions of stories of violence. Against millions of women.
But Dugal is hopeful and says after the recent coverage of violence against women in the media, there seems to be a shift in people's attitudes to talk about the subject.
"It seems less taboo to share stories and I think this will increase the understanding of violence in our society and how pervasive it is," she says. "The statistic around one in two women experiencing violence — people wouldn't have believed this years ago."
She says, however, more work has to be done through education and supporting women who are already in situations of violent relationships, for example. Talking about prevention — including a positive understanding of sex and consent, celebrity advocates and more men supporting the women's rights movement — can have an impact on eliminating violence in this country.
Starting Tuesday, The Huffington Post Canada's Living team will feature several blogs and articles around the issues of violence against women leading up to Dec. 6 — the 25th anniversary of the Montreal Massacre.
We want to share with you some of the recent, notable and powerful headlines that must be read. They are only a few of the stories about sexual assault allegations, the reality for so many Aboriginal women in Canada and so-called "honour killings" from across the globe. Read, share, ask questions, react. Listen. Support.