Nature promised a winter storm, and in Montreal, it delivered with an icy fury this past weekend.
In Southwestern Quebec a low pressure system coming north from the United States expected to bring freezing rain on Saturday and possibly Sunday.
Well, it did come Sunday. And the "freezing cold" weather stayed, according to CBC News.
A series of social media posts that came amid the cool weather conditions made one of Canada's most beautiful cities looked like it was encased in ice
The storm made it difficult even to walk or drive in some parts.
Some of worst ice covered streets in #Montreal can be found in #LaSalle - no signs of work crews. #cmmtl #polmtl pic.twitter.com/1iKJr67alc

— Tim Sargeant (@tfsargeant) January 5, 2015
But there's no doubt it also generated some spectacular imagery, as Canadian winters often do.
Here are some mind-blowing photos we found of Montreal following its weekend ice storm: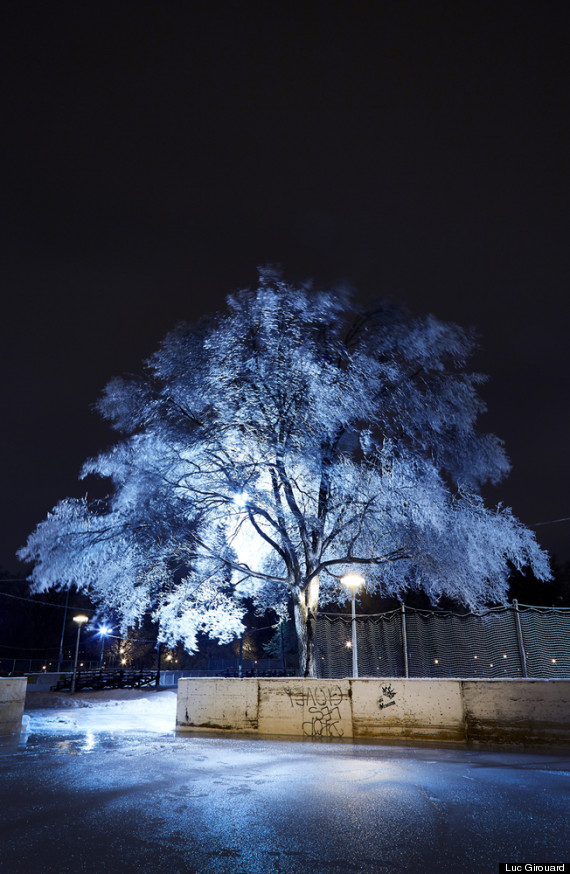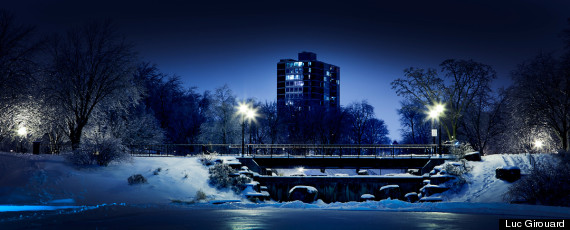 Freezing rain covering over #Montreal. This is going to be a strange weather week. #icestormnostalgia #slippery pic.twitter.com/hSO0vZzCe7

— Cindy Lopez (@CL_opez) January 4, 2015
What's worse than a bike left behind in snow? A bike left behind in freezing rain. #montrealwinter #icestormnostalgia pic.twitter.com/cdsv8S7ywY

— Cindy Lopez (@CL_opez) January 5, 2015
Like Us On Facebook

Follow Us On Twitter

ALSO ON HUFFPOST:
15 Surreal Photos From Slovenia's Ice Storm