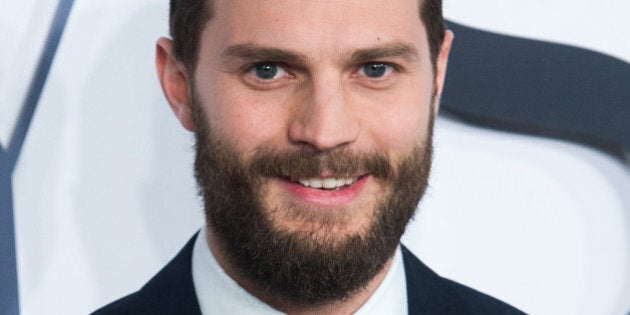 It seems as if Jamie Dornan has been shedding his clothes for longer than we thought!
In the pic, Jamie sits in the front of a retro car, showing off his muscular legs, long(ish) curly hair and his ripped torso. But check it out for yourself below:
"#tbt to the very naked cover of Abercrombie circa 2002 (?) w none other than Mr Grey himself @jamiedornan #50shadesofgrey #nakedisthebestwaytosellclothes ?!," Malin captioned the pic, which was taken circa 2002 before the former models shot to fame in their respective acting careers.
There's more where that came from: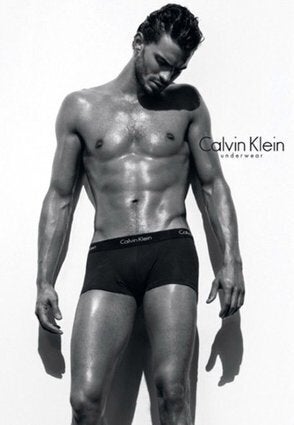 Jamie Dornan's Hottest Moments