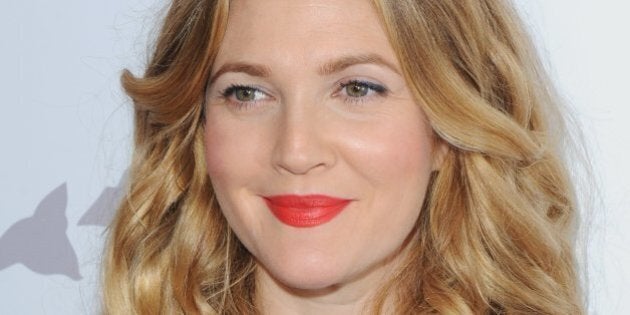 Drew Barrymore celebrated her birthday this week by going bare.
Drew, who's on vacation in the Bahamas, simply captioned the pic, "#forty." In the pic, the businesswoman closes her eyes and tilts her head up to the sky with a huge smile on her face as she stands on a gorgeous beach. Sporting a black swimsuit and no makeup, the "Miss You Already" actress looks like she's never been happier.
Of course, Drew is used to wearing makeup all the time. Not only is she a founder of Flower beauty (read our interview with Drew about her makeup tips here) and a red carpet pro but she's been surrounded by makeup artists since she first started working in Hollywood as a child.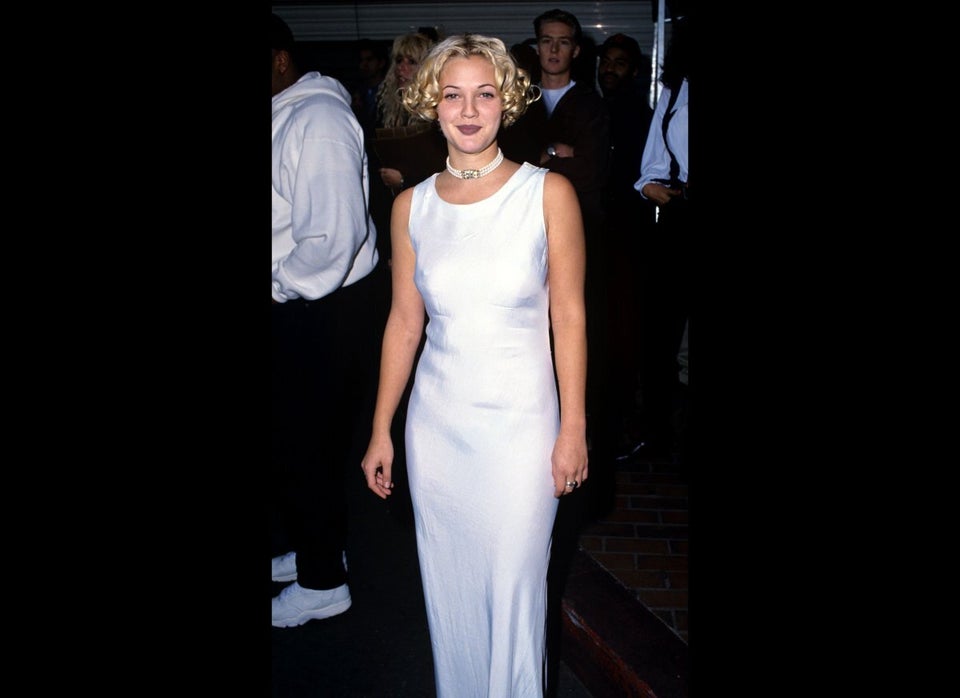 Drew Barrymore Beauty Evolution