It's not too often that people look forward to a commercial from a menstrual product company. But starting with the launch of its "Like A Girl" campaign last year, Always has proved how the things we say can so easily become the things we mean.
And obviously, we are all for this mindset, not just because we love seeing girls kick butt, but also because girls could use the encouragement to expand their interests into, well, anything they are passionate about, be it skating, chemistry, rock climbing or luging.
Of course, we also would've loved the inclusion of an even wider variety of activities in the spot, like knitting, cooking or dancing, or other activities that have traditionally been designated as "female."
But there's a good reason why they chose to focus on sports. According to a survey conducted by the company, sports is the only category where there is a large percentage of both women (32 per cent) and men (47 per cent) who believe men are better than women.
Did you find inspiration in the ad? Let us know in the comments below.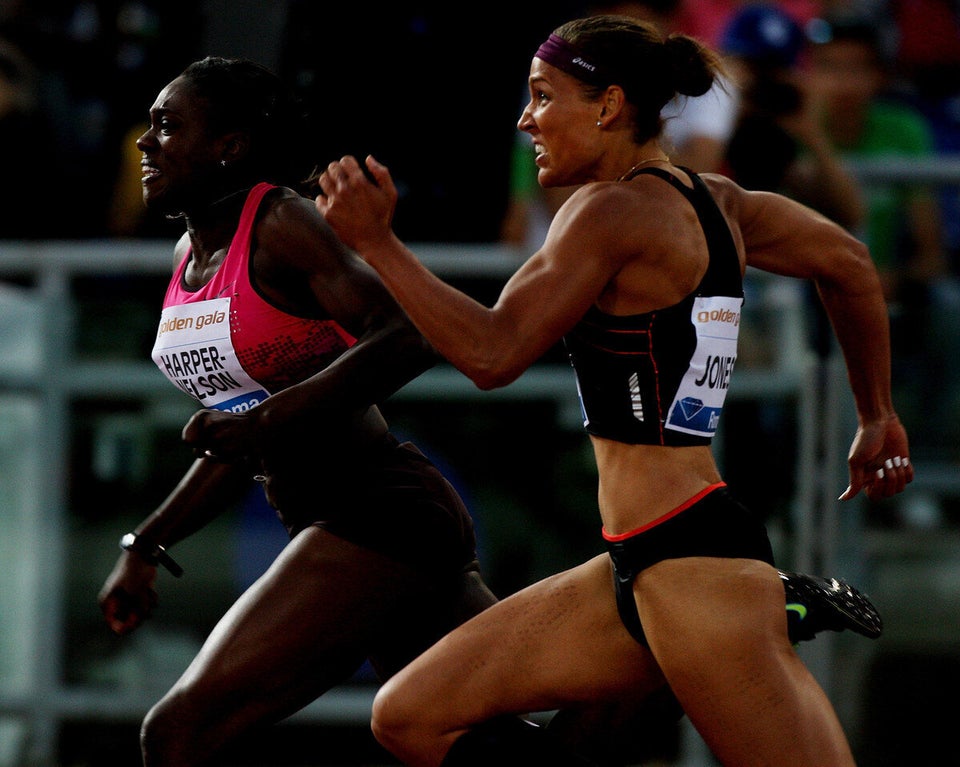 16 Amazing Images Of Female Olympians