Television fans start petitions, rally producers, or even begin Kickstarters to help breathe life back into defunct shows.
This incredible tank stunt is all part of the change.org petition to reinstate Clarkson, which has famously garnered over one million signatures. "#BringBackClarkson" trended on Twitter for several days.
Clarkson supporters used the tank to deliver the signed petition to the BBC.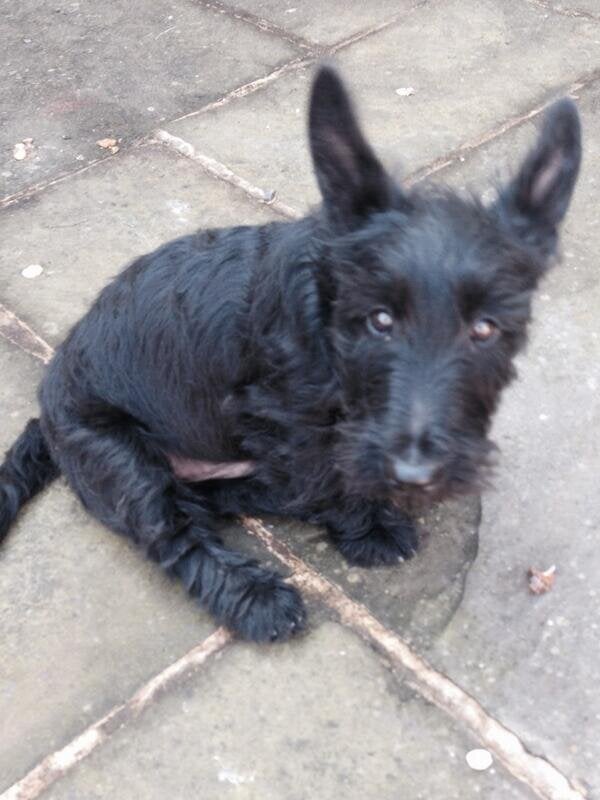 17 Times Jeremy Clarkson Did Something Outrageous