There's nothing like feeling like a complete foodie in your hometown by knowing exactly what to order at restaurants — especially when the dishes aren't on the menu.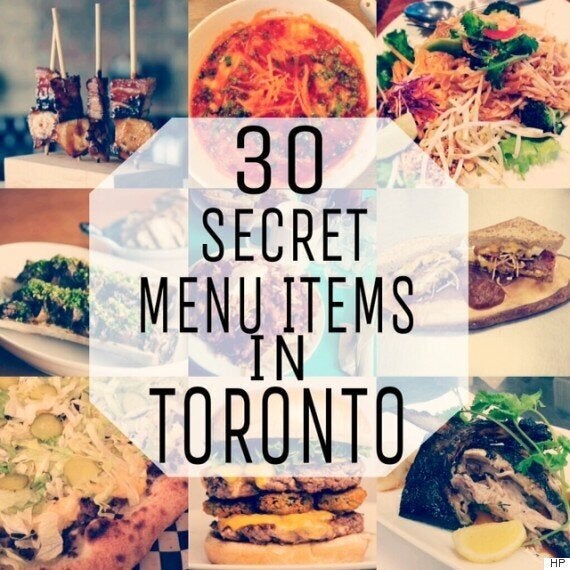 And as food lovers ourselves, we also teamed up with Toronto blogger Marie Nicola of Karma Cake to try out some of the more popular secret menu items, including the Club Bao (read: fried chicken and pork belly bao) at Banh Mi Boys.
If you're curious, you can always ask your server for any new specials or off-menu items. In our experience, most joints are willing to spill the beans. And there is a difference between being flexible and having secret menu items — this is a collection of standalone dishes for the most part that are not listed on the menu.
Note, some of these items may be seasonal, so we suggest calling ahead of time — like at Patois Toronto — to see if the restaurant is serving the specific dish that week. Check out our list below and let us know if we've missed any that you've tried.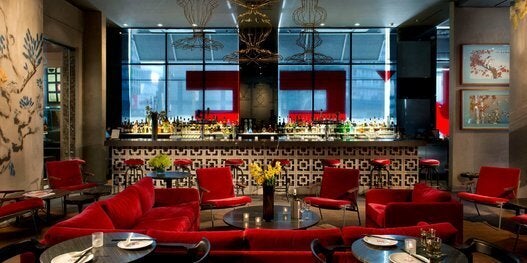 Toronto Secret Menu Items