Blame it on the sparkles.
People also turned to Twitter to express their disappointment in Jenner and the photo.
Kylie originally captioned the photo, "What I wished I looked like all the time", before taking it down only to re-post again with the caption, "This is a black light and neon lights people lets[sic] all calm down."
She also turned to Twitter to clarify what the photo shows:
To be honest, we can't help but think the photo is more 'Avatar' than racist. Other than that, the glam retro look suits Kylie well.
Moving forward, lighting and sparkles aside, we cautiously advise the youngest Jenner to be more wary of how her photos may be interpreted.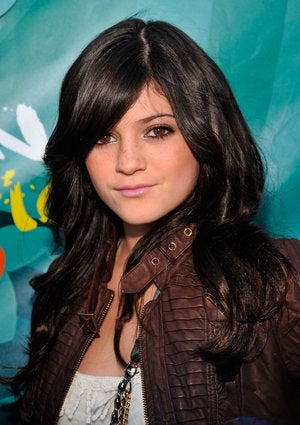 Kylie Jenner Through the Years