The Calgary Flames can keep their guy in yellow, the Vancouver Canucks have Kate Upton.
Among those in the raucous, towel-waving Vancouver crowd was none other than swimsuit model and actress Kate Upton.
It definitely wasn't her Vancouver lookalike, as the real Upton was mighty excited to be on the Rogers Arena screen:
And yes, that's award-winning actor William H. Macy next to her.
Perhaps a road trip to Calgary is in order for the Canucks' newest good luck charms.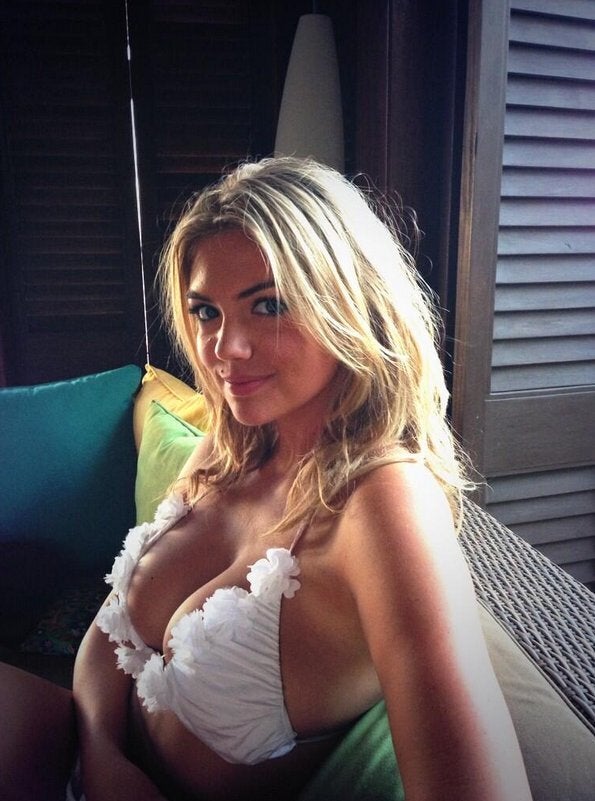 Kate Upton's Hottest Pics