Many a tribute has poured out to her from people who grew up with songs such as "Skinnamarink" and "Peanut Butter and Jelly."
The tributes didn't stop the following day, as Reddit user shnuffy posted the following cartoon on the sharing site Friday.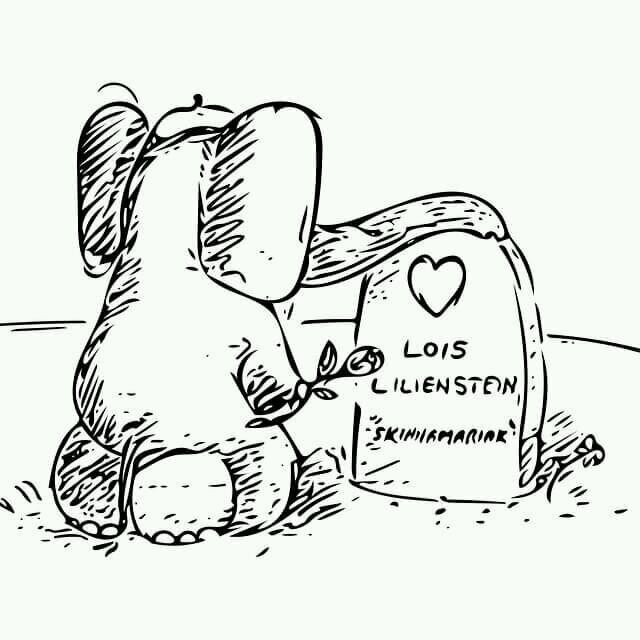 The cartoon references "Sharon, Lois and Bram's Elephant Show," which featured a pachyderm who danced and played as the group sang its memorable children's songs.
R.I.P. Lois. Thanks for providing us with such wonderful entertainment as we grew older.