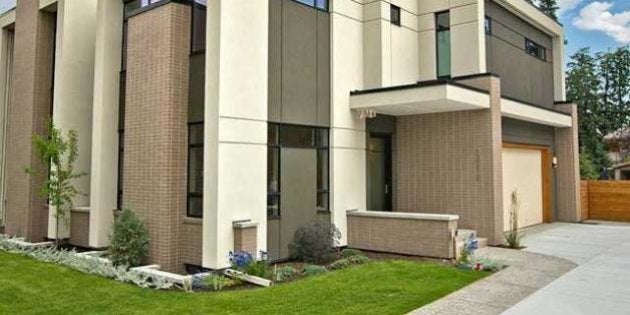 Falling oil prices are having an effect on the housing market in Alberta, and nowhere is that more evident than in Calgary's luxury home market.
In June, MLS shows more than 800 homes for sale worth more than $1 million, and last month, according to CBC News, for every 10 new luxury home listings there were only two sales.
"The big thing we've noticed, some people have put product on to sell because of the drop in oil," realtor Len Wong said about the increase in luxury homes. "And I hate to say it, there's some uncertainty about the NDP."
Last month also marked the sixth consecutive month that home sales declined year-over-year in the Calgary market, reports the Calgary Herald, and it was the fifth straight month that average home prices fell on a year-over-year basis.
As well, Calgary was the only city of 11 Canadian urban markets that saw home prices drop in May. The city saw a record house price drop of 3.3 per cent in the space of a month. Prices there are down 5 per cent from their peak, reached last October.
National Bank senior economist Marc Pinsonneault told the Huffington Post that the crash in Calgary house prices, however, has been largely concentrated in the upper end of the market, with the lower-end condo market holding up relatively well.
Check out some of the luxury home currently for sale in Calgary: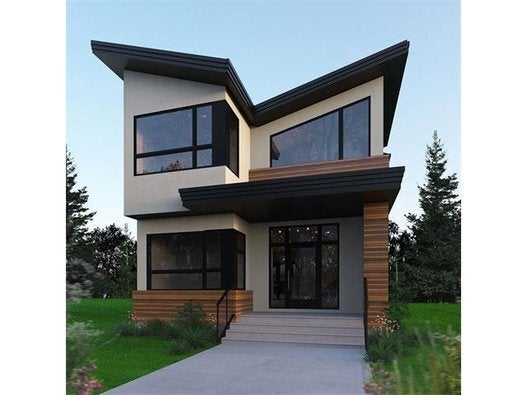 Calgary Luxury Homes For Sale