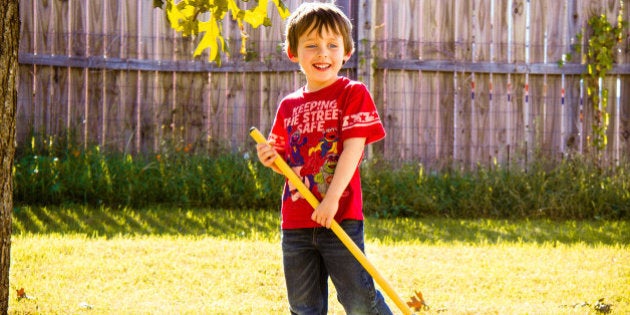 Parents have a hard time getting their kids to do chores. Let's face it, it's faster and easier to simply do it ourselves than argue over who is setting the table or loading the dishwasher. After all, we have to get out the door for karate or hockey, right?
While it may be a challenge, here are five reasons why it's worth the investment of time and energy to have your children do chores:
1. Children need to learn life skills like how to cook, clean, wash windows, use lawnmowers and more so they can be fully functioning adults one day.
2. Children need to learn how to be responsible. They can only do that when we actually give them something to be responsible for!
3. Competent children who can manage themselves and their world feel proud of themselves and it develops their self-esteem and sense of worth.
4. Children who participate and contribute to the family (or indeed any group) have an increased sense of belonging and cohesion. Feeling we belong is the most primary emotional need of a child. Without it, people feel isolated and insecure and they can fail to behave co-operatively.
5. Contributions to the welfare of the group grows a child's interest in their fellow human beings. They develop a sense of caring about others needs and wishes. This helps eliminate attitudes of self-entitlement and self-centred thinking.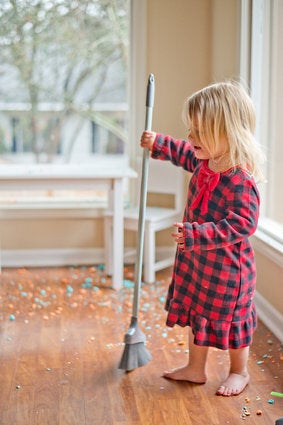 Age-Appropriate Chores For Kids