A new optical illusion is confounding the Internet, just like "The Dress" did only months ago.
Twitter user @totallymendes posted the following image on Wednesday.
WHICH COLOR MATCHES THE SHOES THE BEST pic.twitter.com/Qv3mpOOf8w

— a (@totallymendes) July 8, 2015
Social media users have since divided themselves over which of the nail polishes matches the shoe. It had been re-tweeted over 5,000 times as of Thursday afternoon.
"I'm going to bed because it's 1:25 a.m. but I wonder how many RTs this will have when I wake up," @totallymendes wrote.
The picture, which is trending under the hashtag #TheShoe, comes five months after "The Dress" divided people between those who thought it was black and blue, and those who said it was white and gold.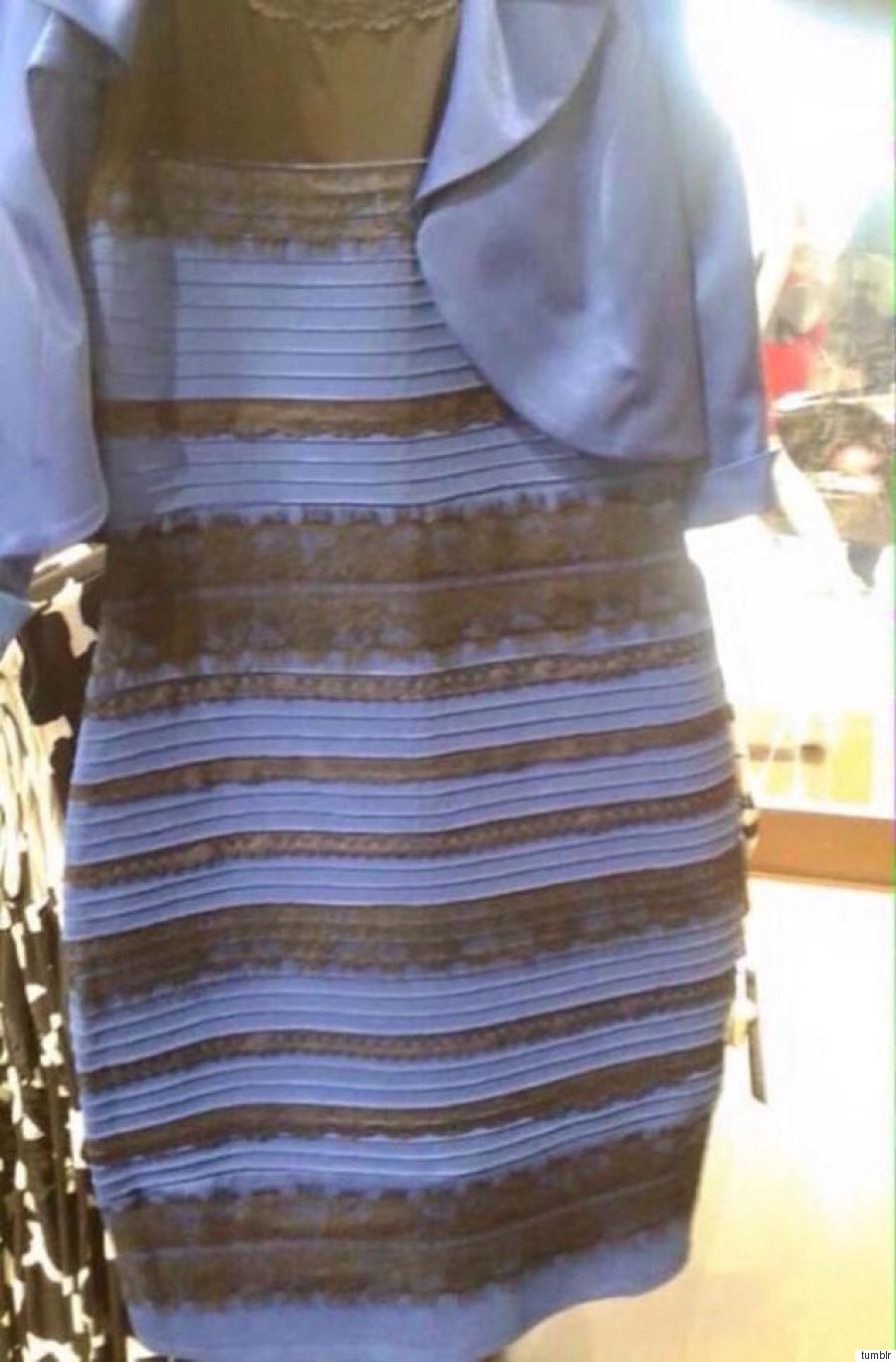 Scottish musician Caitlin McNeill, who posted the original picture of the dress to her Tumblr account, later confirmed it was actually black and blue.
#TheShoe is causing similar anguish only one day into its life.
OMG NOT AGAIN #theshoe pic.twitter.com/RdW9k2U6em

— FREDDY (@FreddyAmazin) July 9, 2015
IM LAUGHIJING #theshoe pic.twitter.com/331XsFyDrB

— nika luvs ari ♡ (@caringforgrande) July 9, 2015
me cause I ain't about do to that whole what color is the dress thing but with a shoe #theshoe pic.twitter.com/5LPjVgwMC0

— Kat (@katemclendonn) July 9, 2015
And at least two brands have already capitalized on its popularity.
The nail polish was easy. The harder decision... #theshoe #givesyouwings pic.twitter.com/BpRheVazwH

— Red Bull (@redbull) July 9, 2015
Which color matches our hotel's restaurant the best? #theshoe pic.twitter.com/jRmJrMJofG

— Starwood Hotels (@StarwoodBuzz) July 9, 2015
Which nail polish matches, the right or the left? Tell us in the comments!
Like Us On Facebook

Follow Us On Twitter

Also on HuffPost
Photo gallery
20 Ridiculous Optical Illusions
See Gallery