Idris Elba can only be described as one word: dashing.
The actor, who was the first man to EVER grace the cover of Maxim, stars in the Toronto International Film festival film, "Beasts Of No Nation," directed by Cary Fukunaga.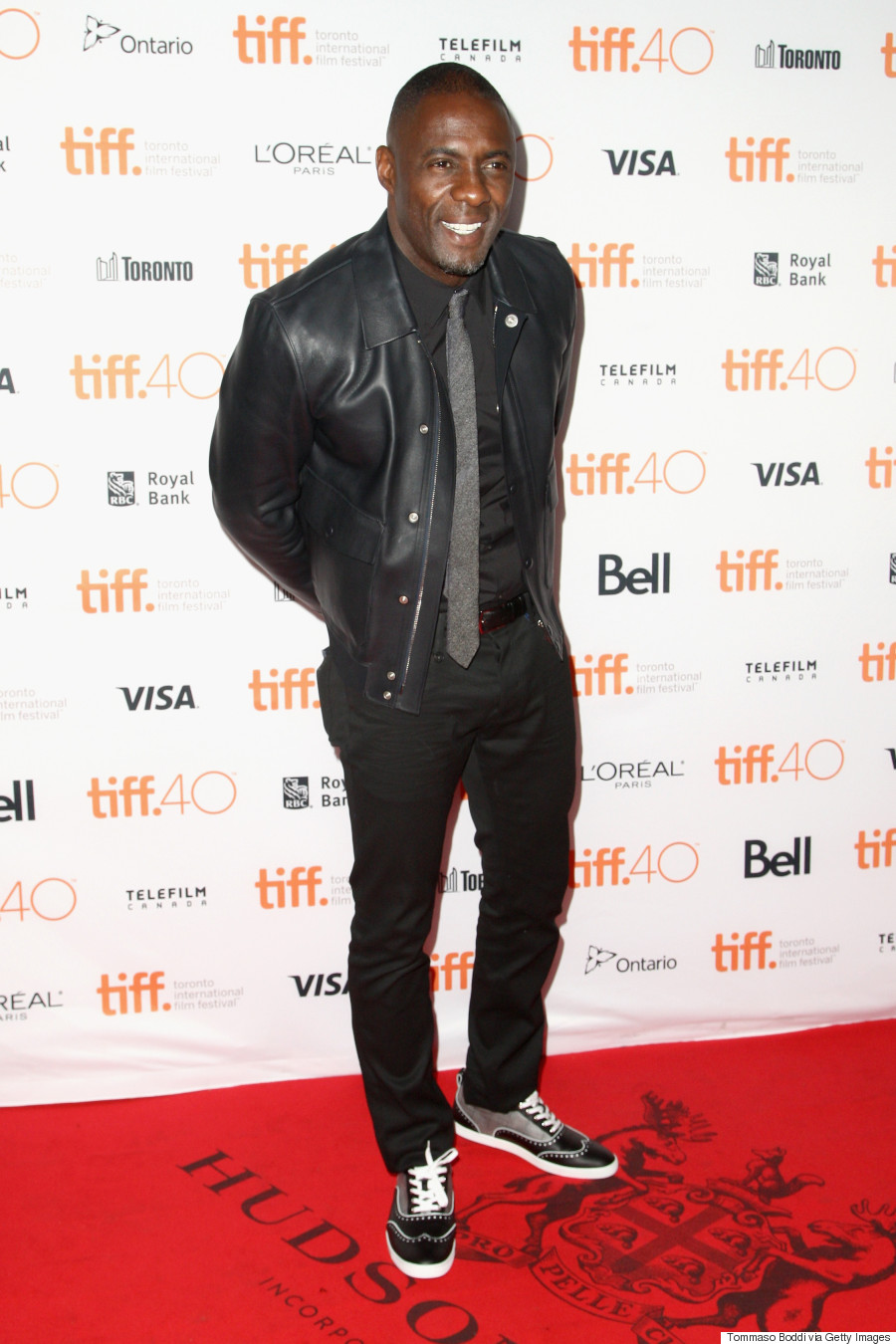 The 43-year-old Brit looked hella handsome Sunday evening wearing a bad-ass leather jacket and a charcoal grey skinny tie. The casually hip look included loose-fitting trousers and brown belt. And those sneakers: Yes, yes and yes.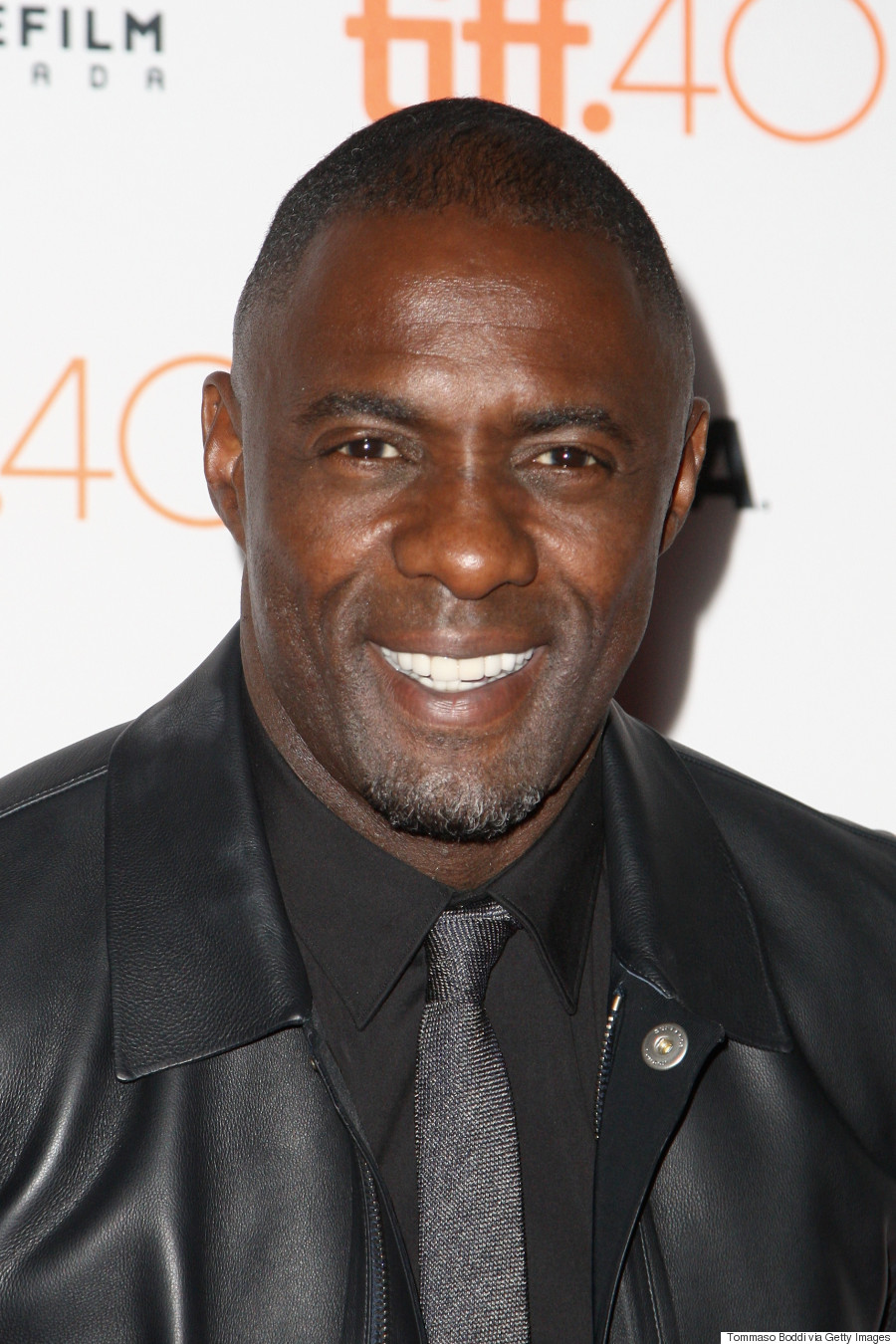 Idris Elba: teaching us all how to play it cool at TIFF since 2015.
Check out more red carpet photos from TIFF below:
Follow Huffington Post Canada Style on Pinterest, Facebook and Twitter!