There's no denying Snapchat is your new favourite app. C'mon, we know you're snapping those nights out on the dance floor, your Sunday brunch with the girls and your daily workout routines.
But lets be real. Snapchat = FOMO (Fear of missing out, FYI).
For all of us whose Paris Fashion Week invitations got lost in the mail, Snapchat blessed us with a live story this past weekend. Entitled, "Fashion Week Invite Only," the app, famously known for its vanishing 10 second videos and pics, saw the world's top supermodels and editors taking over the city of love through their iPhones.
From Gigi and Kendall's BFF selfie to Balmain's #squadgoals, we take a look at some of the PFW highlights as documented on Snapchat.
The Kendall And Gigi Snap...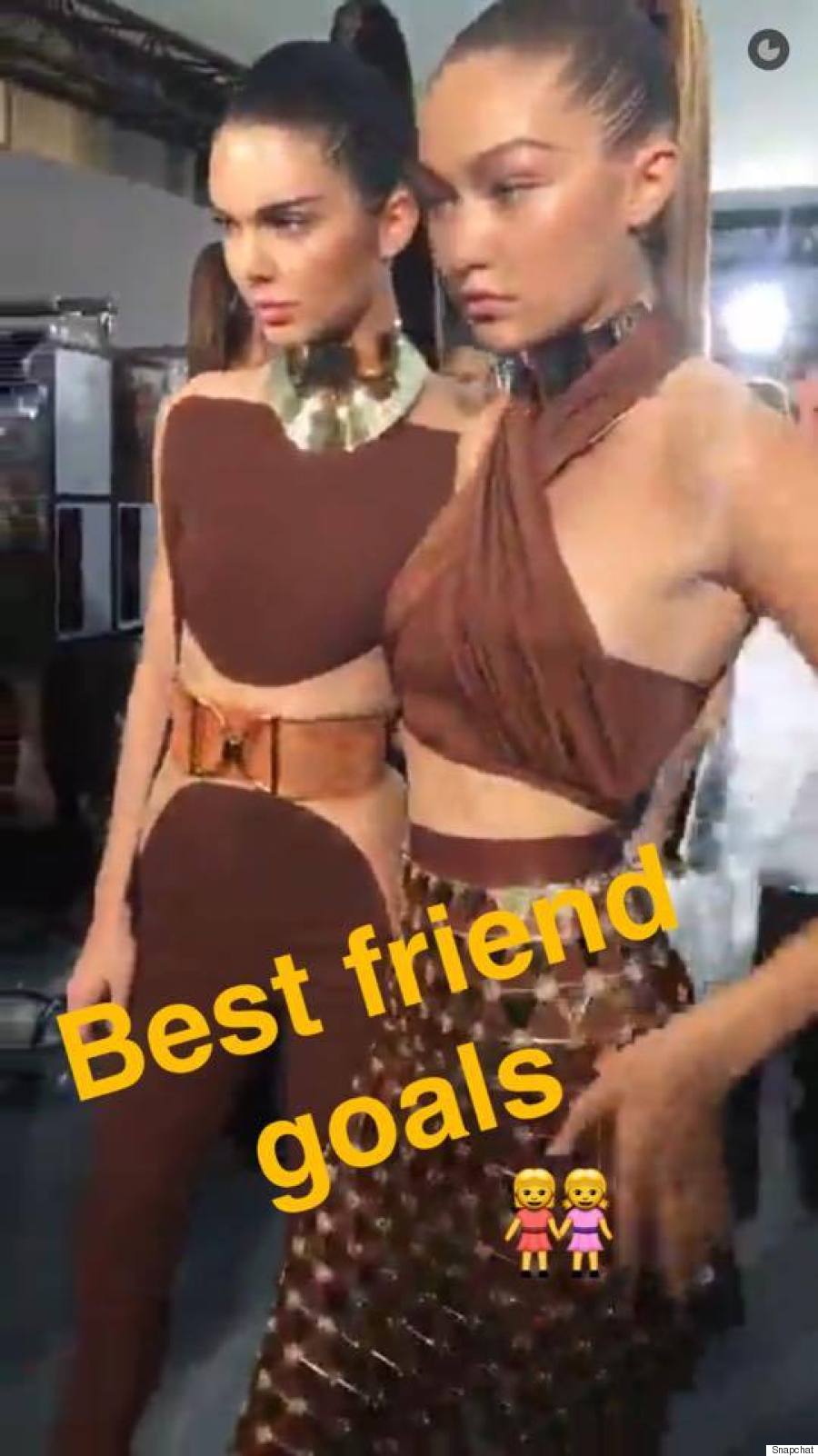 Jenner and Hadid looking like perfection backstage. Seriously, these BFFs are a powerhouse item.

The Cute Olivier Rousteing Snap...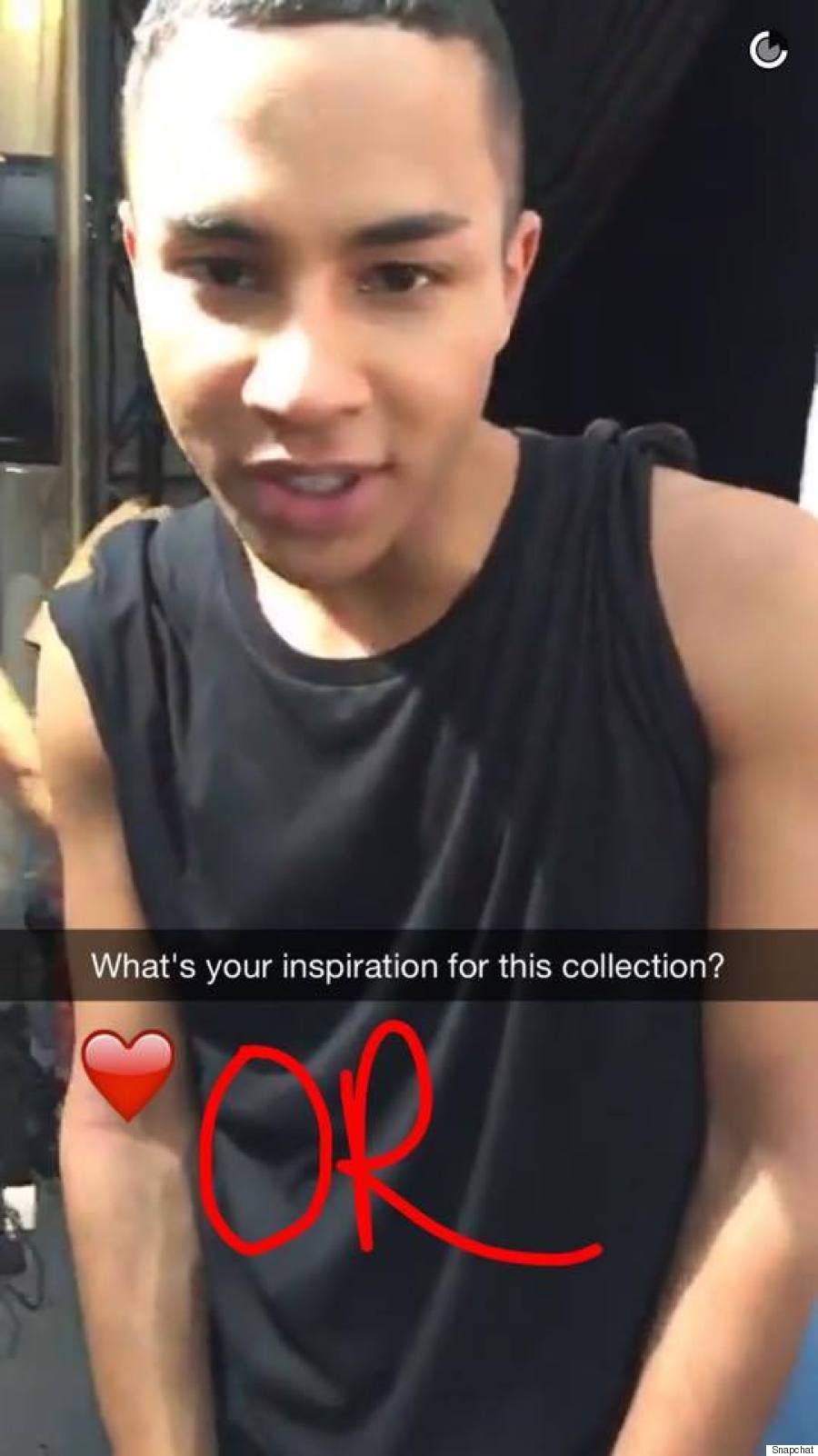 Rousteing was only 25 (!!) when he was appointed head of Balmain's design team in 2011.

The Head Banging Snap...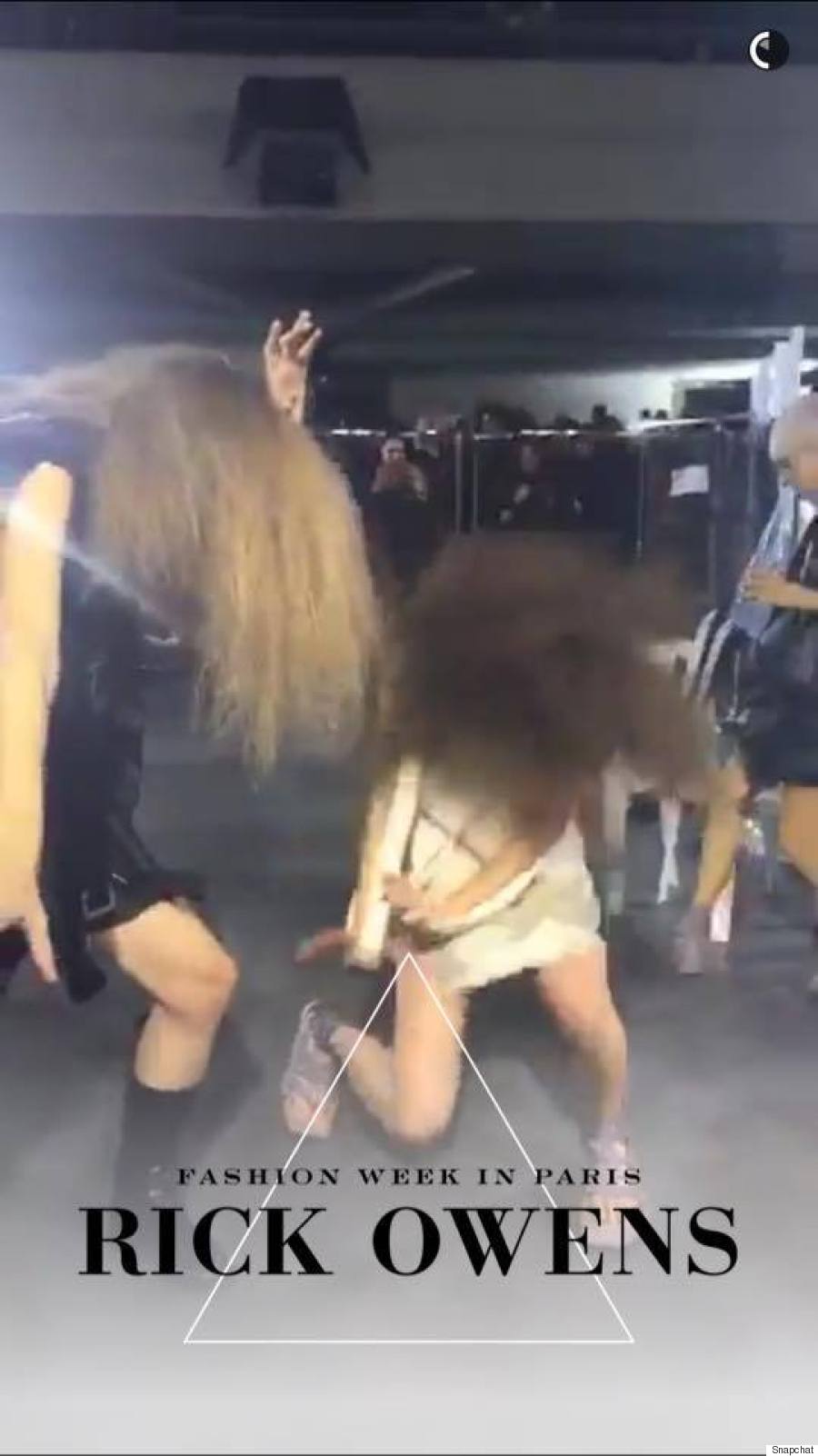 Models rocking out backstage at Rick Owens. Don't get whip lash before hitting the catwalk, ladies!

The "OH HEY KRIS JENNER!" Snap...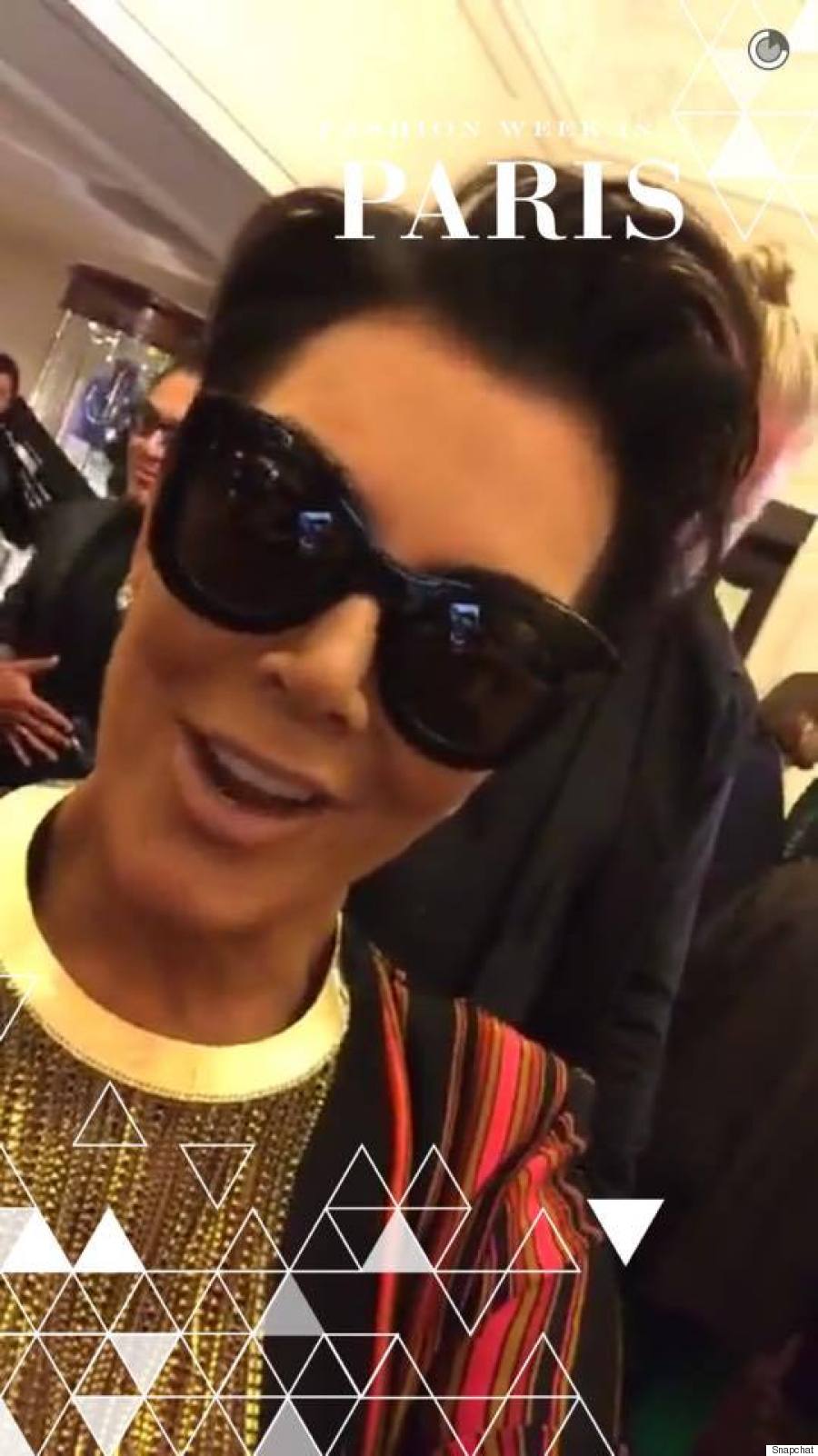 It's the queen of the Kardashian-Jenner kingdom! Obvs at PFW supporting her daughter, Kendall.

The Most Fashion Construction Site You've Ever Seen Snap...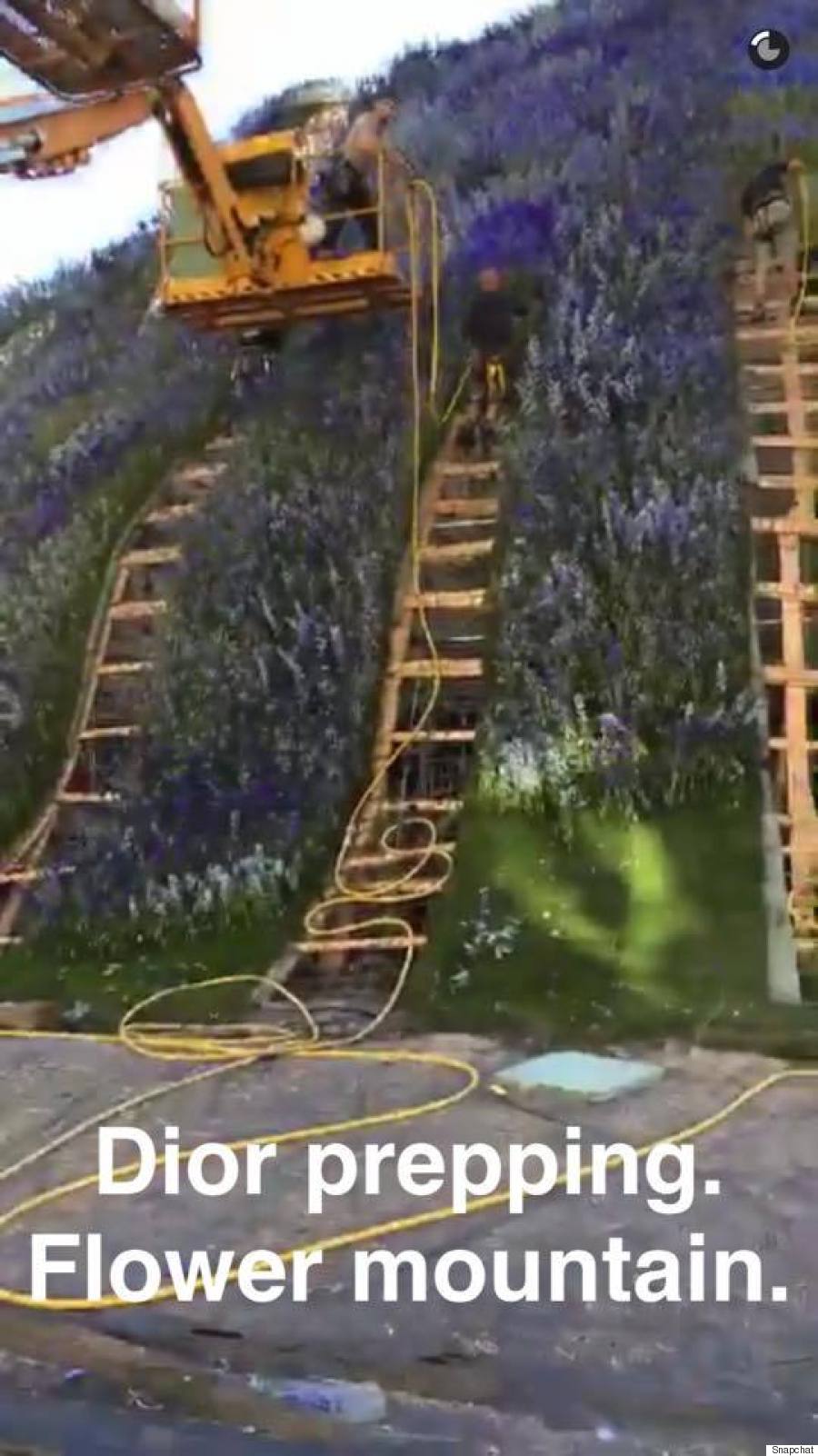 The making of Dior's landslide of lavender flowers, which became the walls of the show at Cour Carrée du Louvre.

The Effortlessly Cool Model Snap...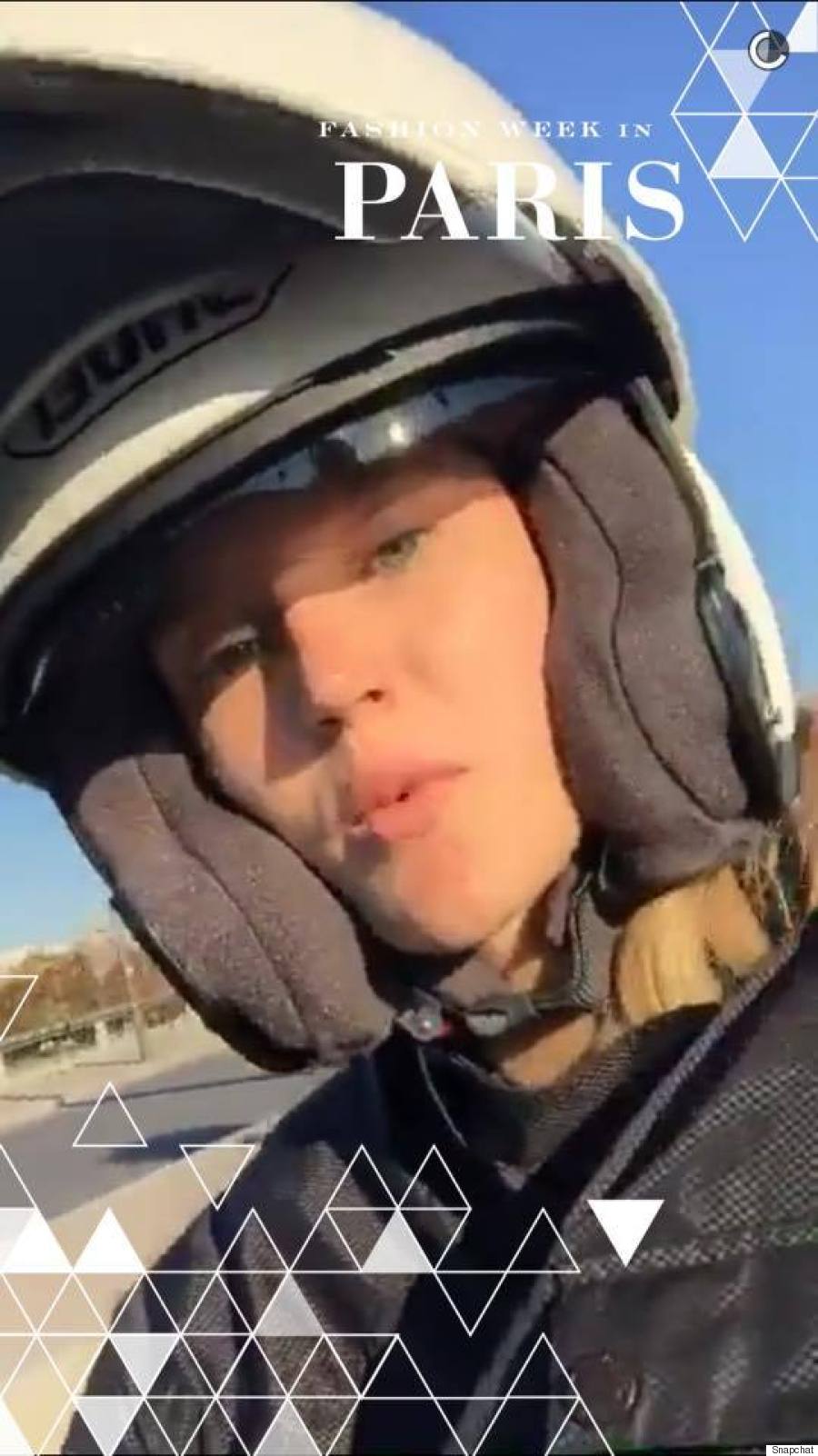 This model looks uber chic taking a motorbike to the next show across town.

The Queen Of Fashion Snap...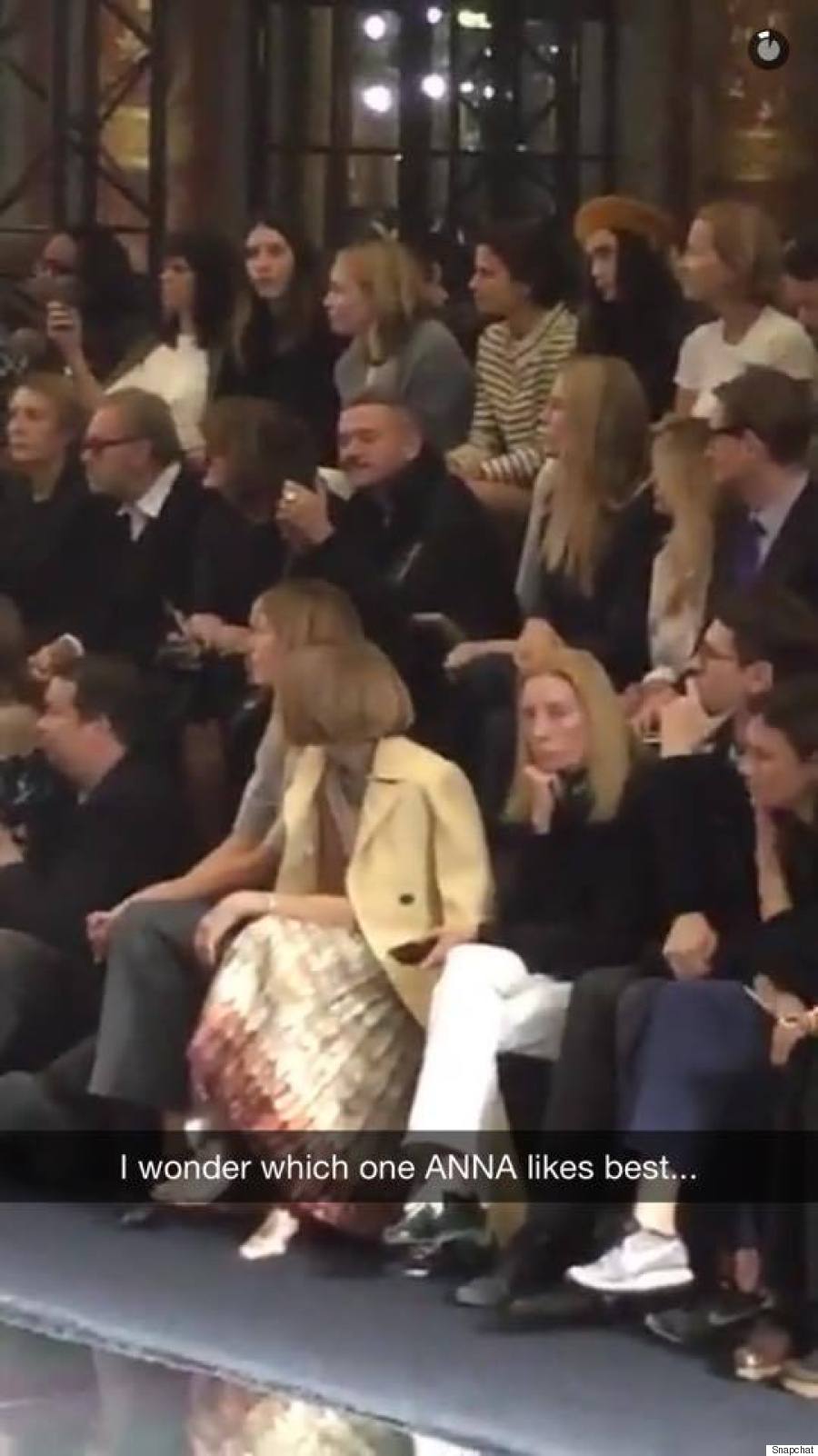 Spotted: Anna Wintour.

The WTF Snap...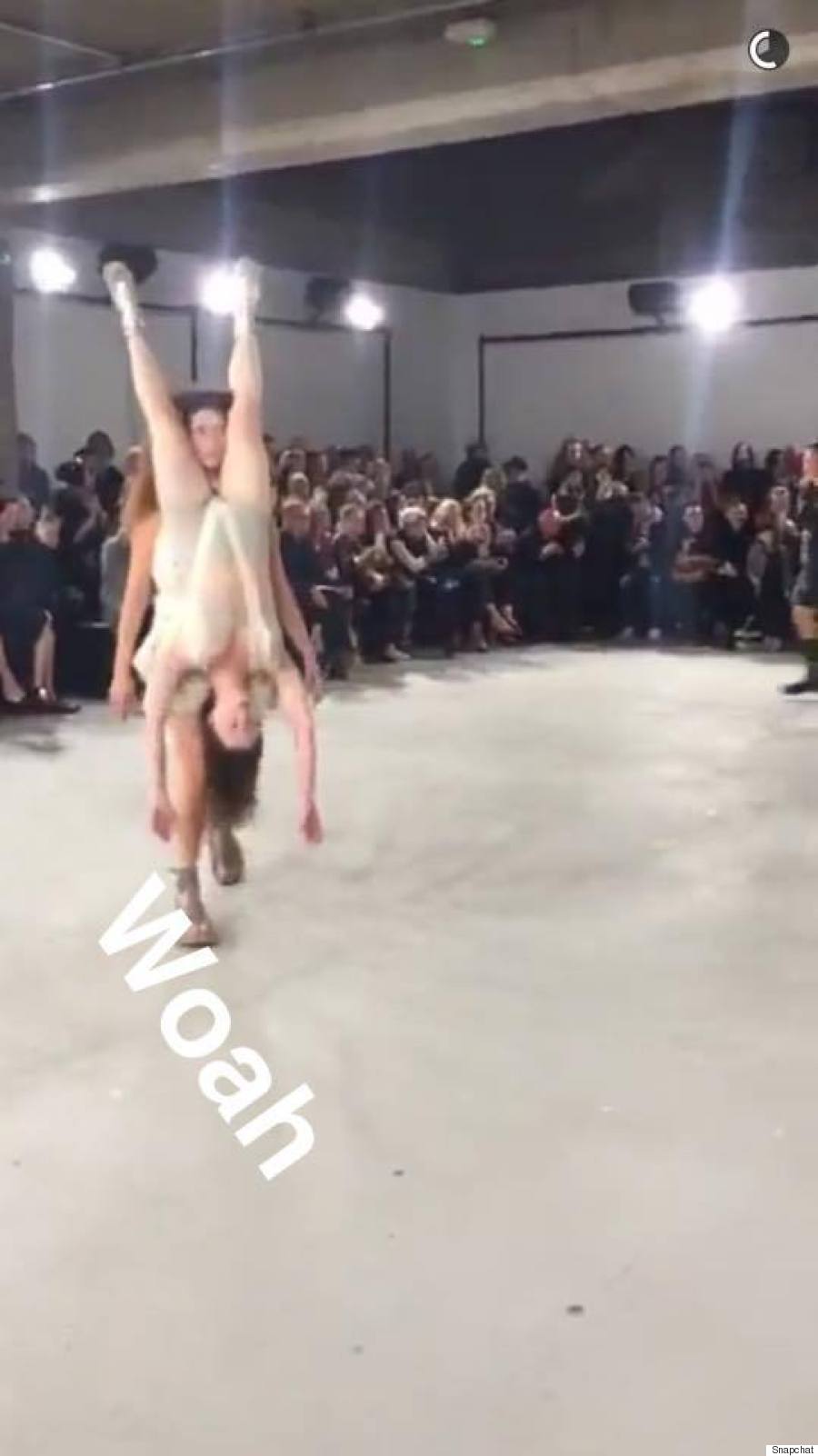 Snapped at Rick Owen's show. Behold, the human backpack. Err.

The "Our Squad Is Better Than Taylor Swift's" Snap...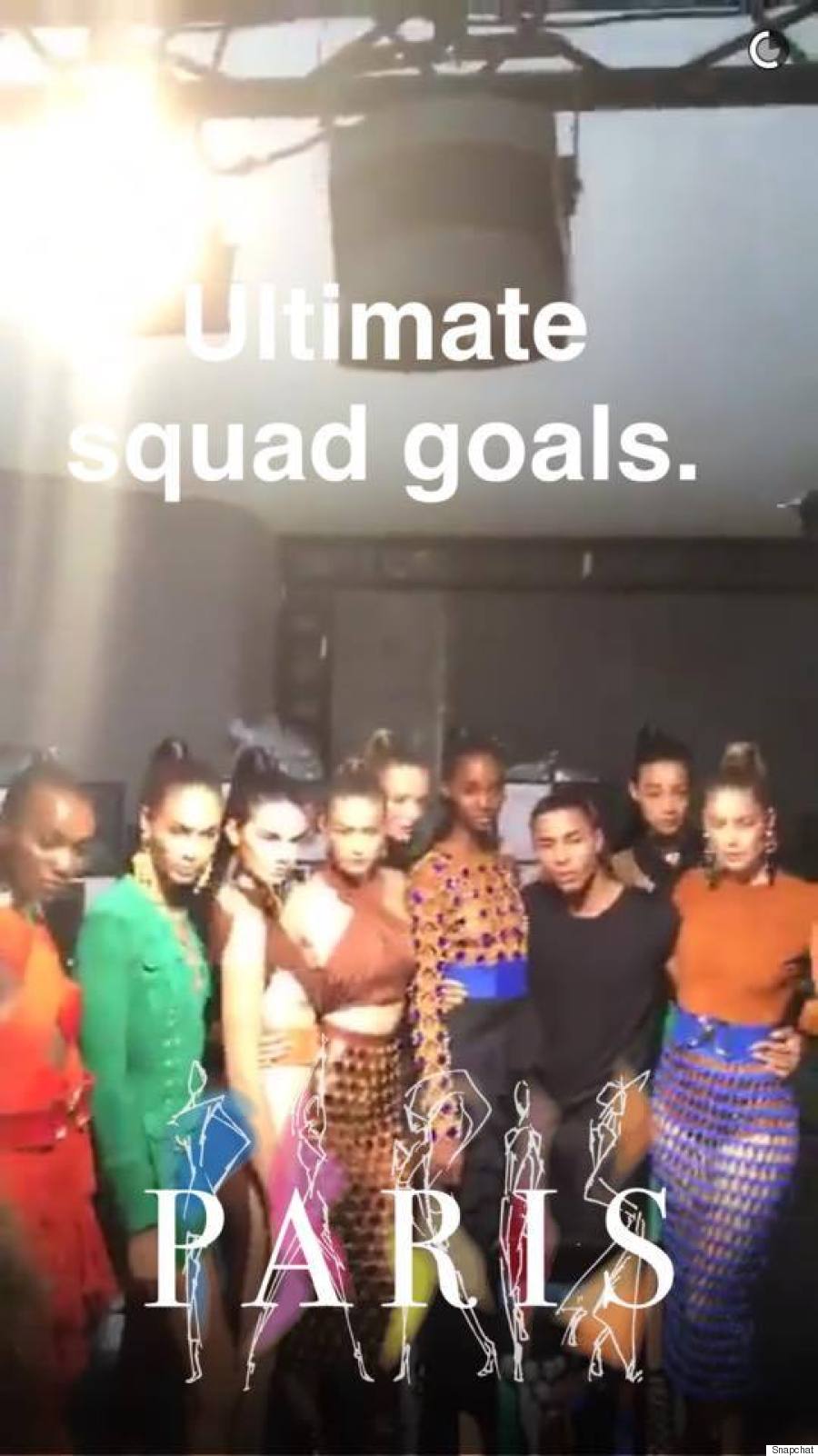 #SQUADGOALS backstage at Balmain.
And last but not least...

The "Finding Nemo" Snap...
Kendall Jenner trapped in a fashionable fish bowl (filter).
Basically, this Twitter user said what we were all thinking while watching the story...*sigh*
Paris Fashion Week Snapchat story is killing me inside

— Jeline Catt (@jelinecatt) October 2, 2015
Follow Huffington Post Canada Style on Pinterest, Facebook and Twitter!
Also on HuffPost
Paris Fashion Week Through The Years