We're 24 hours away from the first Major League Baseball postseason game in Toronto in 22 years.
But if you need to crank up that excitement to 11 here's a fan-made tribute video set to AC/DC's anthemic 'Thunderstruck' that'll get you headbanging and high-fiving your fellow Jays fans.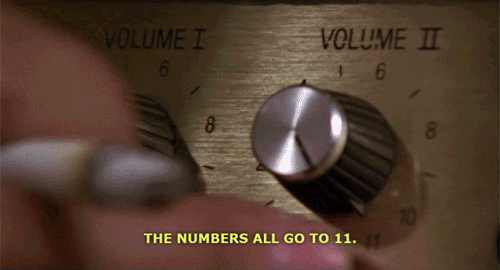 Thanks to YouTube user Michael Wilson for creating the mix.