We thought "sexy pizza rat" was peak stupid sexy costume.
We were wrong.
It's been topped by a "sexy green poop costume."
Which, as you can imagine, is really not sexy at all. Let's take a look, shall we?
There it is, in all its glory.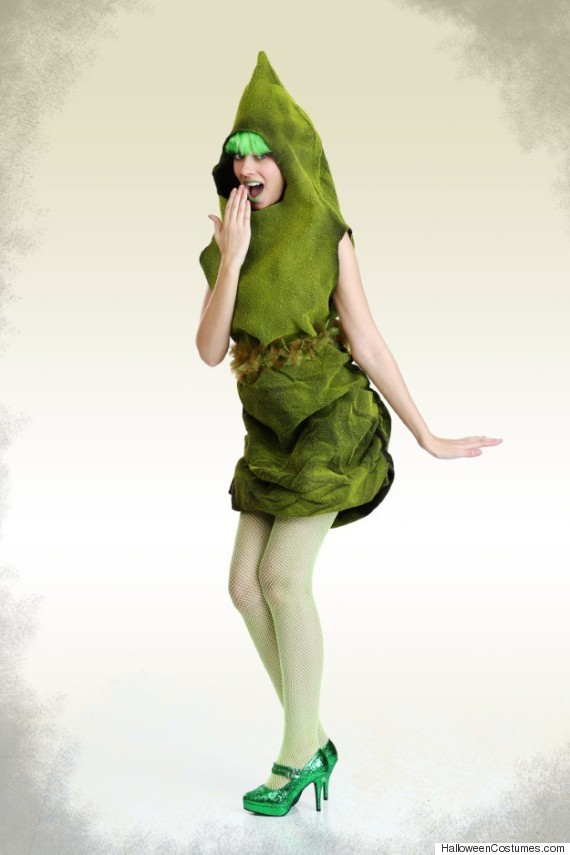 The costume is based on Burger King's "Halloween Whopper," a black-bunned burger that reportedly turned people's stool green.
Dear @BurgerKing, yesterday I ate a Halloween whopper and now the color of my poop is blue green. Where my brown poo? pic.twitter.com/IVthvPpNNQ

— Smokey Martling (@SmokeyMartling) October 3, 2015
My poop has been green since I ate the Halloween Whopper at Burger King the other day... Thanks @BurgerKing

— IG: PeteyPlastic (@PeteyPlastic) October 5, 2015
HalloweenCostumes.com has produced a step-by-step guide for making it: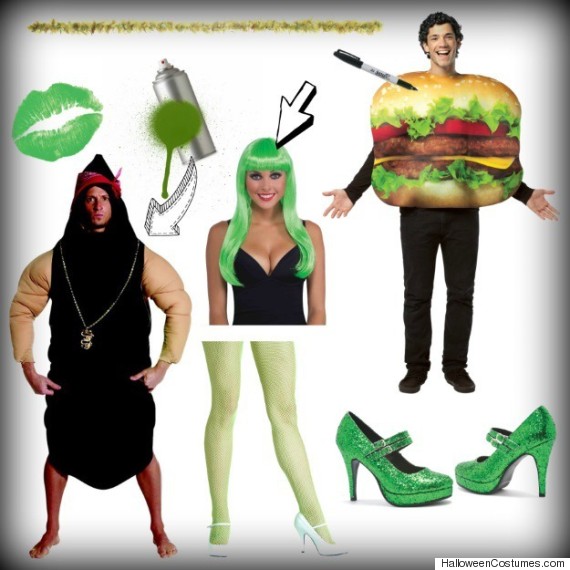 The instructions are pretty simple. You take a regular poo costume, spray-paint it green and add some accessories.
Then ask your bestie to dress up as a black-bunned burger.
It makes for, um, a unique couple's costume.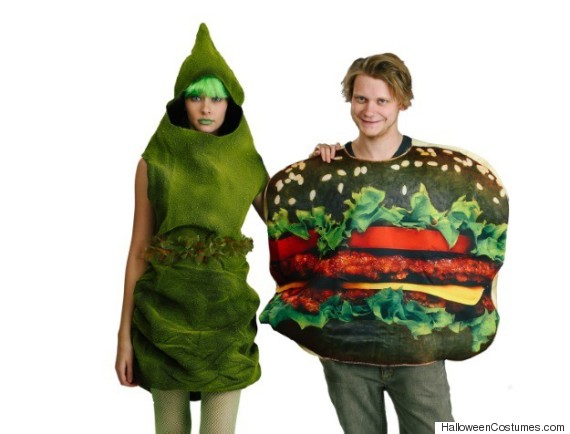 And an equally awkward group costume.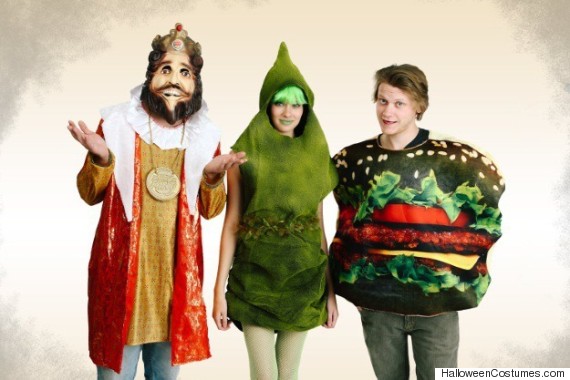 At least it's not as offensive as sexy Donald Trump.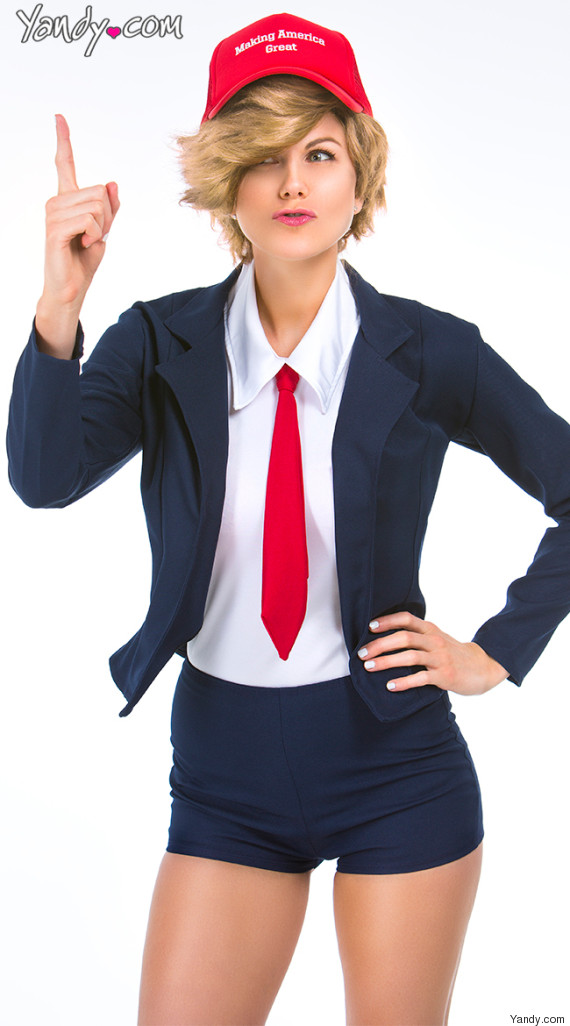 It certainly has that going for it.
Like Us On Facebook

Follow Us On Twitter

ALSO ON HUFFPOST:
Stupid 'Sexy' Halloween Costumes