Hang on kids, "Degrassi: Next Class" premieres in January 2016.
Along with 'Degrassi' favourites like Olivia Scriven (Maya), Lyle Lettau (Tristan) and Ana Golja (Zoe), the show welcomes five new faces: Amir Bageria as Baaz Nahir, Soma Bhatia as Goldi Nahir, Jamie Bloch as Yael Baron, Chelsea Clark as Esme Song and Dante Scott as Vijay Maraj.
"Pushing their own limits and testing the bonds of family and friends, the students each find their own way to deal with a range of issues: from homophobia, racism, substance abuse and violence to burgeoning sexuality, body issues, heartbreak and the complications of dating in the social media age."
Will you be watching like us?
CORRECTION Nov. 27, 2015: A previous version of this article stated Drake starred on Degrassi Jr. High.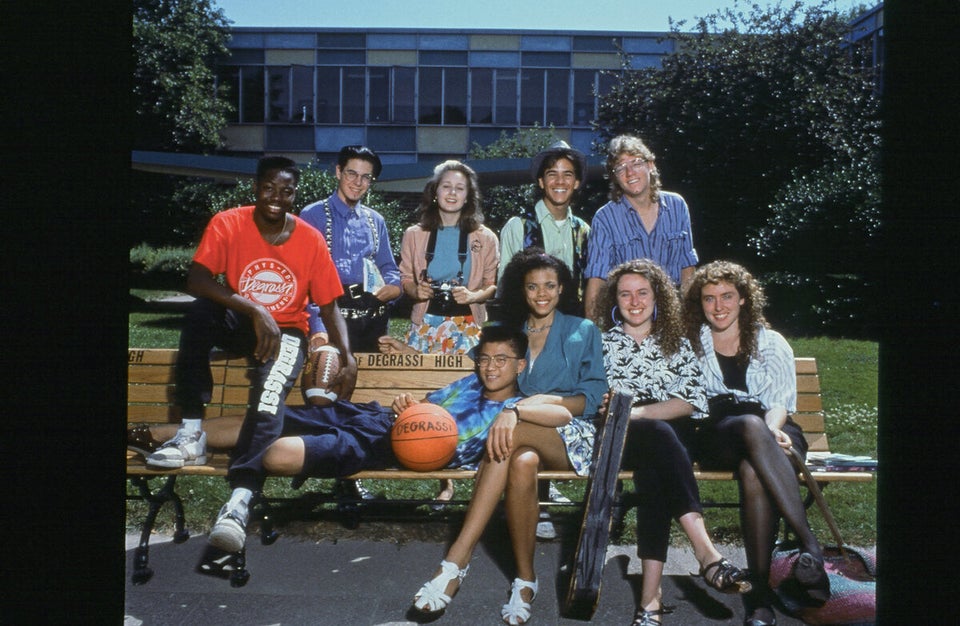 What Happened To 'Degrassi' Characters?