One B.C. mom is giving popular Bratz dolls a makeover to help Syrian refugee children feel more at home when they arrive in Canada.
Selina Prevost has been wiping the makeup from the dolls and swapping their usual outfits for hand-stitched dresses that look similar to those commonly worn by Syrian women.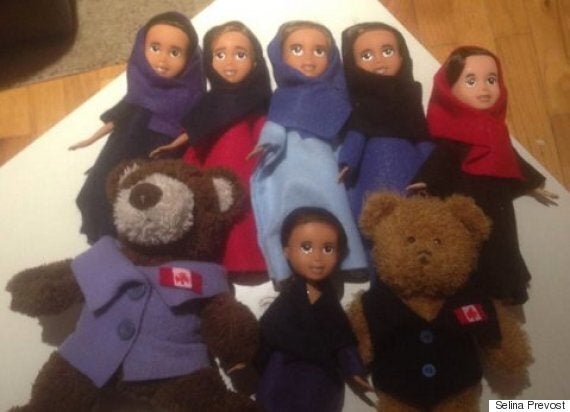 She's also been sewing new clothes for teddy bears, with Canadian flag patches and "Welcome to Canada" tags stitched on them. The greeting is written in both English and Arabic.
Prevost, who has a five-year-old son and a seven-year-old daughter, said she thinks a doll or a teddy would be a perfect welcome gift for the children arriving in B.C. by the end of February 2016.
"I've been seeing pictures of refugees just like everyone else," she told The Huffington Post B.C. on Wednesday. "It looks like these families have the clothes on their backs and that's it... They've got nothing."
"When something like [a refugee crisis] happens, and these people are coming to your own hometown, you realize it's not something that's a world away," the Coquitlam mom continued. "And you have to think, when you look back on it, what am I going to tell my kids I did to help?"
Slide the arrow left and right to see the dolls before and after Prevost's makeover.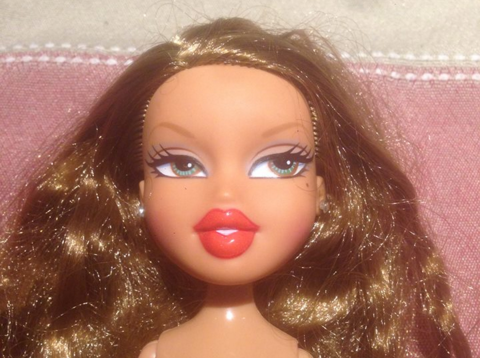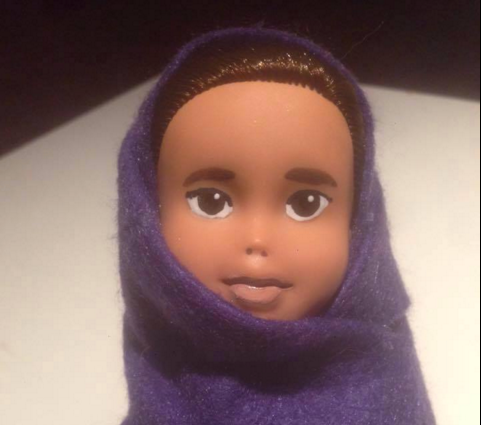 Prevost explained that a series of images by photographer Magnus Wennman, called "Where The Children Sleep," got her thinking about how she could help incoming families.
The Syrian refugee children captured in Wennman's photos sleeping in makeshift camps and on the ground outdoors said they're afraid to sleep at night because of the violence they had seen during the civil war.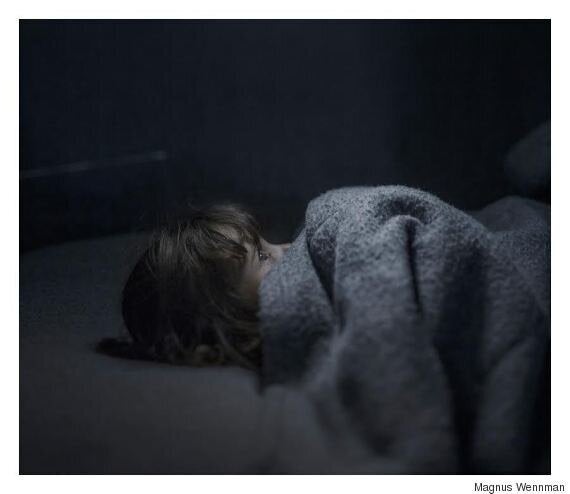 A photo of two-year-old Fara, included in photographer Magnus Wennman's "Where The Children Sleep" series. (Photo: Magnus Wennman)
"There was one story where one of the little children said they were afraid of their pillow," Prevost recalled. "And I thought, they'll be coming here to a brand new place, and they'll still be scared. So to have someone give them something that's familiar to them, I think that that would make a huge difference to help them feel safe."
"I thought, oh, that's it. That's my thing," Prevost said.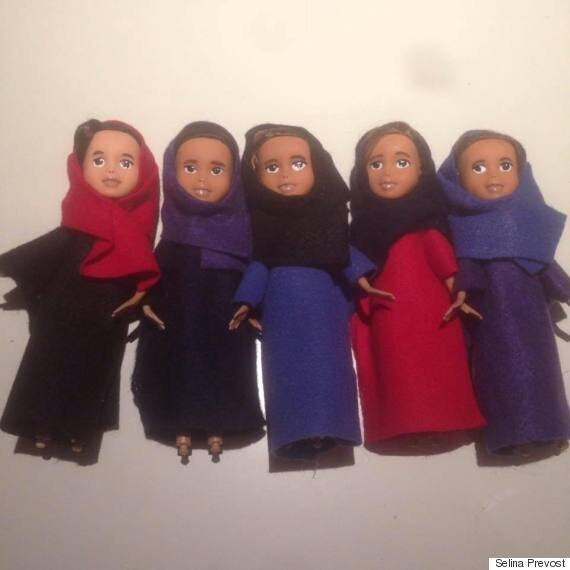 A few of the Bratz dolls that have been made over. (Photo: Selina Prevost)
So far, the mom said she's re-done about 40 dolls and bears. With the help of friends who've joined in on the project, she hopes to have 100 of each finished by Christmas.
Prevost said she's been working with the Immigrant Services Society of B.C. and local volunteer groups on how the toys will be distributed.
"I'd love to be there when they get to a shelter, or show up once they land at the airport," Prevost said. "Just something for them to hold as soon as possible."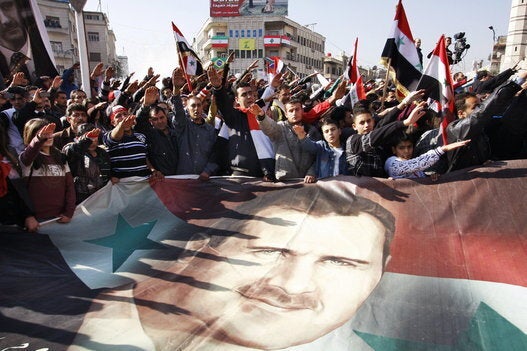 Canada's Response To Syria Refugee Crisis Since 2011