"As long as I'm in nature, I feel like I'm in my element," the 35-year-old Brazilian stunner laments in one of two new videos of Chanel fragrances. "I love the smell of nature. After it rains, the smell of the earth is my favourite smell."
The clip sees the Chanel ambassador at her East Coast home, walking around the grounds barefoot in a beige blanket and singing and playing the guitar.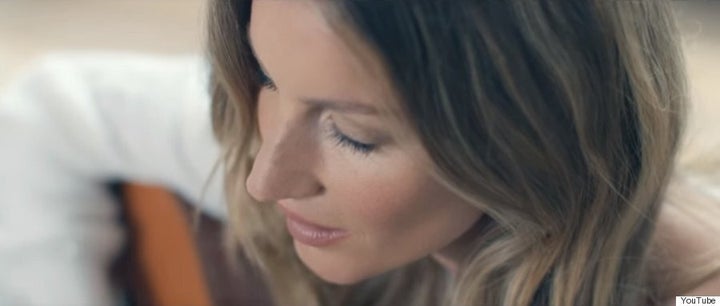 She also does yoga on a bed of leaves while explaining how it, along with meditation, has been an "unbelievable tool" in her life, and a way for her to find peace from within.
"You have to know who you are and you have to connect with that place within yourself that knows who you are, knows your essence, knows that you come from love," she says. "That I think keeps everything joyful."
In the second video, the mother-of-two explains how fragrance helps her keep her memories alive.
"I remember my mom's perfume, I remember her scent, so I hope my kids remember my perfume," she laughs. "Maybe a mom's scent is not something you can forget, right?"
Check out the video above.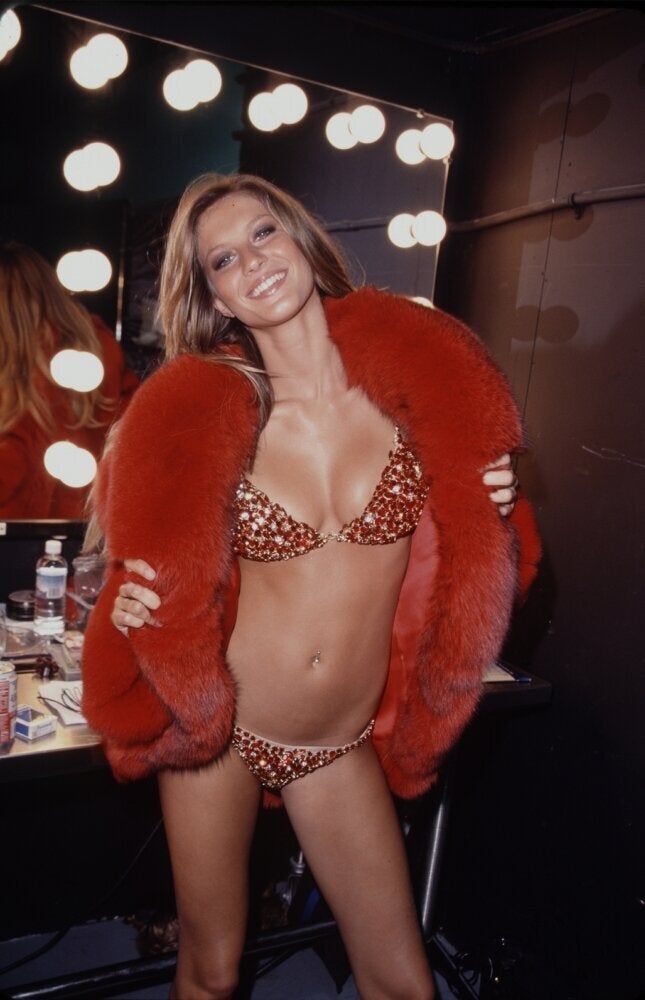 Gisele Bündchen Style Evolution