The very nature of a trend means that it will inevitably fade. Fashion and beauty trends tend to have a short shelf life and as the new year approaches, naturally, we evaluate what's hot and what's not for the following year.
That being said, 2015 may not have been a year of groundbreaking trends but it certainly held its own. As with any year, some egregious fashion and beauty trends cropped up along with some we hope will stick around.
But if improving your fashion and beauty game is in the cards for 2016, we hope you'll leave these less than stellar trends behind.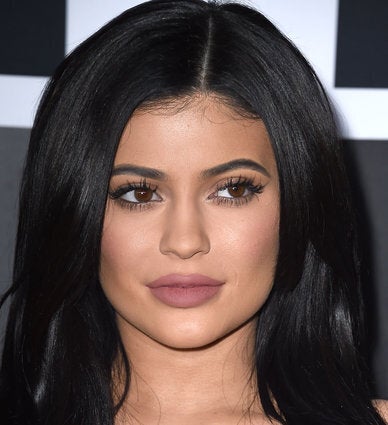 Fashion And Beauty Trends To Ditch In 2016